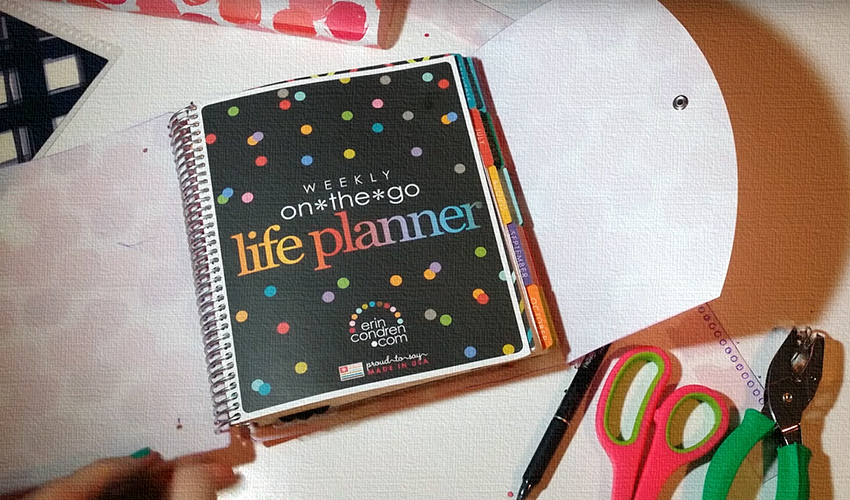 While I love some planner accessories you may buy online, sometimes I just don't want the bulk or I need something slimmer in my bag. Being a mommy of (almost) 3 I usually end up with everything under the sun in my bag. It's not practical to just throw it in my bag and go. Solution is this, an Accordion file folder wrap cover.
How to make a planner case out of an Accordion file folder?
Supplies
Accordion folder you don't mine cutting up
Scissors
1/8″ Hole Punch
Ruler
Pen
Planner or Planner covers
Tutorial
Remove the guts from the inside of the folder. You can throw this away or you can use it to make pockets in the inside of the cover if you'd like (another tutorial for another time).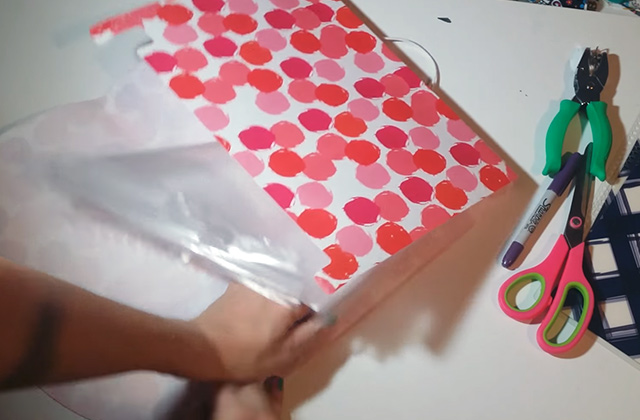 Lay it as flat as you can and trace the front cover to the non-flap section on the file.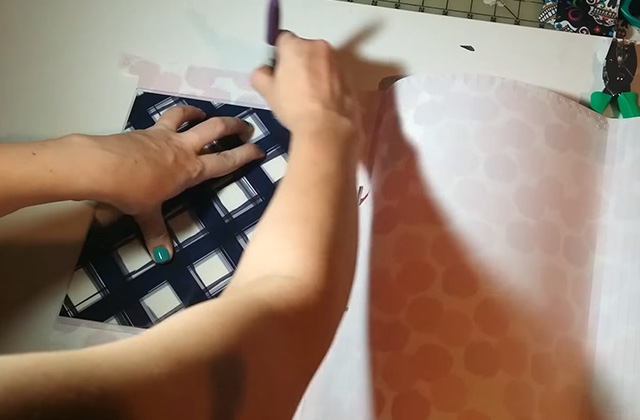 Trace the hole marks too!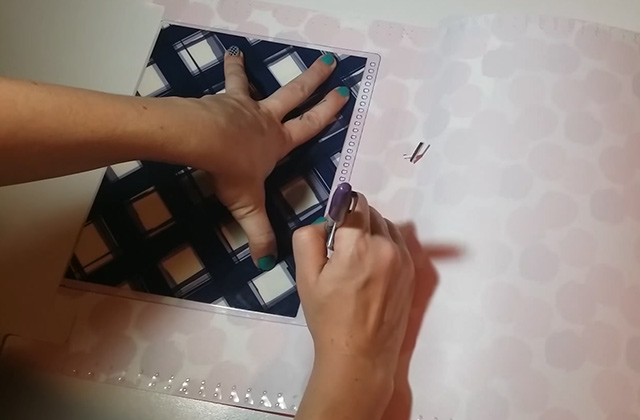 Before tracing the flap cover, you're going to make sure that you get your button piece at the middle of your planner.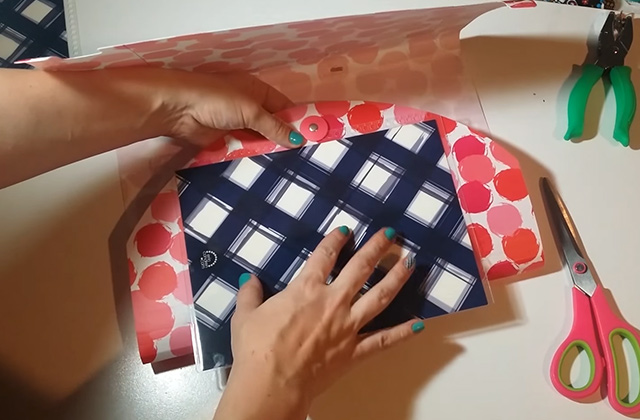 Trace the flap section and the adjacent one so as to encircle the planner twice. You are going to first trace the flap section, and then literally extend it to the other one. Trace the back cover from about the second crease line down from the flap.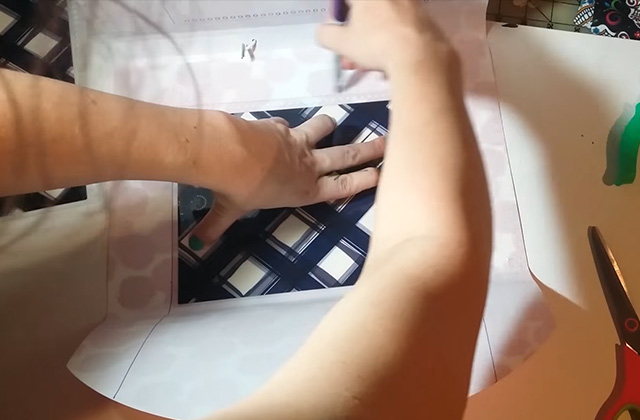 Cut out the covers and punch your holes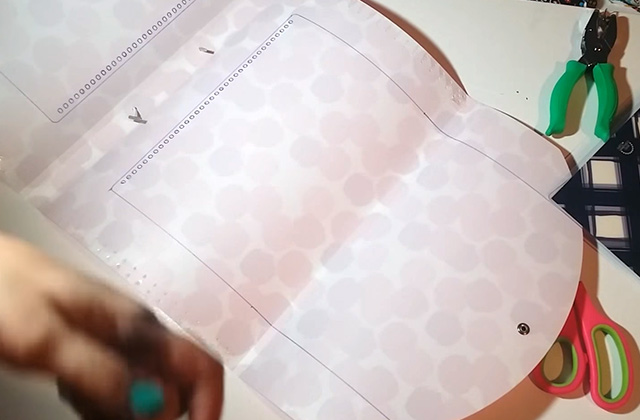 After that is done cut the slits to make the cover interchangeable.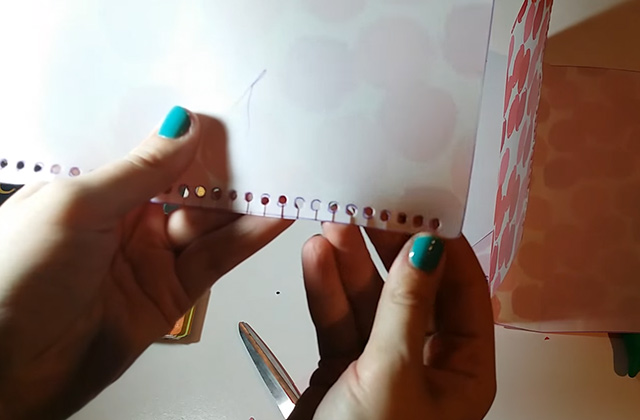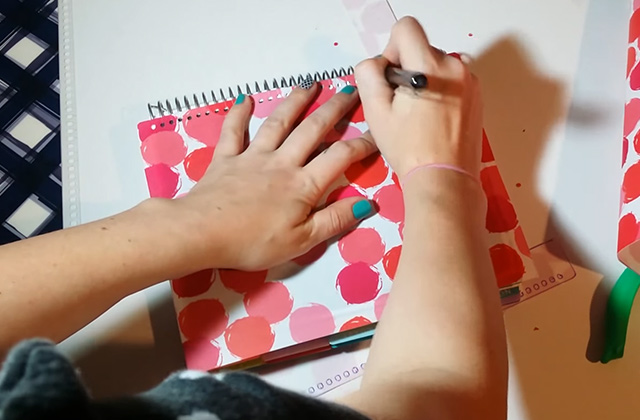 Measure 1.25″ over from the holes and about 3/4″ from top and bottom on the front cover.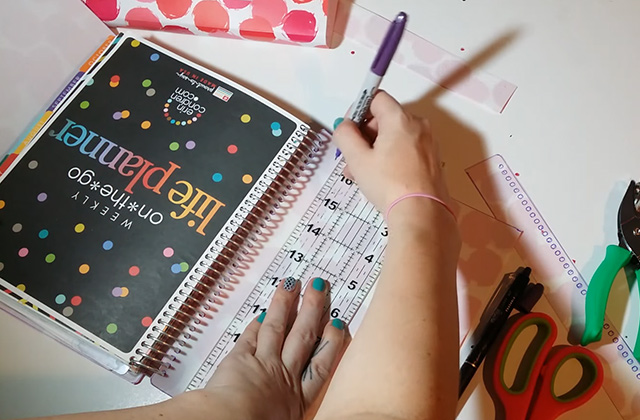 These are your elastic holes, punch them just like you did the others.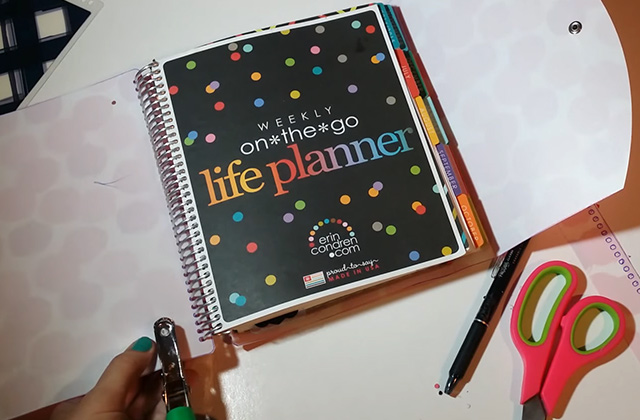 Snag elastic from the folder waste and thread it in the holes.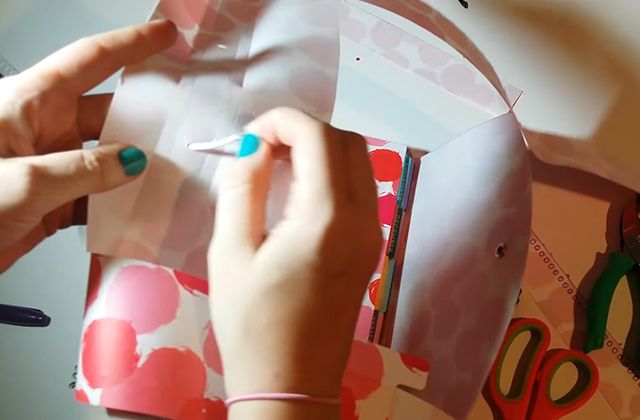 Put it on your planner and enjoy!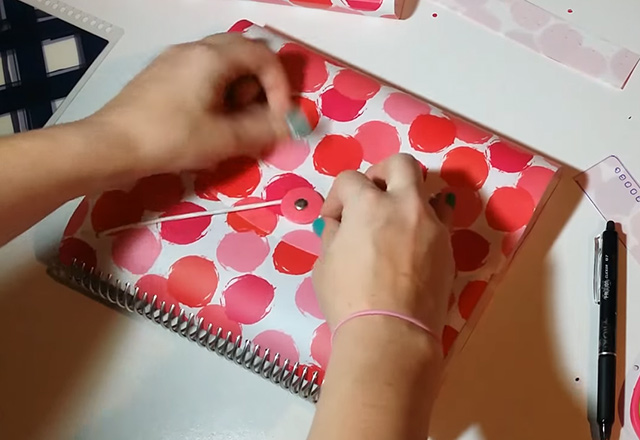 Optional: Dress it up with a monogram or Vinyl decal and share it here.