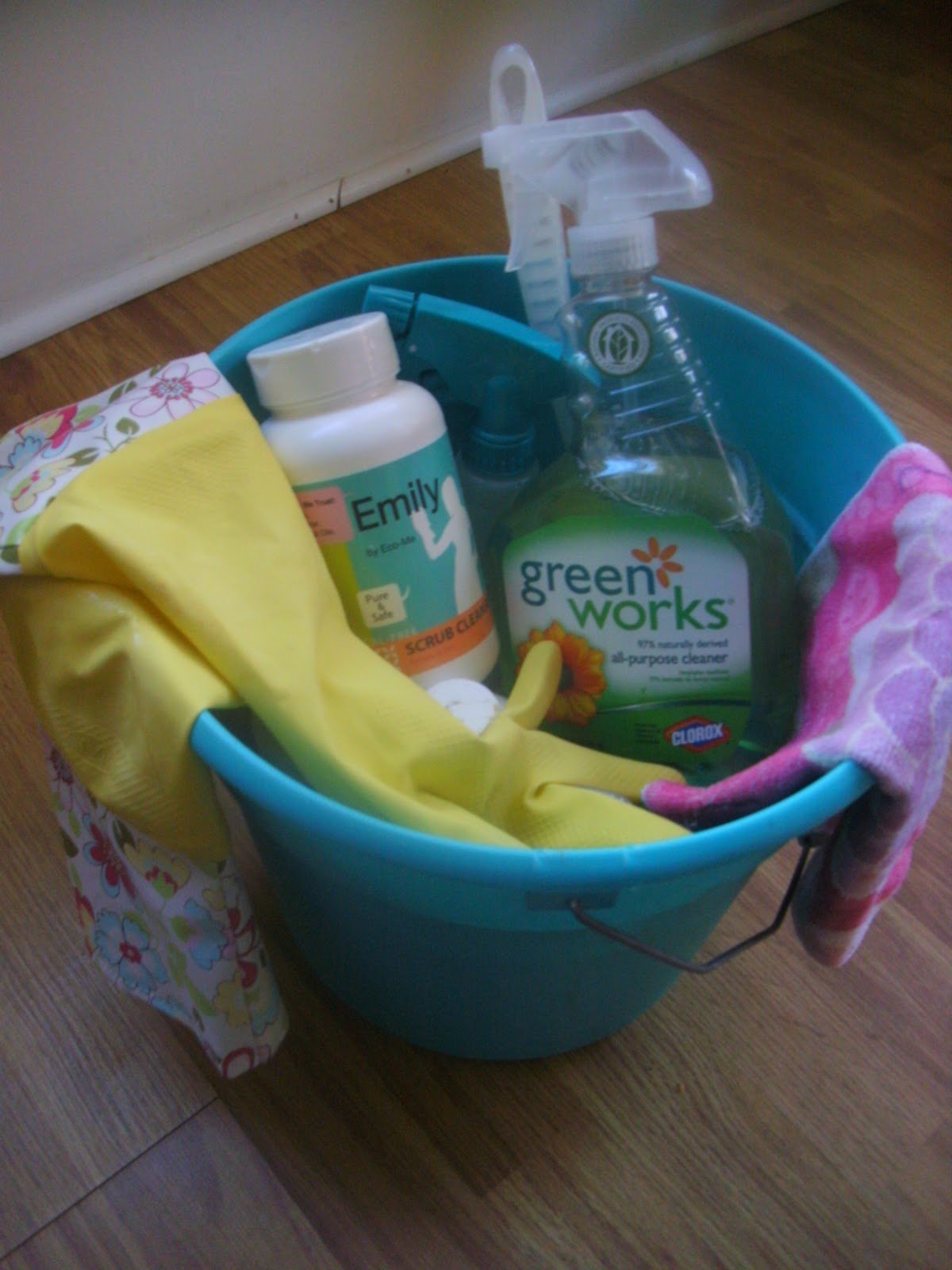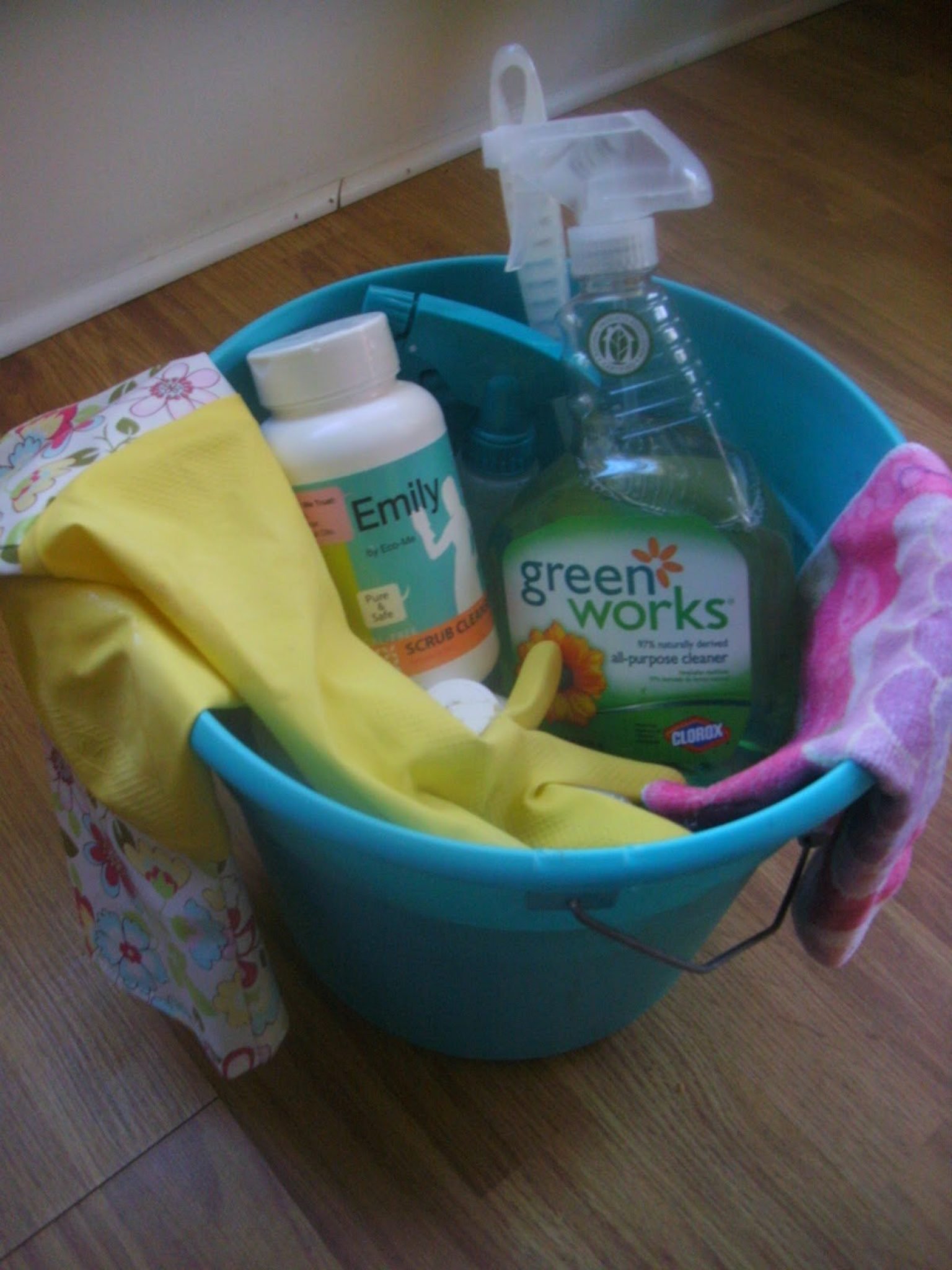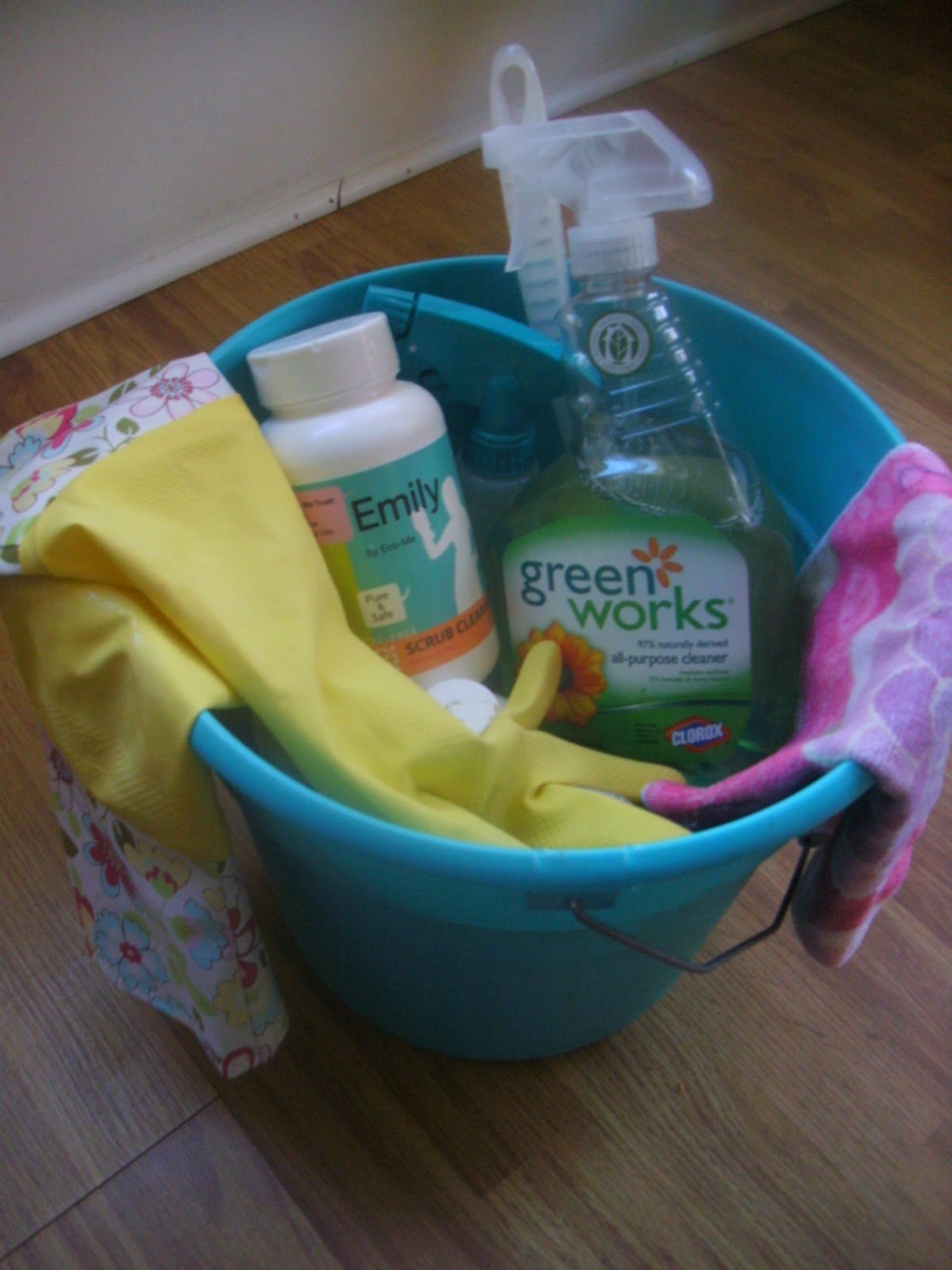 Ever feel like you don't have time to clean?  I do.  Like, every day. Actually I'd just rather spend my time doing something else.
BUT the cleaning must get done.  Sometimes I have to set my timer every 20 minutes and I will sew/craft for 20 minutes, then clean for 20 minutes, and so on. So I had fun with the stopwatch on my phone and timed some basic household tasks.  I did not hurry through them.  They really don't take that long (assuming you're not interrupted by princesses or pirates) and make a big difference.
Here's what you can do in short increments of time.
Got 10 minutes?
Clean the bathroom (toilet, sinks, tub, floors, trash): 9 min 43 sec
Got 8 minutes?
Fold a load of laundry and put it away: 8 min 7 sec
Got 6 minutes?
Vacuum the main parts of the house (living room, play area, your bedroom): 5 min 23 sec
Got 6 more minutes?
Change your sheets: 5min 41sec
Got 5 minutes?
Swiffer (I don't mop) the kitchen and eating area: 4 min 28 sec
Got 4 minutes?
Put away the dishes from the dishwasher: 3 min 55 sec
Got 4 more minutes?
Sweep the kitchen and eating area: 3 min 28 sec
Only got 3 minutes?
Wipe off the kitchen counters: 2 min 27 sec
Now that's not so bad right? If you did them all at once it would only take 46 minutes!
Just 46 minutes, and your bathroom would be cleaner, you'd have clothes in your drawers, clean sheets on your bed, your floors and counters would sparkle and the dishwasher would be empty!
I can do that.  It may take you a more or less time depending on your house. Try timing yourself and see.  At least now I have a reference point so when I don't feel like putting the dishes away I can say to myself – "it only takes 4 minutes….get over it."
We are also implementing a new system I call the "5 minute pickup".  It happens right before bathtime.  I set the timer for 5 minutes and Mommy, Daddy, and Charlotte pick up anything we have that's lying around the house – toys, clothes, shoes…  It is AMAZING how much of a difference this makes.
Happy cleaning – and if you want some serious cleaning tips, head to Ask Anna… She is kicking my tail with her Spring Cleaning Challenge!
xoxo
jessica