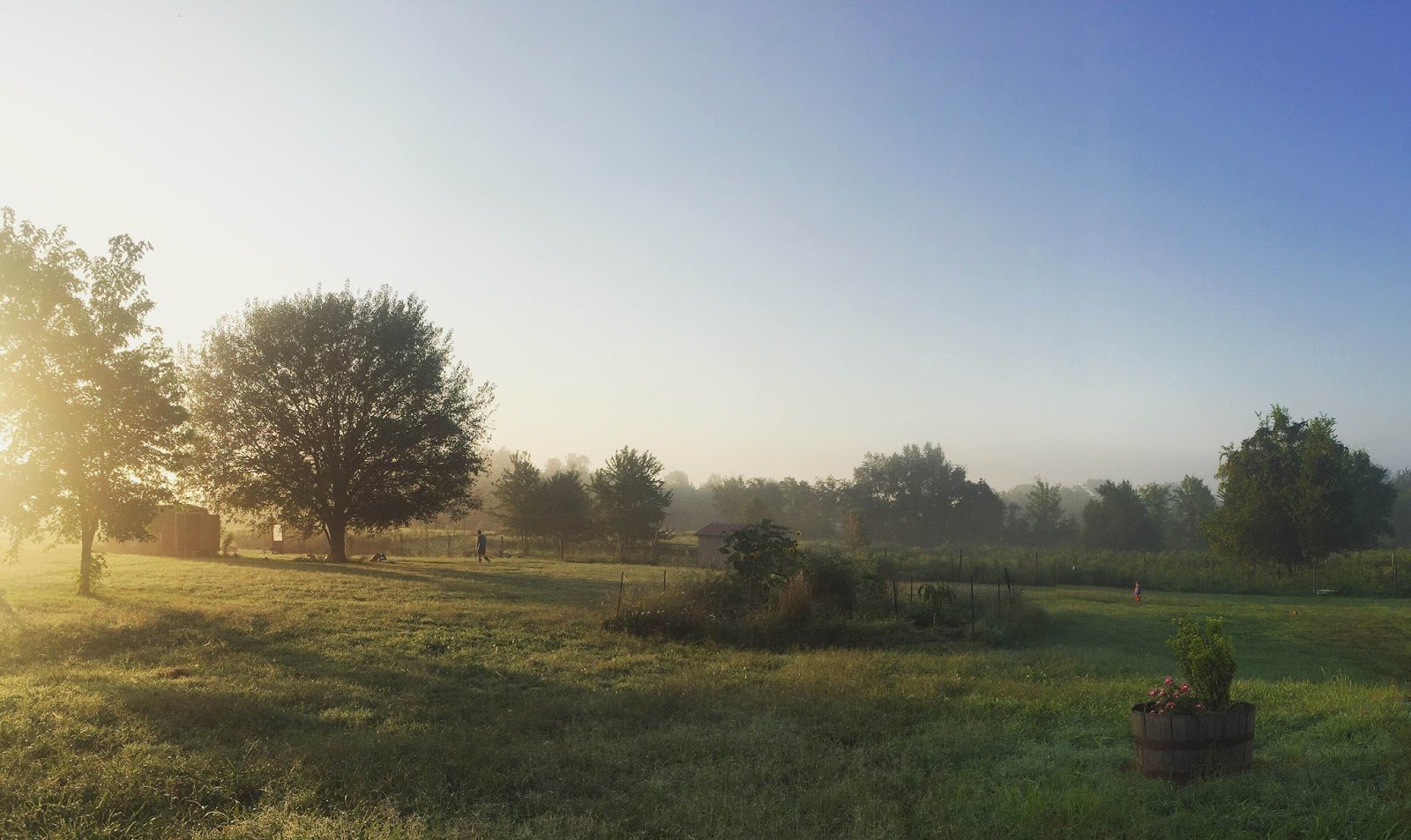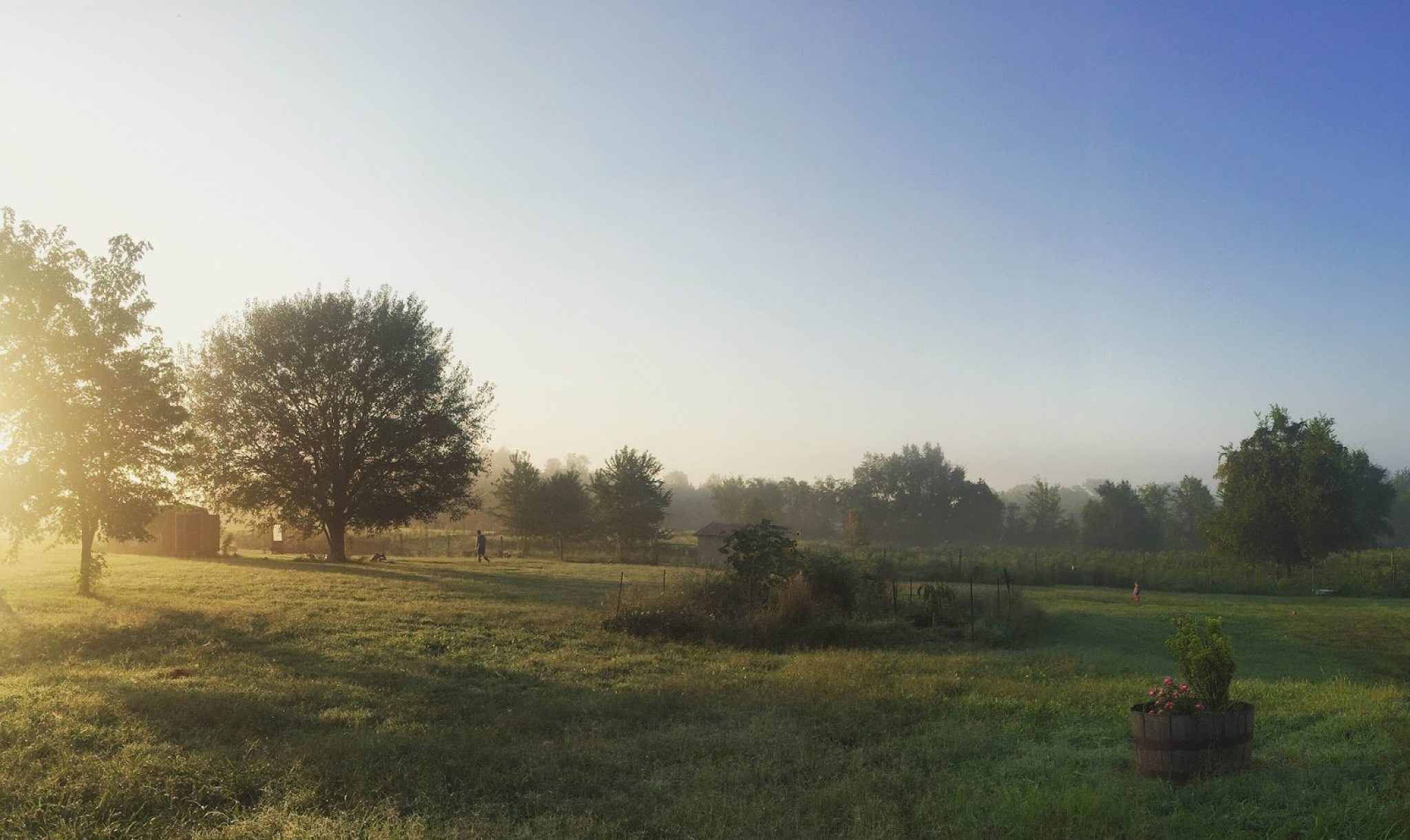 Once upon a time, when Pinterest was new and social media was young, I had a blog. It was a happy little blog, one that stretched my creativity and hopefully, inspired others to do the same.
We had one little girl, and my husband was finishing school.  And then many things changed. The good kind of changes that brought joy and adventure to our lives, but made keeping up with a blog difficult.And so the little blog waited. It waited while we moved to Japan with the Navy, had two more babies, moved to Virginia,
and finally landed in Kentucky.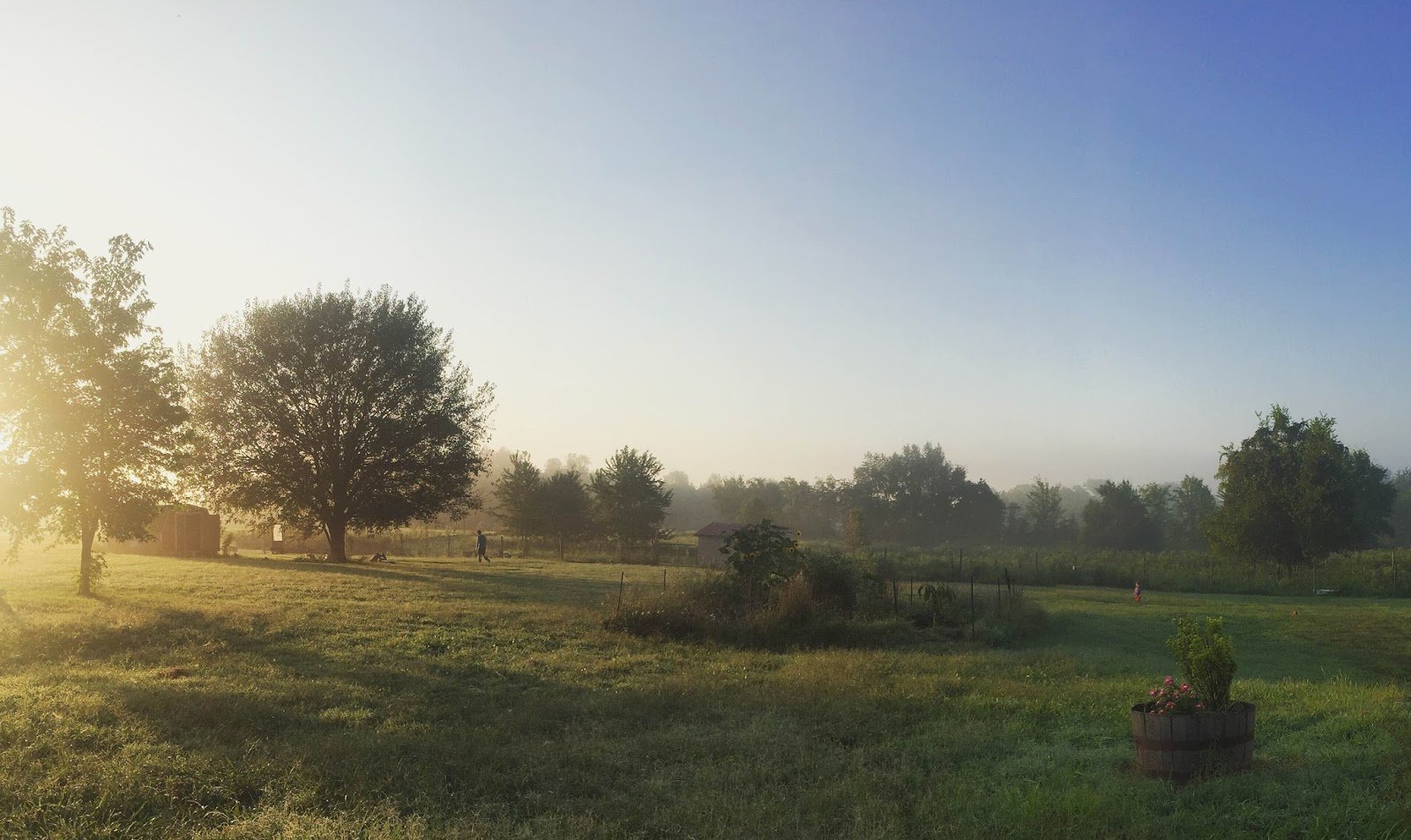 We bought a farmhouse on 20 acres and named it Starry Fields Farm. Ryan got out of the Navy, our oldest is in school, and we're feeling more settled each day. In three short months we've acquired two cows, three cats, six goats, and eleven chickens!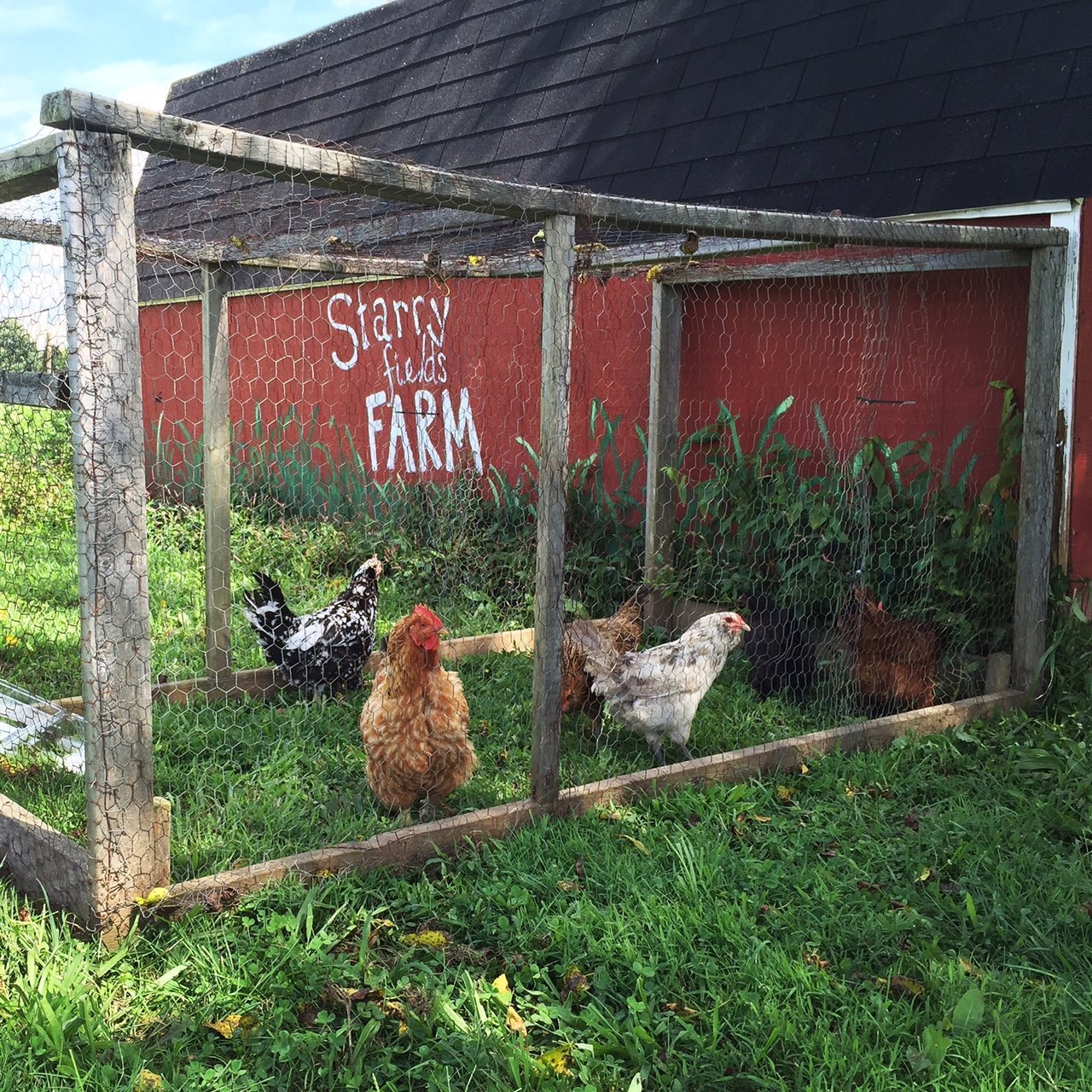 We've planted two gardens and our property has a beautiful little creek running through the woods.So what is to become of the little blog? I actually sewed something the other day, of my own design, and I enjoyed it so much I began to wonder.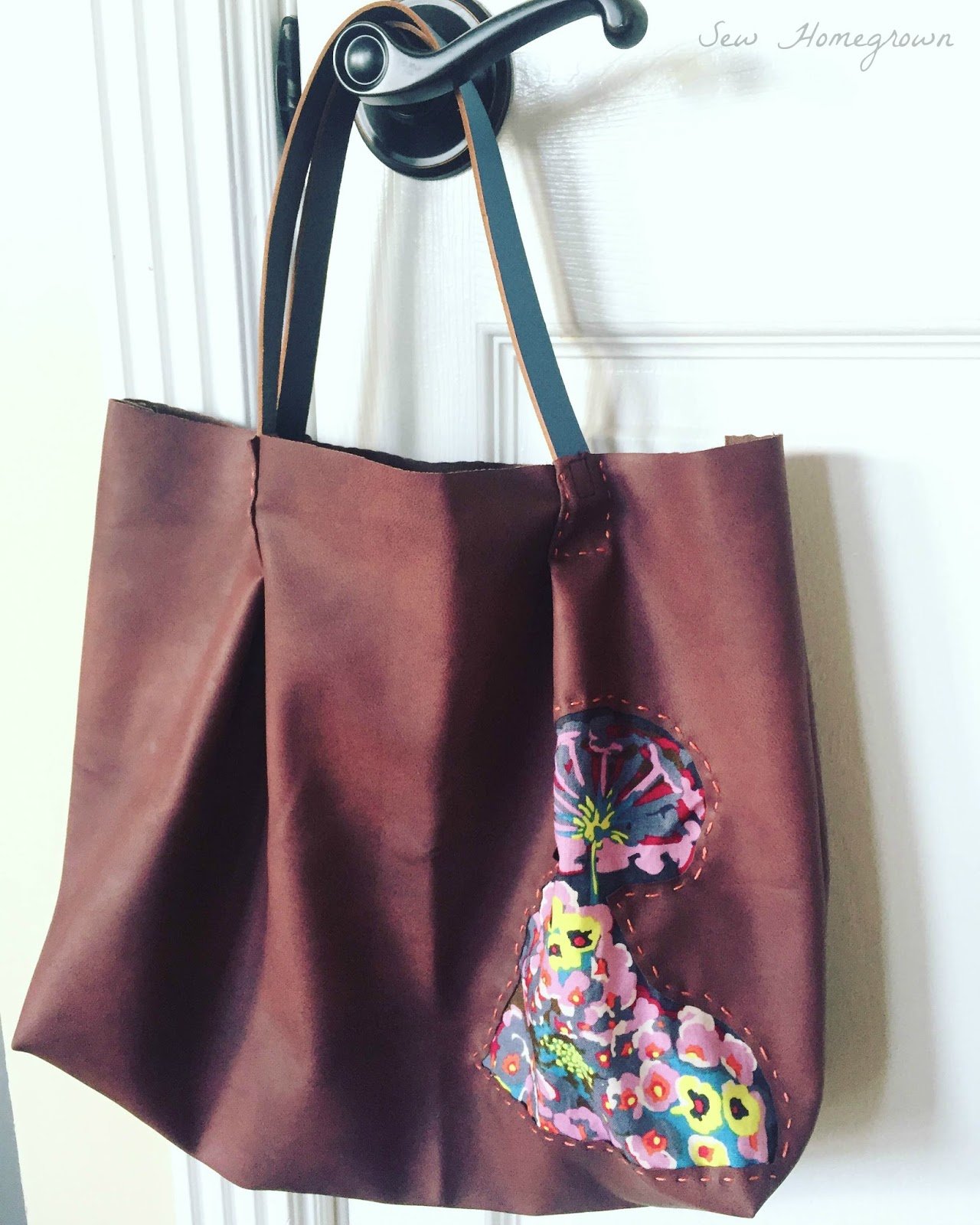 Do people even blog anymore?  Isn't it all snapchat and live videos on Facebook? Well, perhaps, but I enjoy writing and it pushes me to be creative, which is honestly good for my mental health.
So I've decided to go for it. We've done several renovations on our farmhouse that I'd love to share with you, as well as our adventures with farming, and I'd like to get some new sewing/crafting tutorials up. So that's where we're going to start. Sound good? It does to me. If you used to follow along, I'm so glad we're back together. There's a community here that I've missed! And if you're new, well thanks for stopping by. I hope you find some of my past tutorials helpful, and I hope you'll enjoy the new adventures ahead.


Jessica