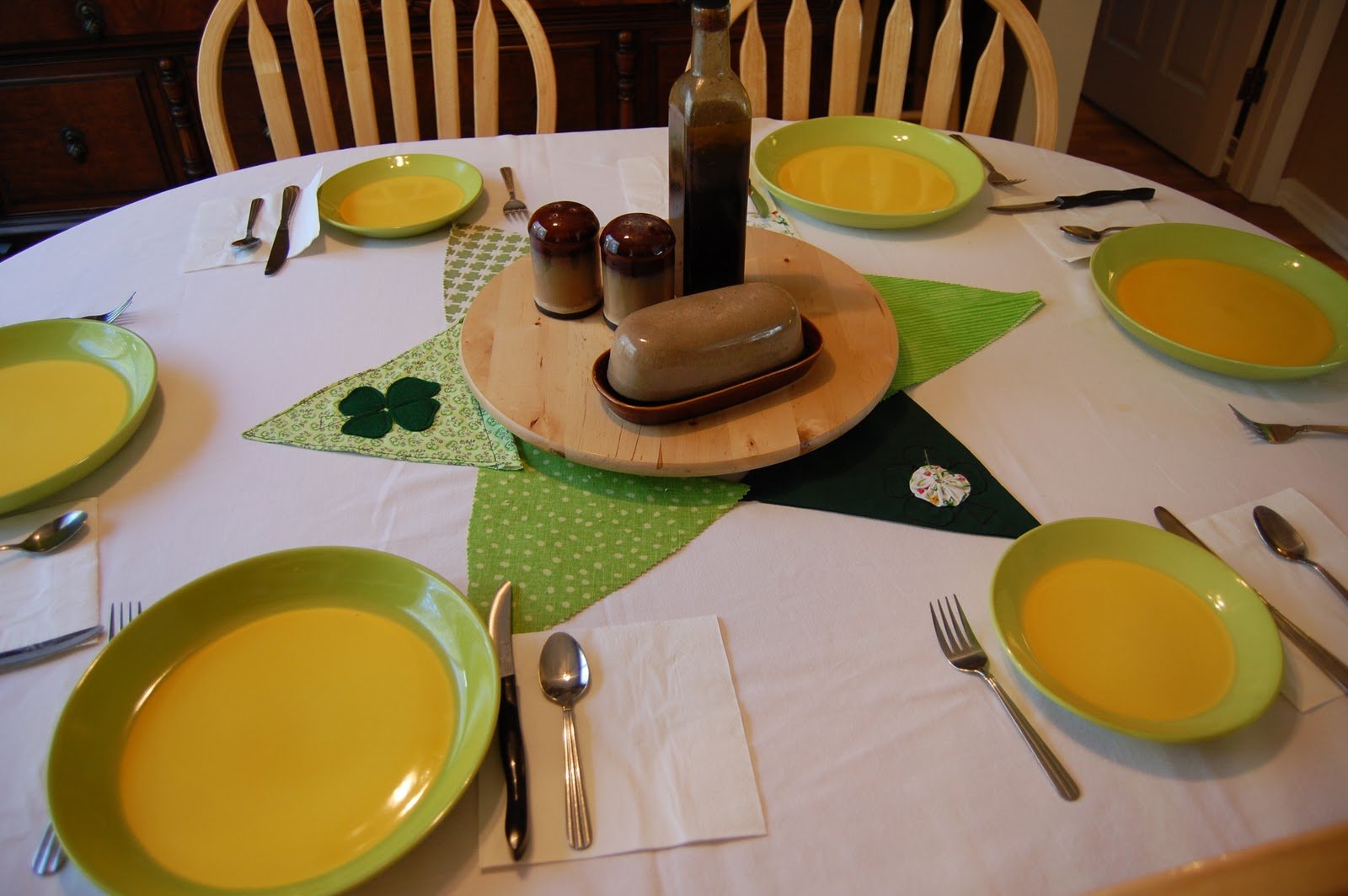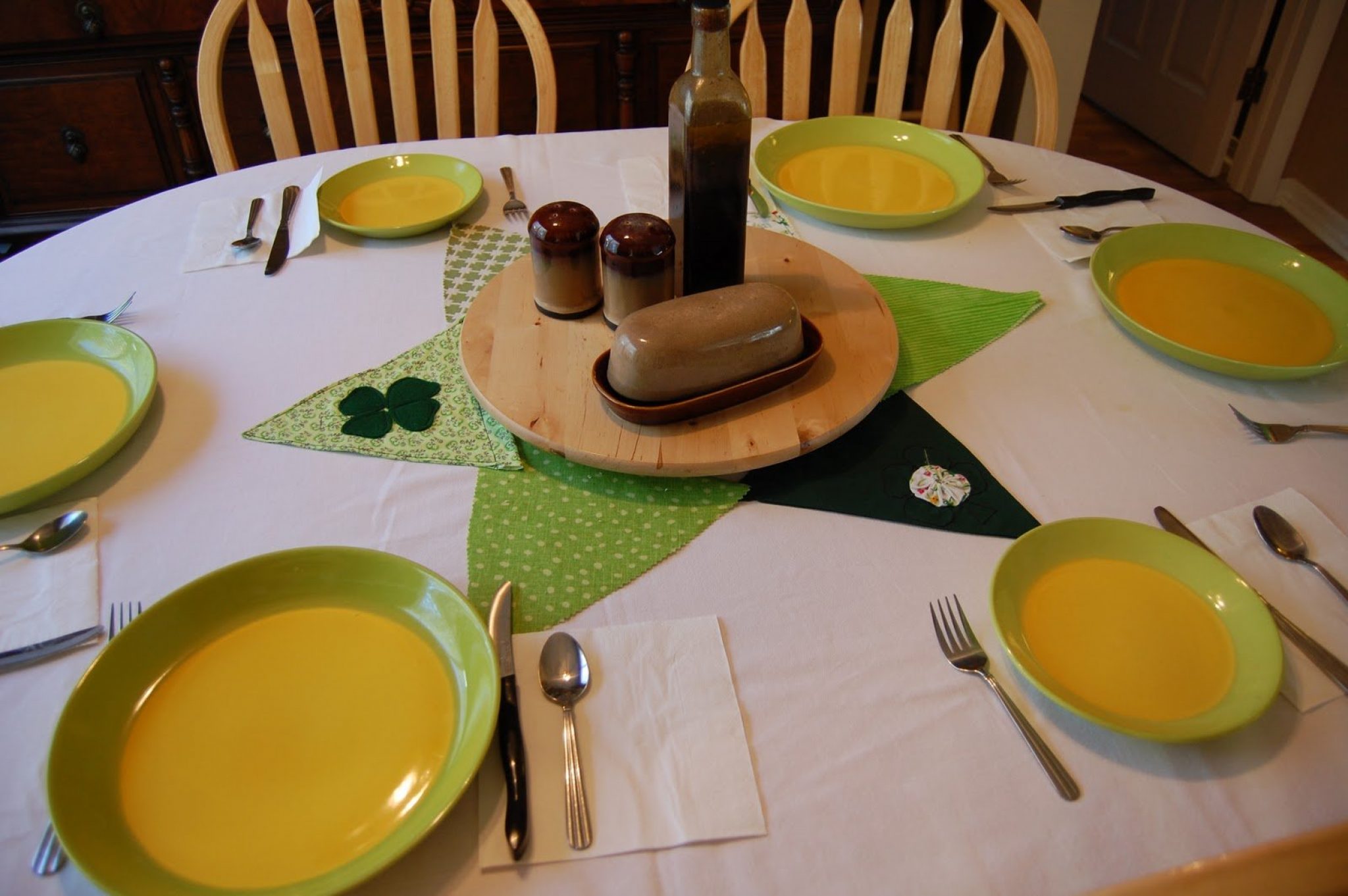 Today I have a special guest, again named Jessica, who is here to share with us a wonderful Irish meal – Take it away Jess!
SO this is not Greek, nor a Big Fat Wedding, but it is Lamb.
Thank you thank you  thank you…this is my first ever blog post and I am so excited to share a tradition that my husband and I started 4 years ago.  When St. Paddy's Day rolls around, we do our best to make a traditional Irish meal.  This is not a quick meal, nor a cheap meal, but it is very fun and I have to admit for the first time we prepared this together in the smallest kitchen we have ever owned and it was a blast.  I hope others can have the same experience.
So where do you start?  We started with the guest.  Jessica and Ryan were our very first guests 4 years ago so it is only fitting that I have the honor of posting this on her blog.  (Thank you!!!!)  This year we have a goal of having all of the elders in our congregation in our home so we started with the couple we knew the least.
Second, the Menu: Lamb with mint sauce, Colcannon (Irish potatoes), Irish Soda Bread, Spinach Tomato and Feta salad and for Dessert Strawberries and Cream
Last, the recipes and shopping list.
LAMB
(we chose a boneless leg…8lbs and cut it in half.  We froze half for another time.)
1 butterflied (boned) leg of lamb:  To butterfly a piece of meat, lay it on it's side and carefully slice in half until you are about an inch above the bottom.  Open it like you would a book(upside down) and lay out flat.  Set aside and prepare the mint sauce and marinade.  (Hind sight is 20/20 right…we recommend you do this a day or two ahead.  The longer the meat has to soak in the marinade the better the meat will taste!)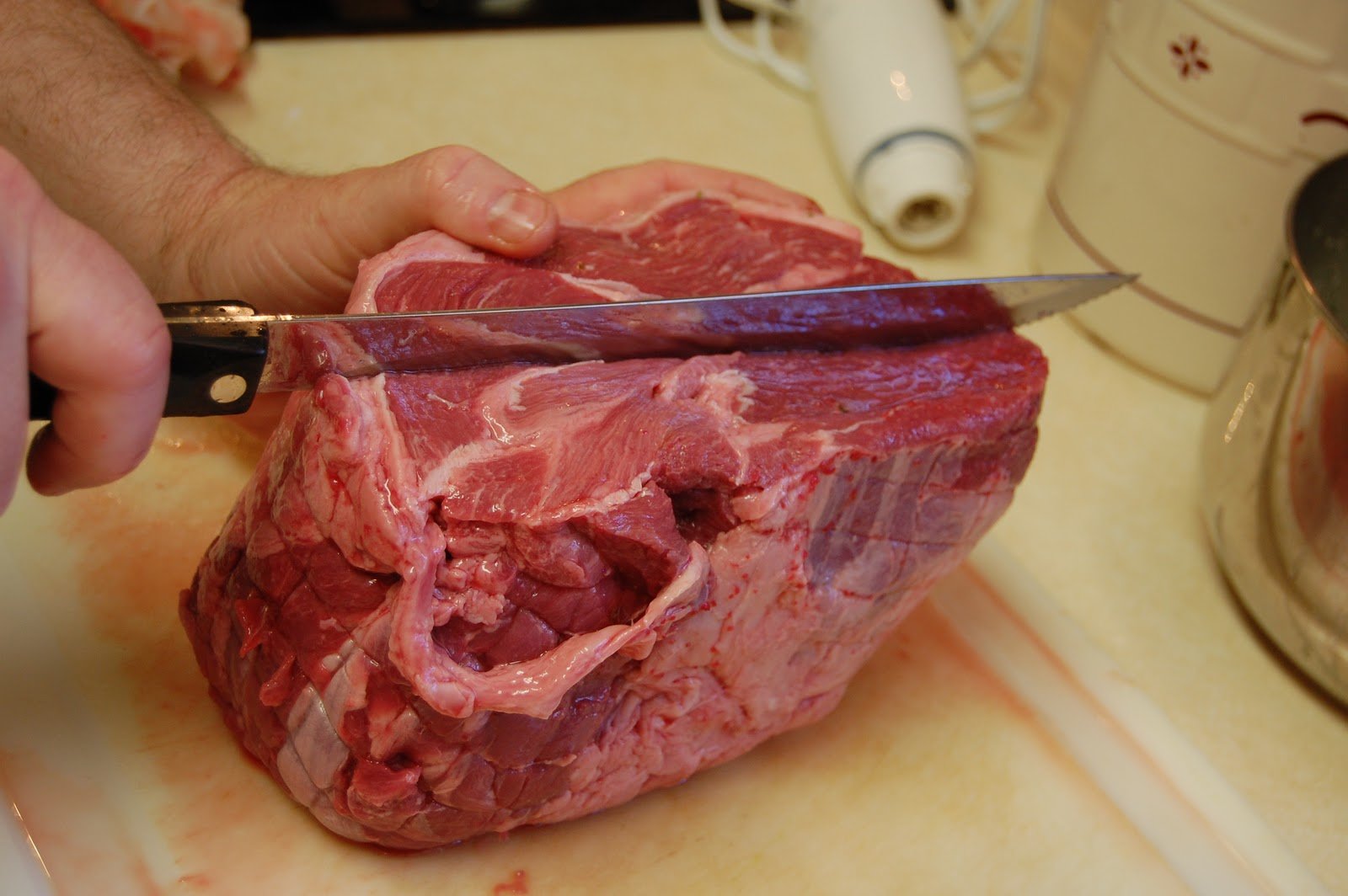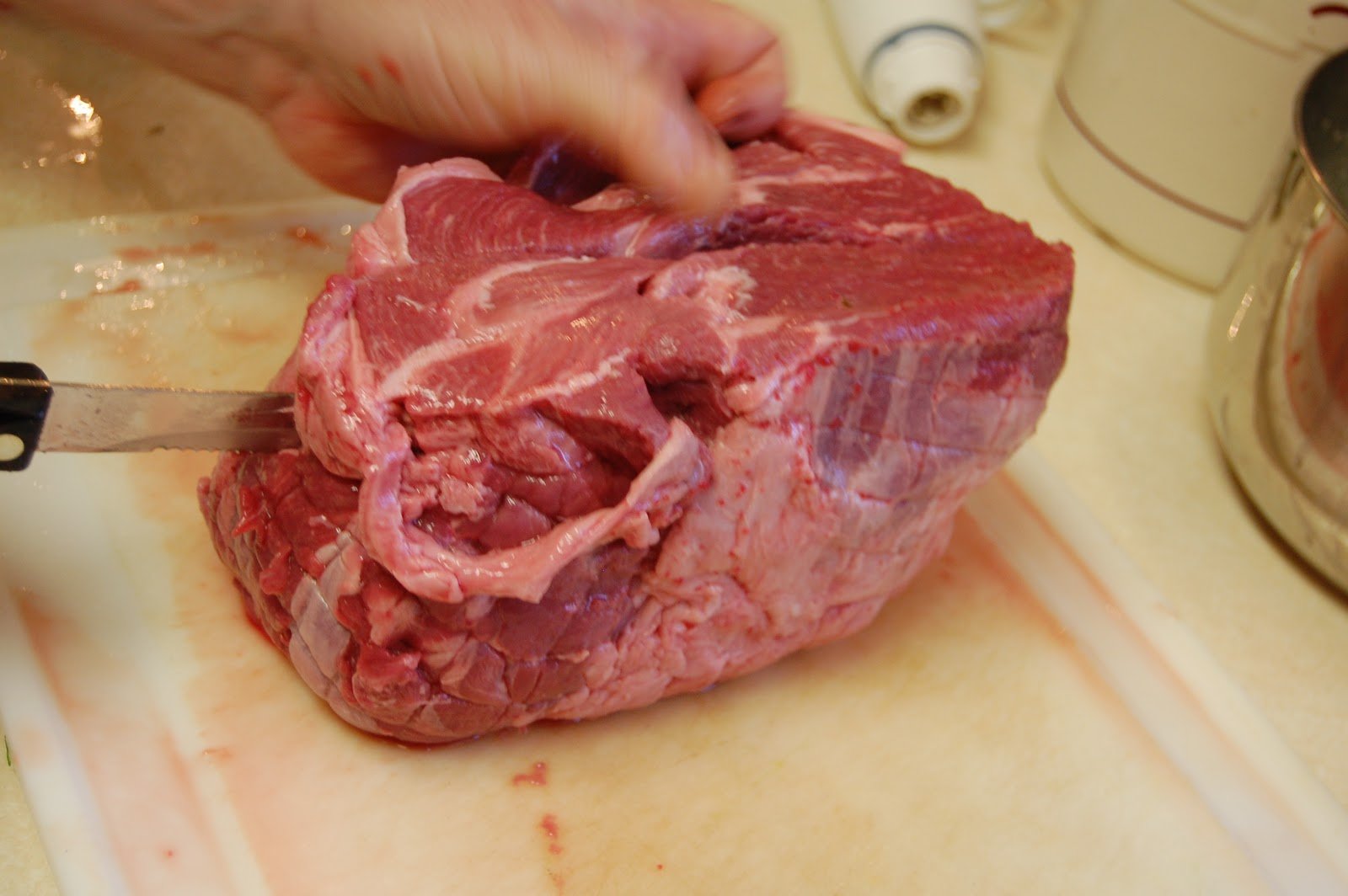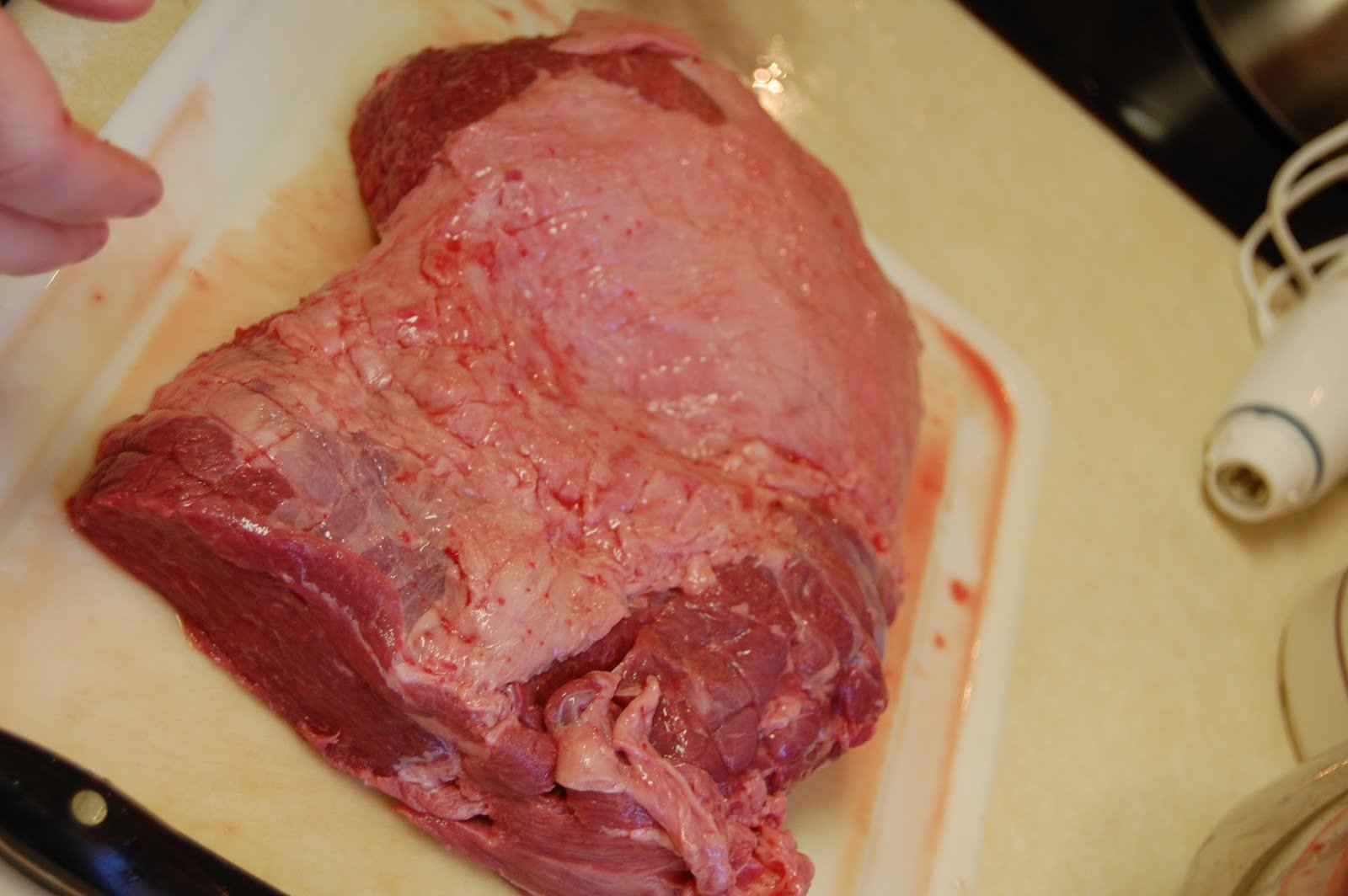 MINT SAUCE
2 packages of fresh mint
Mint extract
1/2 pint of white vinegar
3 heaping tablespoons of sugar
1 tsp salt
4 T warm water
4 T lemon juice
Chop the mint finely.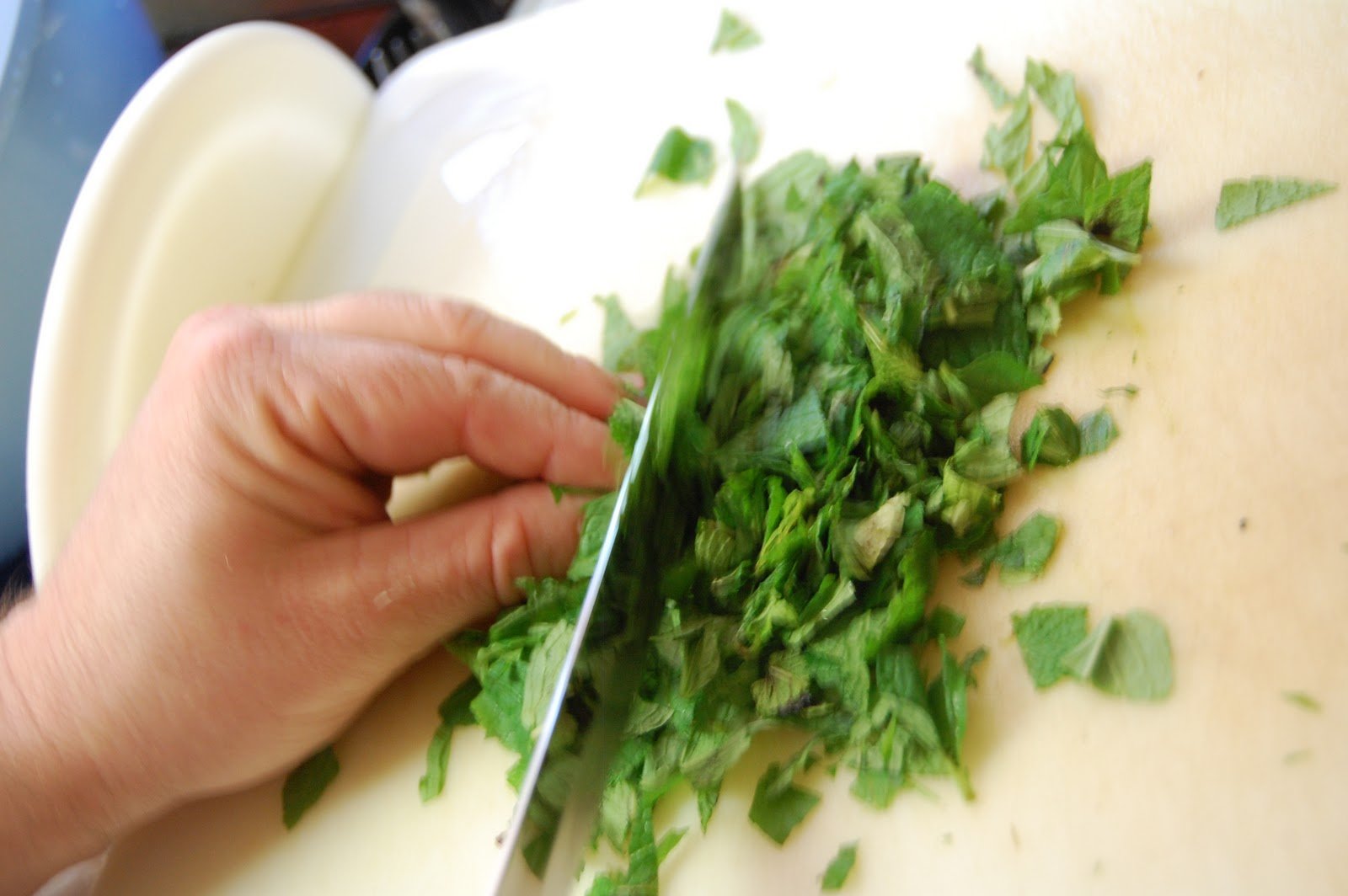 Bring the vinegar and water to a boil, then, add half the mint leaves and simmer until reduced by half.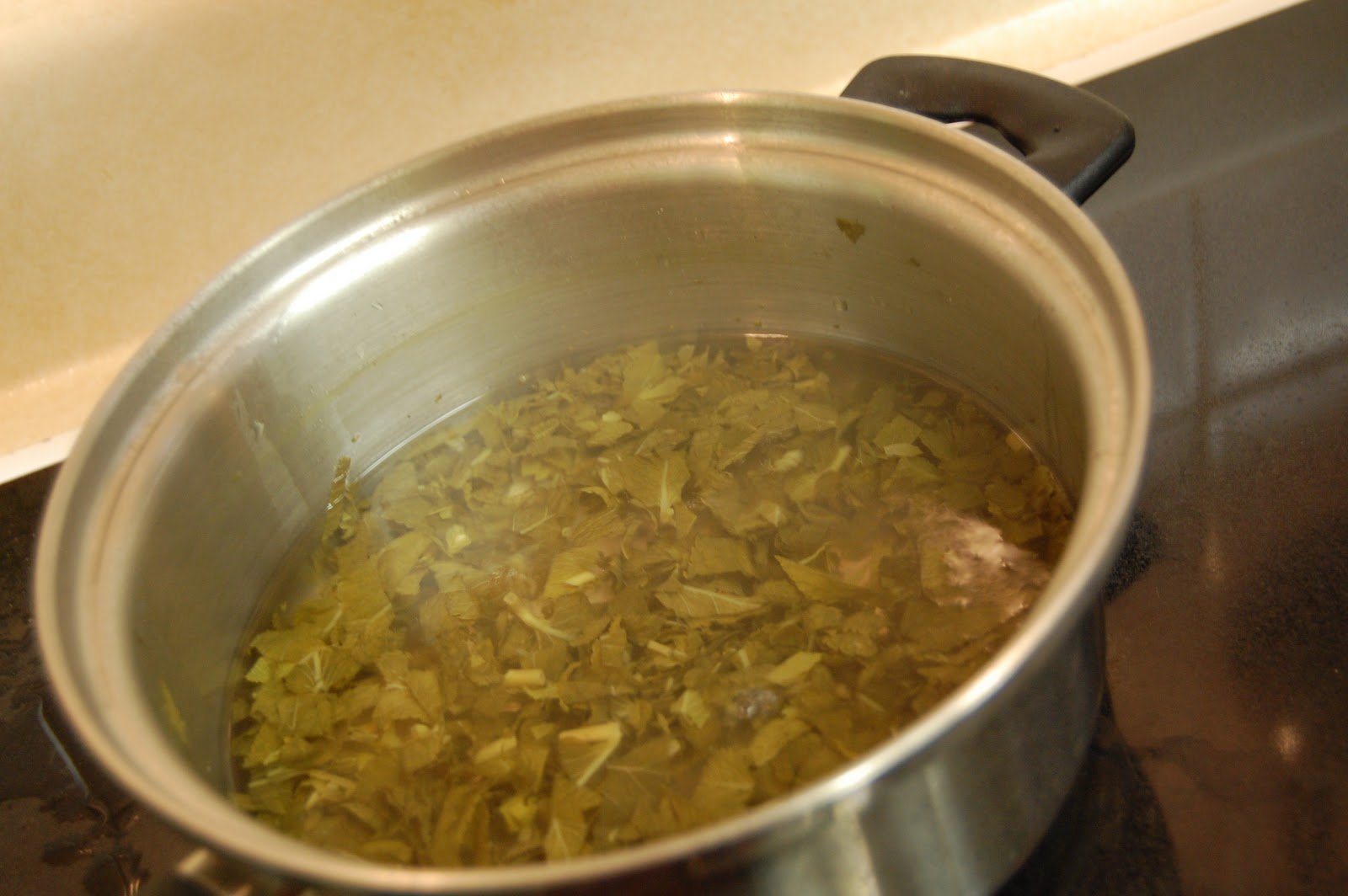 When reduced strain out the cooked mint leaves, add a splash of mint extract, and the sugar, warm water and lemon juice.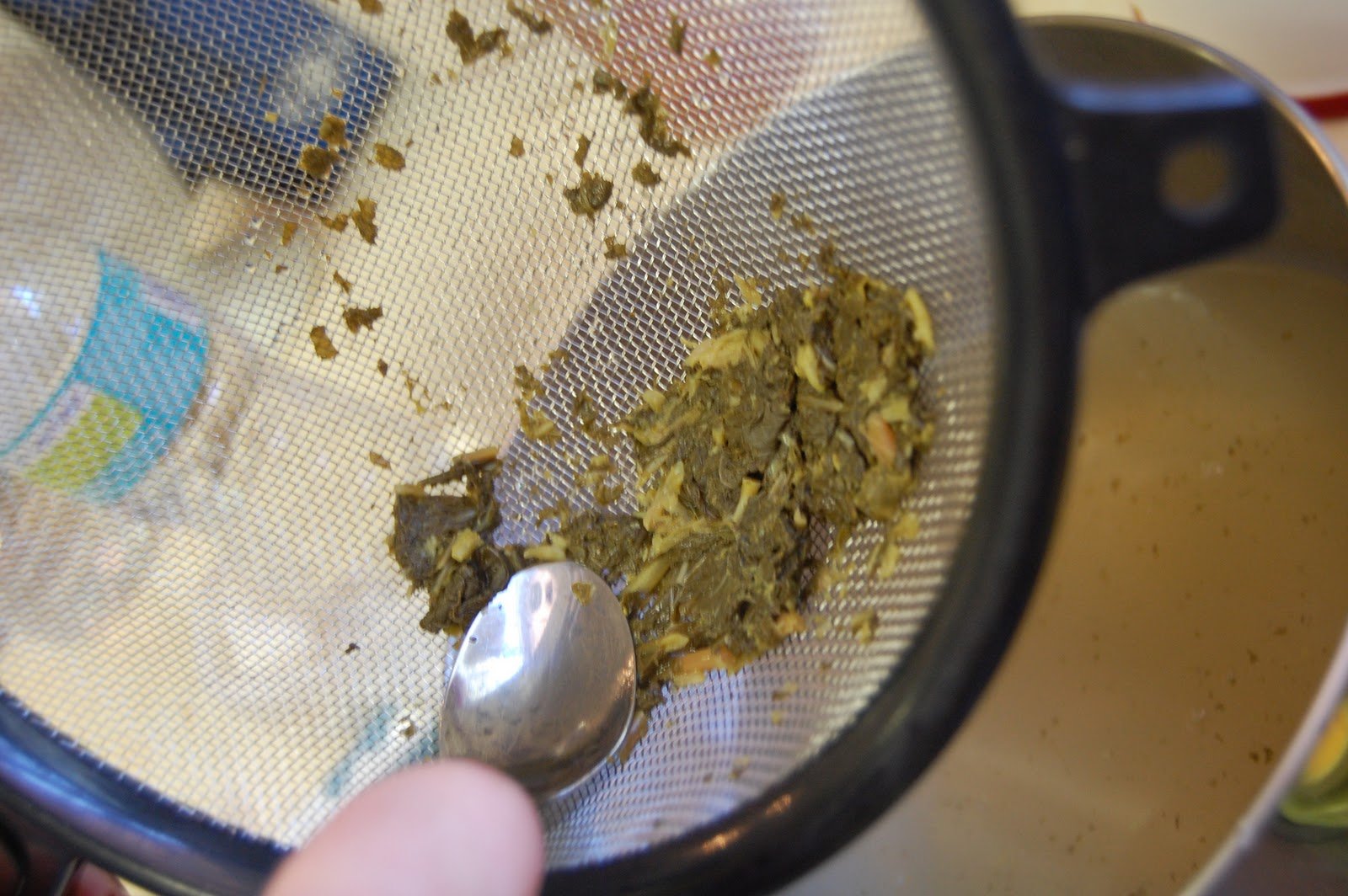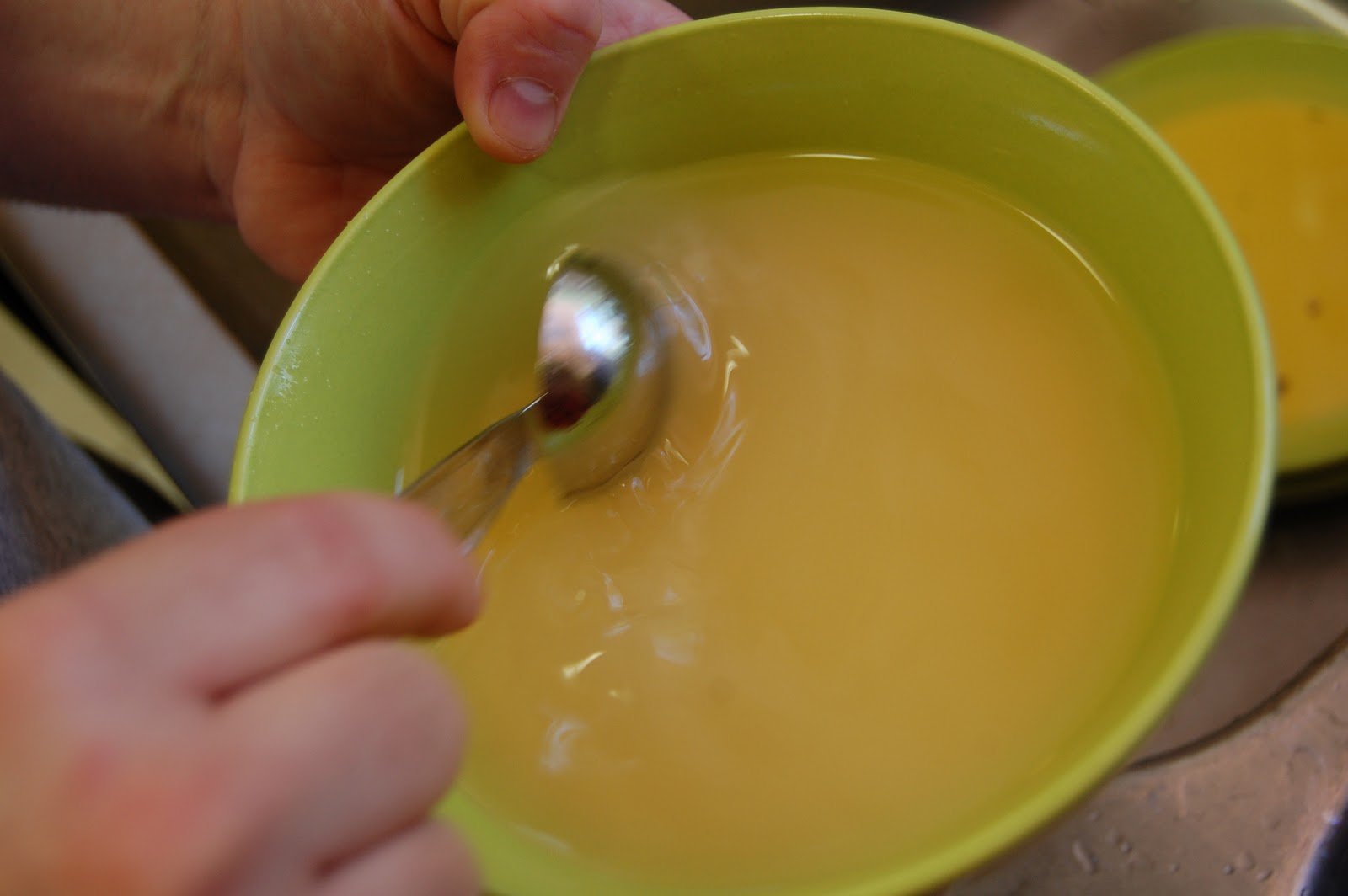 Half of this mint sauce (along with 1/2 of the remaining chopped fresh leaves) goes into the lamb marinade. The other half of the sauce is reserved for spooning on the lamb at the table. When the table sauce cools, add the remaining chopped leaves.
MARINADE
Half of the mint sauce
Chopped mint leaves
2 tsp dry or wet mustard
fresh grated pepper
3 tbsp onion juice (we did not use this, we figured the onions had enough juice in them from our tears!)
3 chopped onions
4 tbsp melted butter
1 clove of garlic (we used minced garlic)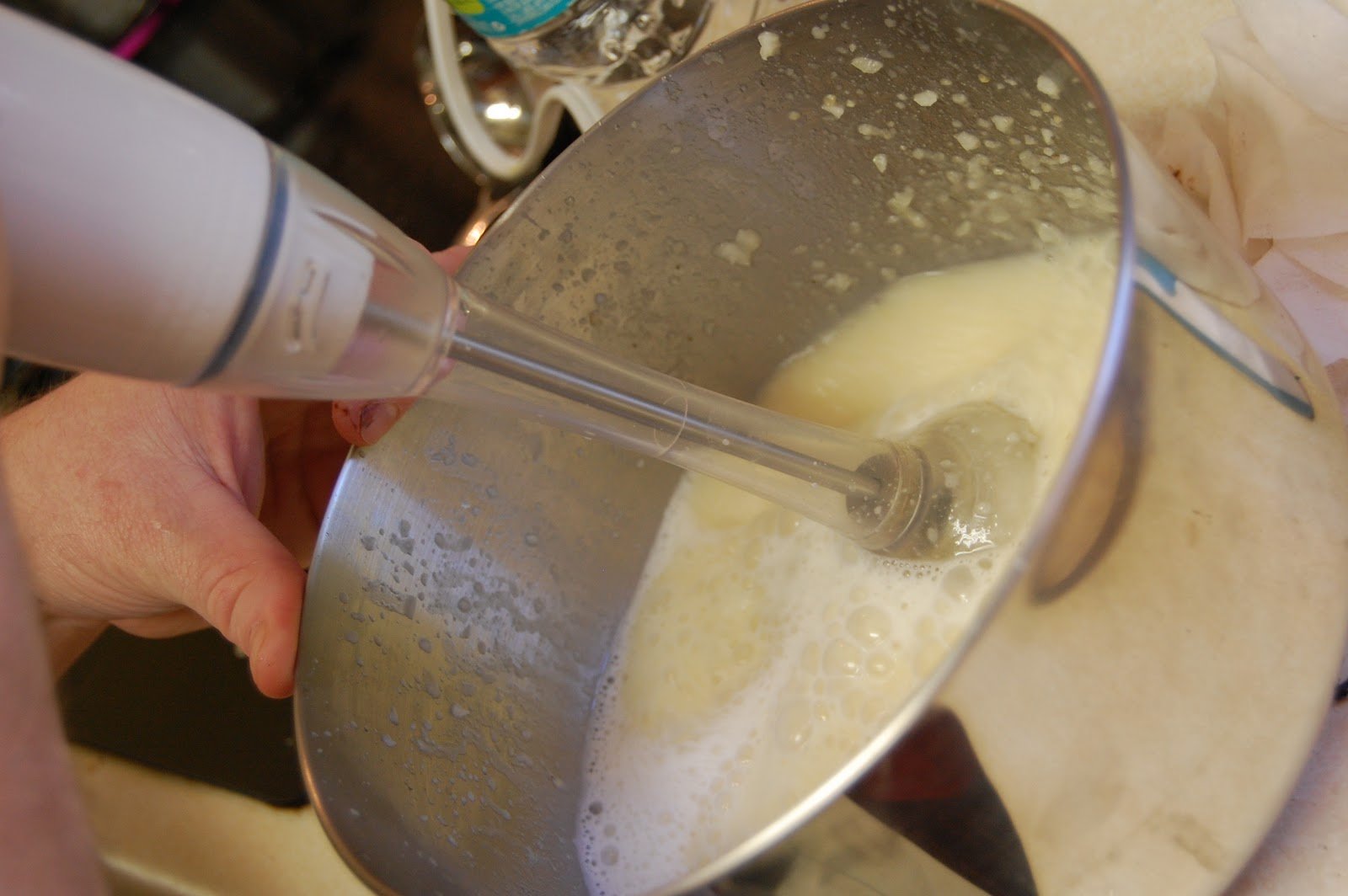 In a blender or food processor (we use a blender stick…my new favorite kitchen tool!) mix the fresh mint, mint sauce, mustard, grated onion. Blend well.

Lay the leg of lamb in a baking dish and pour the above marinade over it, coating both sides. Cover with plastic wrap and refrigerate. Marinate at least 3 hours or overnight, turning several times.
Preheat oven to 450 degrees.
Remove lamb from marinade; save marinade to brush on while grilling. Sprinkle lamb with freshly ground pepper.
Place lamb in oven uncovered, immediately reduce temperature to 325 degrees, and bake for about 30 minutes.

Transfer lamb from oven to grill; cook for 15 minutes or so while brushing occasionally with the reserved marinade. I believe properly prepared lamb's full flavor is attained when cooked just until it has a bright pink center. The final grilling seals in the flavor and adds a delectable outer crust.
COLCANNON (Irish Potatoes)
2 lbs. potatoes, well-scrubbed,  We "striped" ours (by "striping" I mean only take off part of the peal in order to leave some of the vitamins from the peel in the potatoes) cut any large ones in half
4 tbs. butter
1/3 lb. back bacon, sliced, then finely chopped
1/2 small savoy cabbage, finely shredded
2/3 C. double cream
Directions


Tip the potatoes into a large saucepan of water, bring to the boil and simmer for 15-20 minutes, or until they are tender when pierced.
Meanwhile, heat quarter of the butter in a pan, then fry the bacon and half the cabbage for 5 minutes. Turn off the heat and set aside. (If you can't find sliced back bacon, I'd suggest using middle rasher bacon, with the rinds and fat removed.)
Drain the potatoes in a colander.
Mash the potato until smooth, heat the cream with the remaining butter and, when almost boiling, beat into the potato.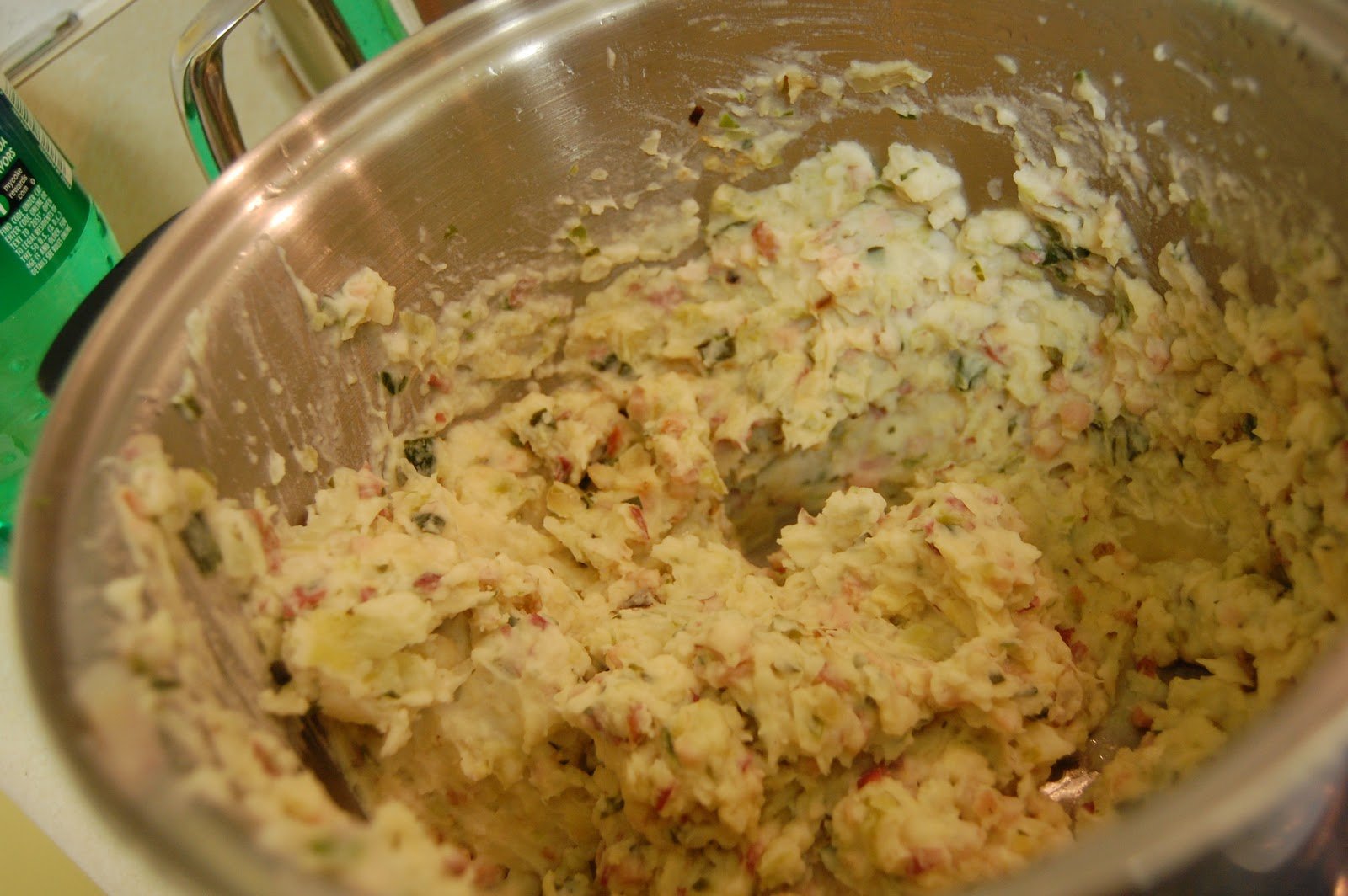 Add the bacon and cabbage to the potato and mix.
Season, to taste and serve.
IRISH SODA BREAD
1 ½ C Coarse Flour
½ C Regular Flour
¼ tstp salt
1 tsp soda
½-3/4 C. buttermilk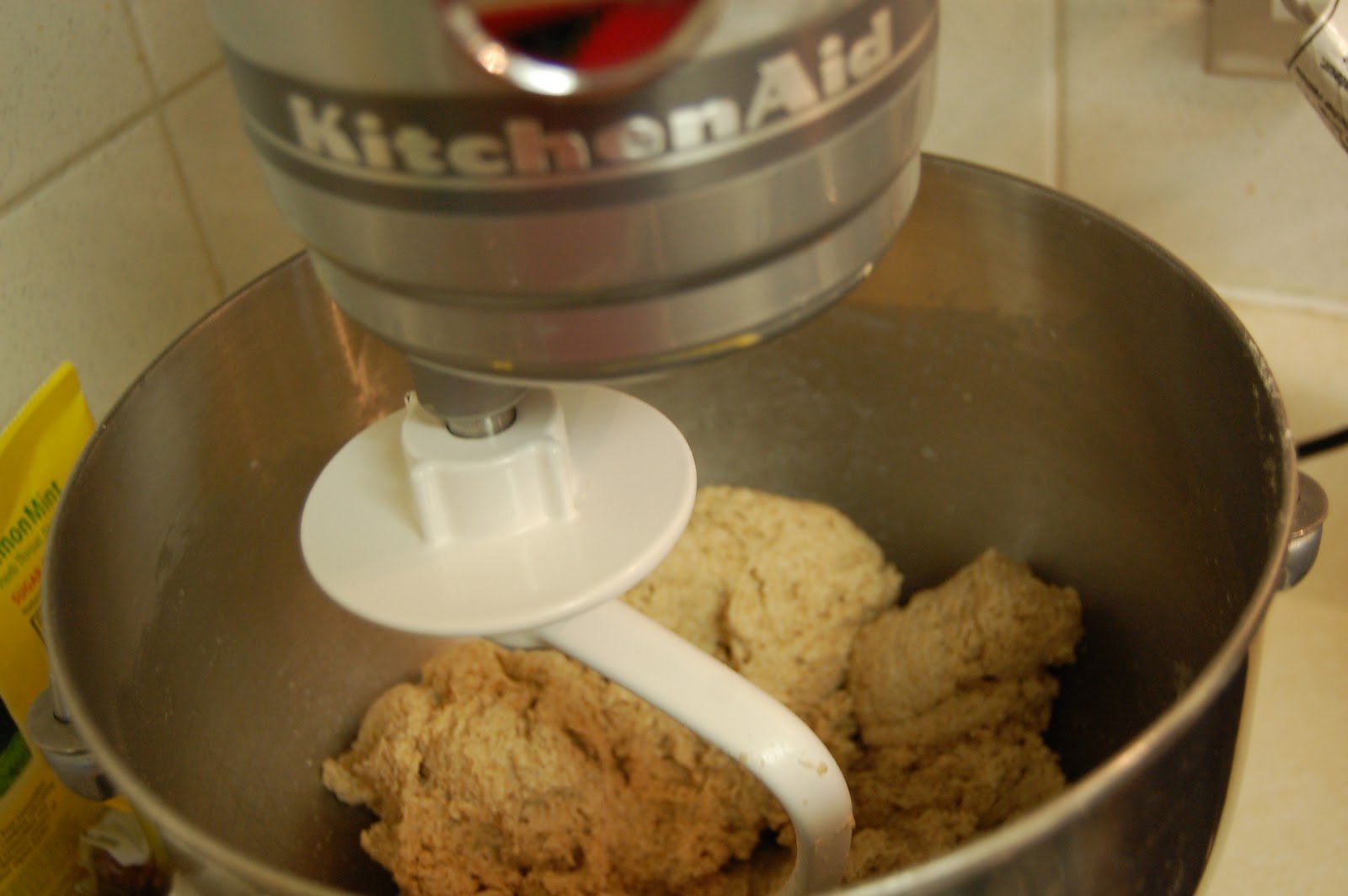 Knead like biscuit dough. (We used our Kitchen Aid with the dough hook.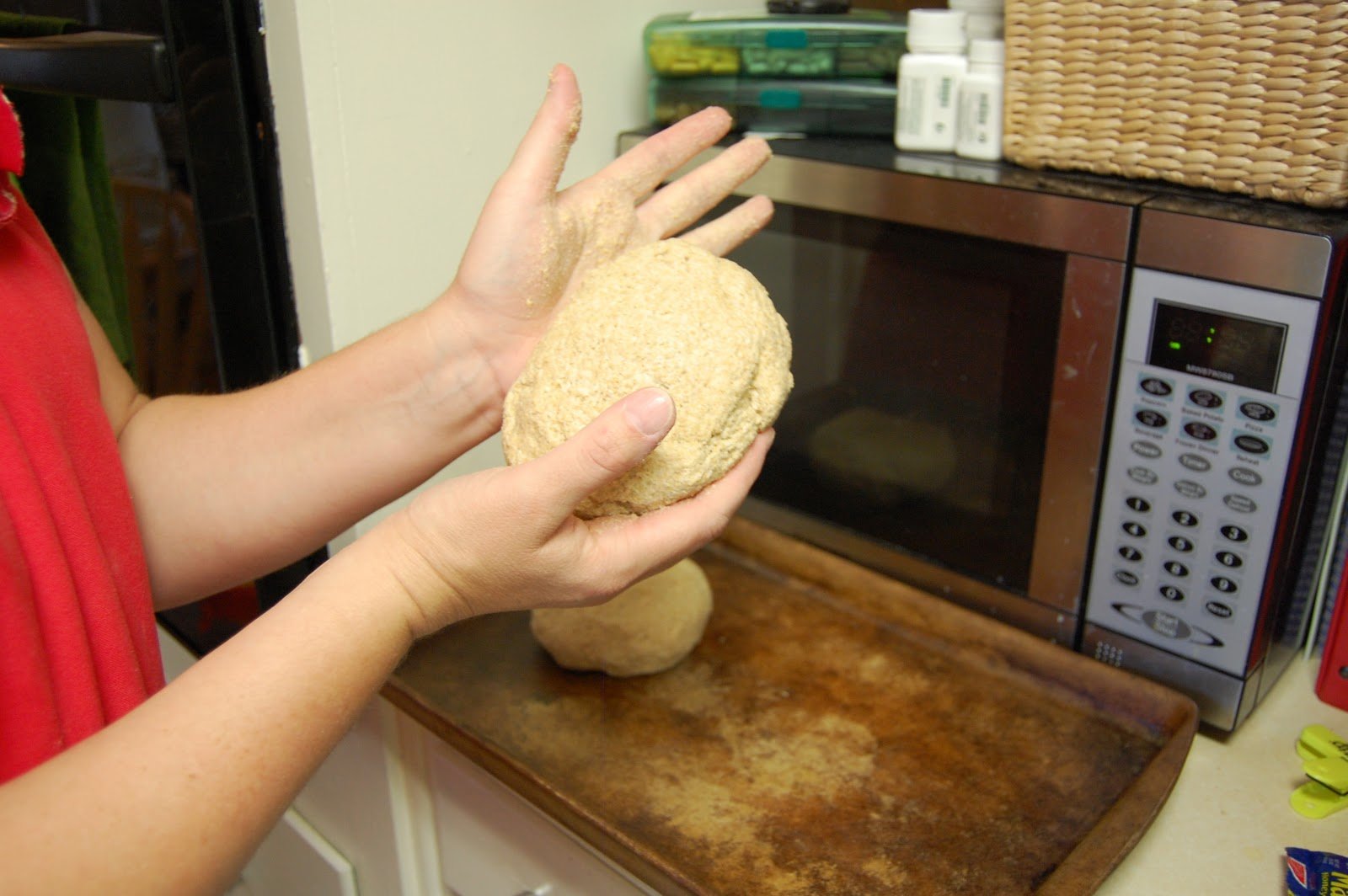 Form loaf (we doubled our recipe, that's why you see two loaves.)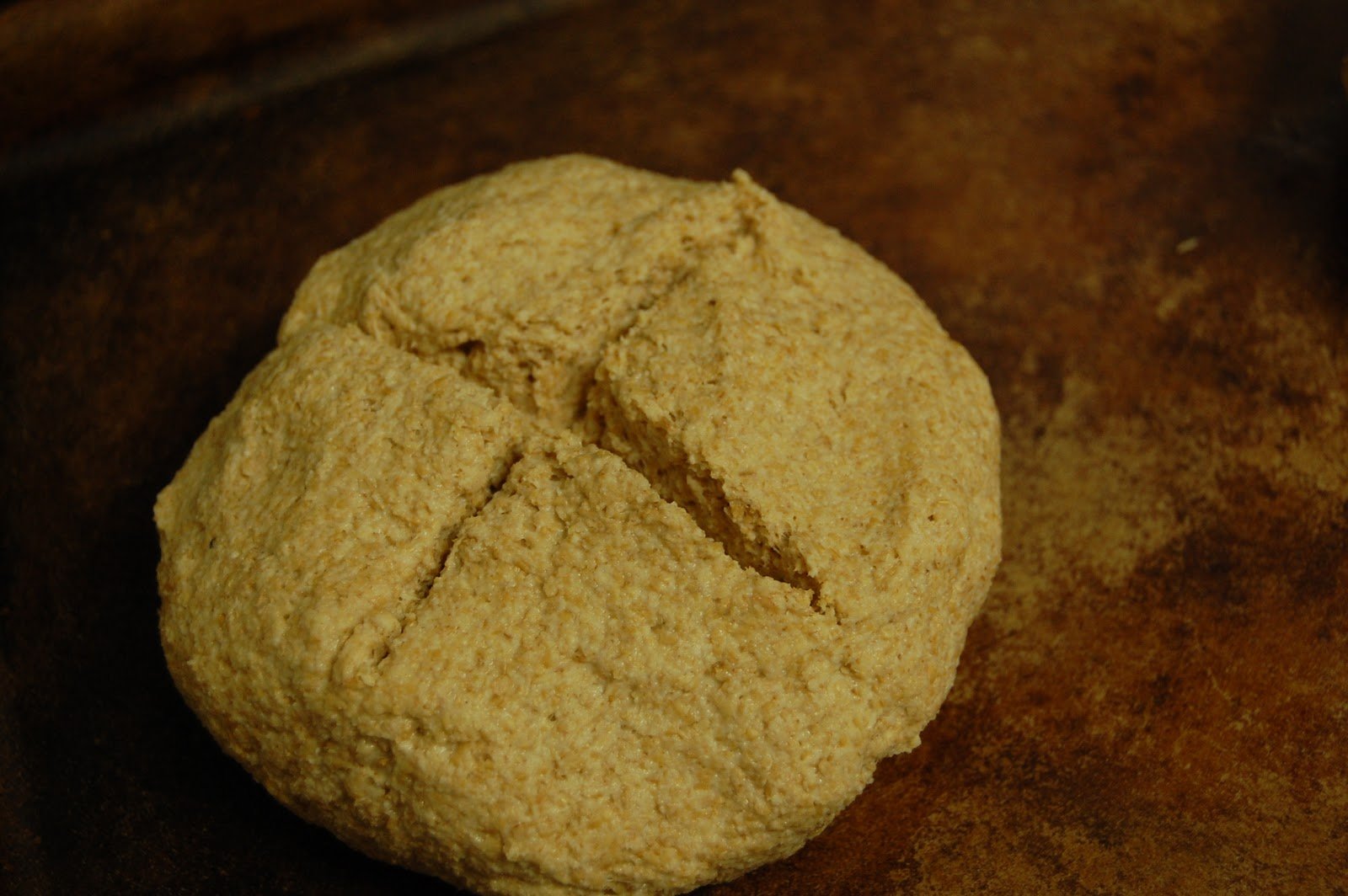 and cut top. Bake @ 425 for 45 mins.
(we found that cooking for 30 minutes was good…matter of fact we almost burned it, but if your oven runs cooler it may be different for you…I would check often once you get past 25 minutes. Your goal is golden brown.)
RASPBERRY OR STRAWBERRY CREAM  (we chose strawberry because we just received 4 flats of strawberries from a very generous donor to my husbands work place.)
Ingredients
1 1/2 pounds Raspberries or Strawberries
3 egg whites
2 to 3 tablespoons sugar (according to taste)
1 1/2 cups heavy cream
Press half the berries through a sieve (we don't have a sieve so we used a metal coffee filter) or food mill to remove the seeds.
Beat the egg whites until stiff, slowly add the sugar beating well. Whip the heavy cream separately,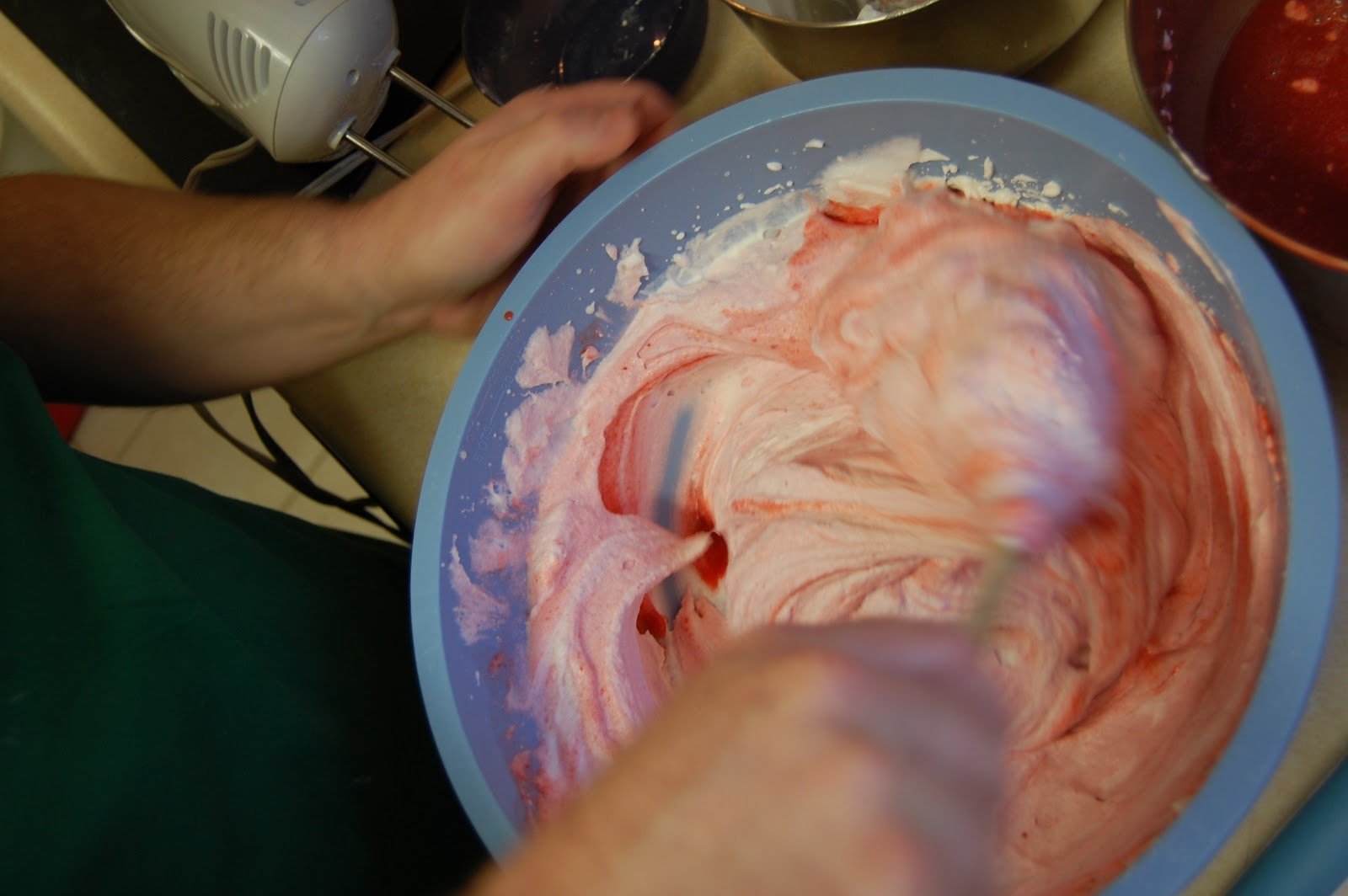 then fold into egg mixture with the berry puree. Pour mixture into four serving bowls. Roughly crush the remaining berries and put on top. Sprinkle on a little sugar.

Chill and serve.
Set your table with as much green as you can and you are good to go!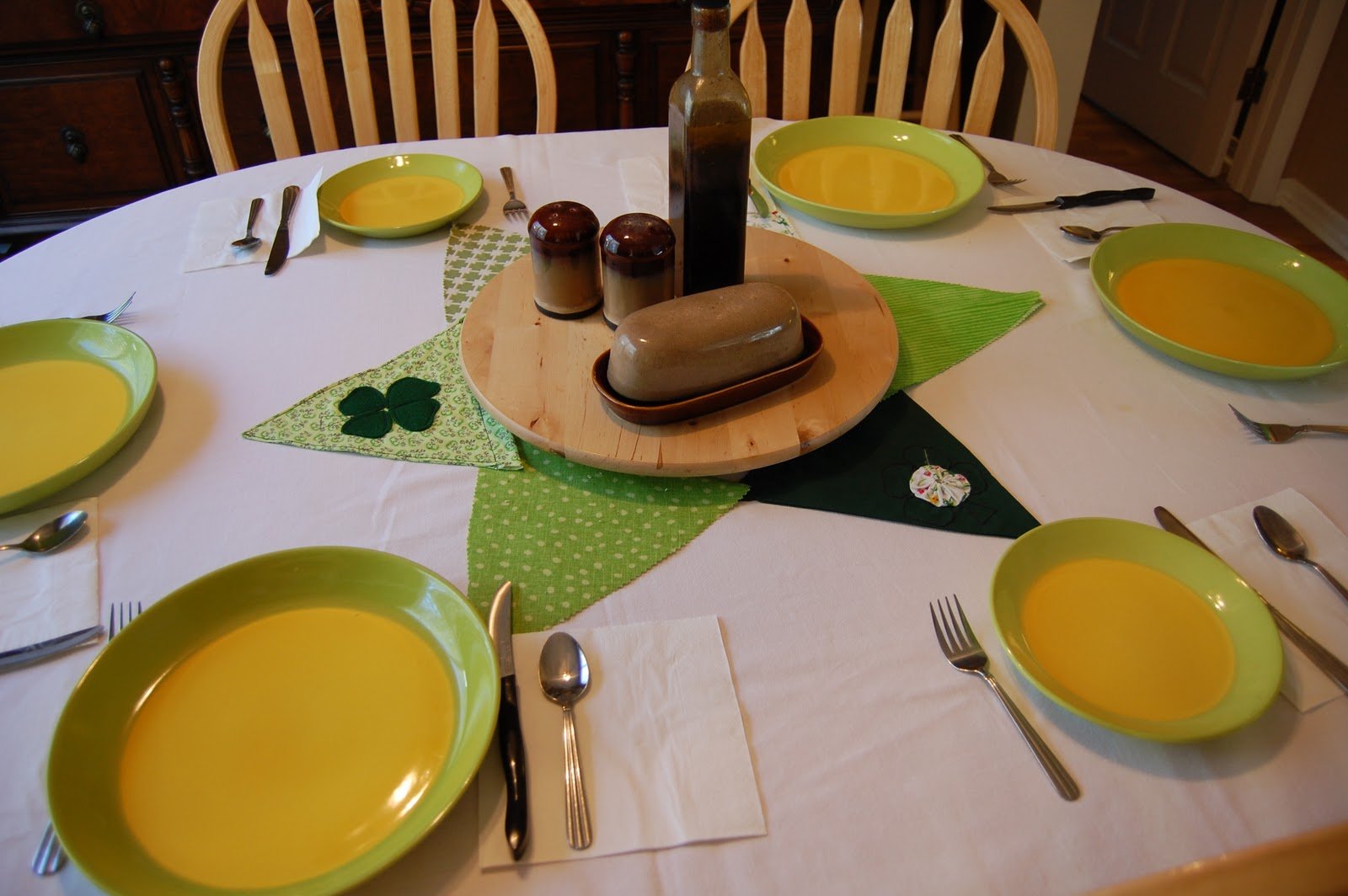 WOW!  Doesn't that look great!?! Thanks Jessica for posting this yummy meal!
Have a great Wednesday everyone – I'll announce the winner of the tote bag later today.
xoxo,
Jessica