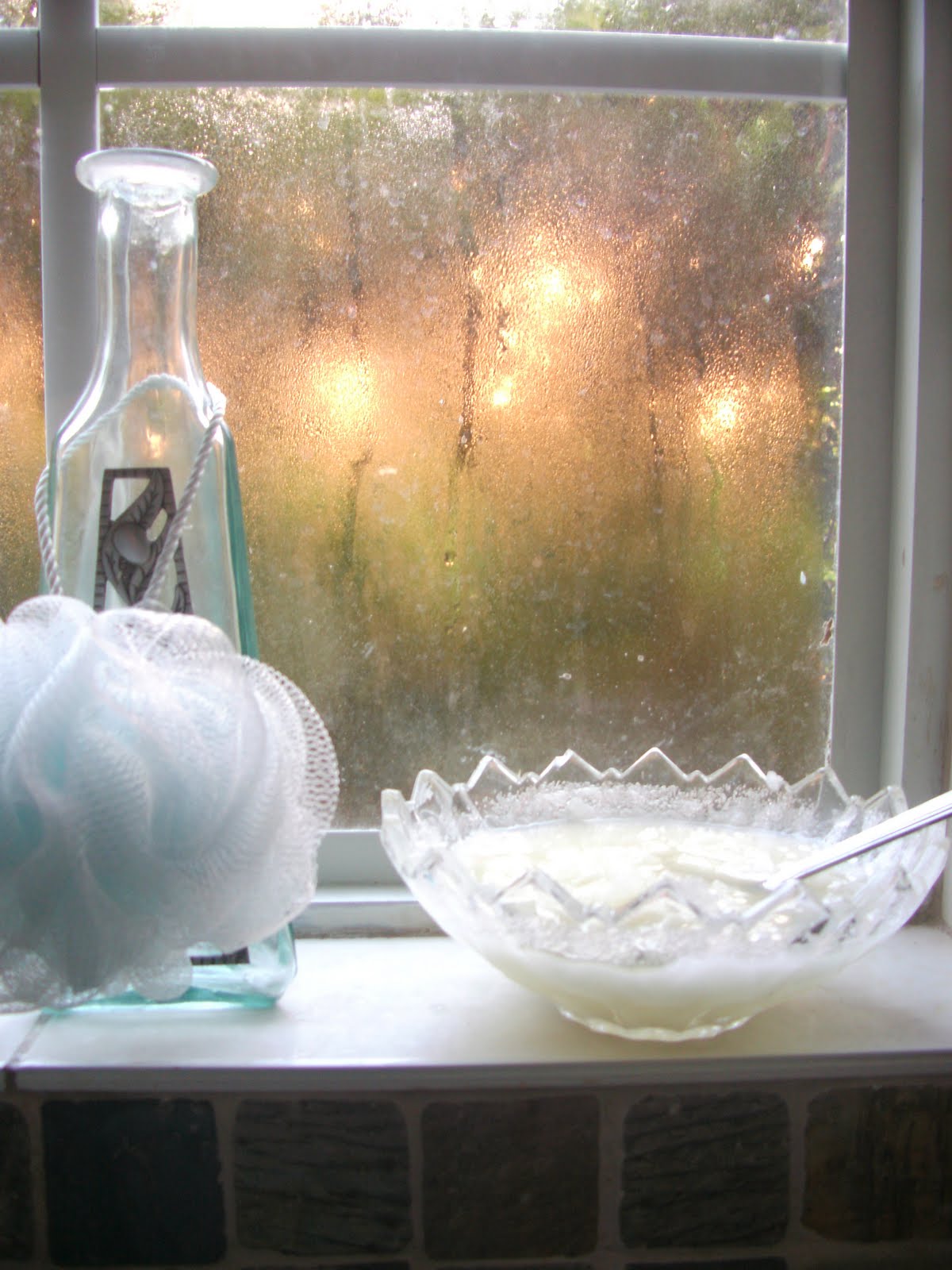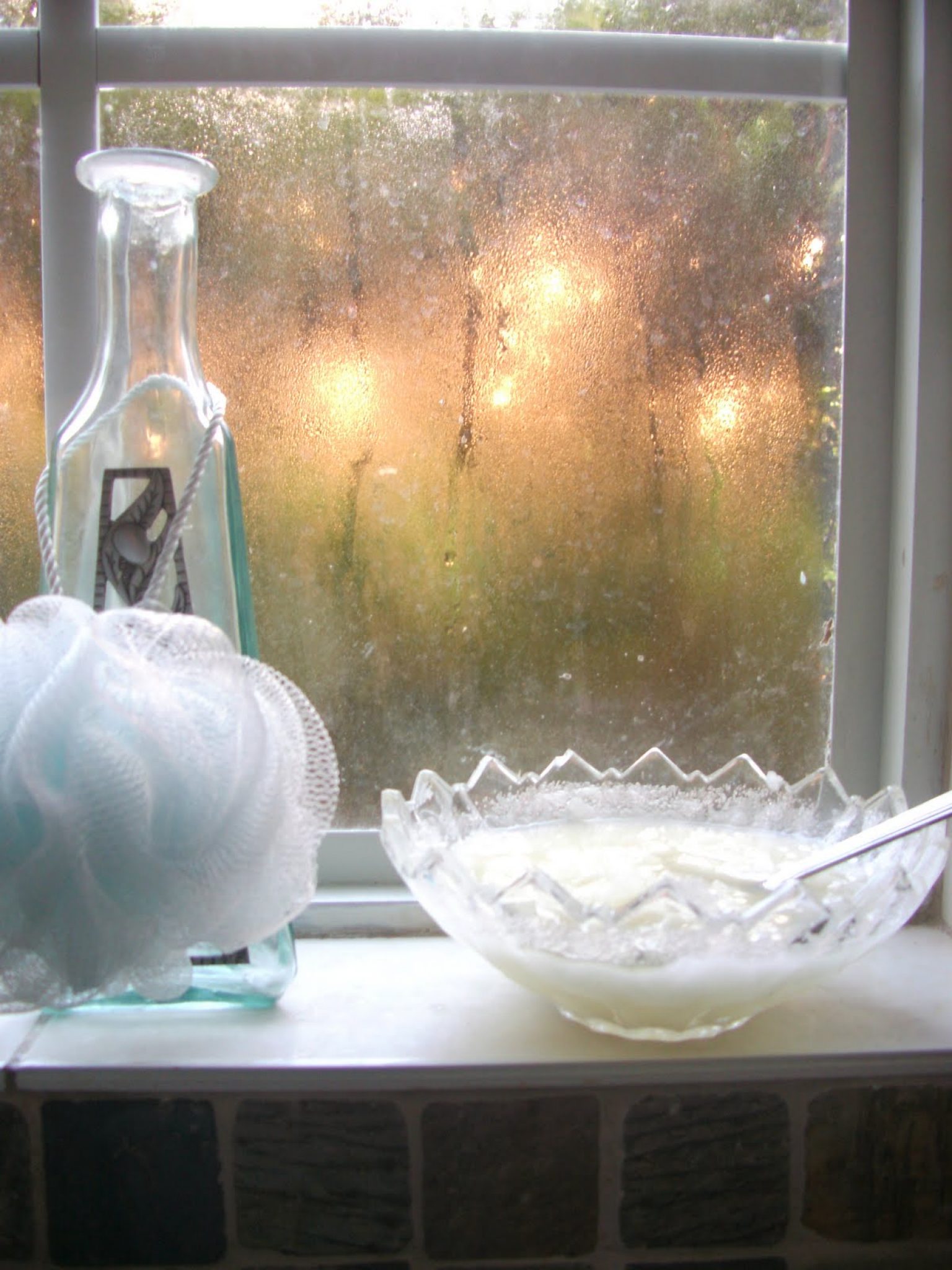 Today we are going to discuss skincare strategies for summertime and beach-going. Your skin is your largest organ and it is SO important to take care of it – and to put quality products on it, not products that will clog your pores. Since your skin is the first thing a massage therapist treats, it is important for us to know the proper products to use.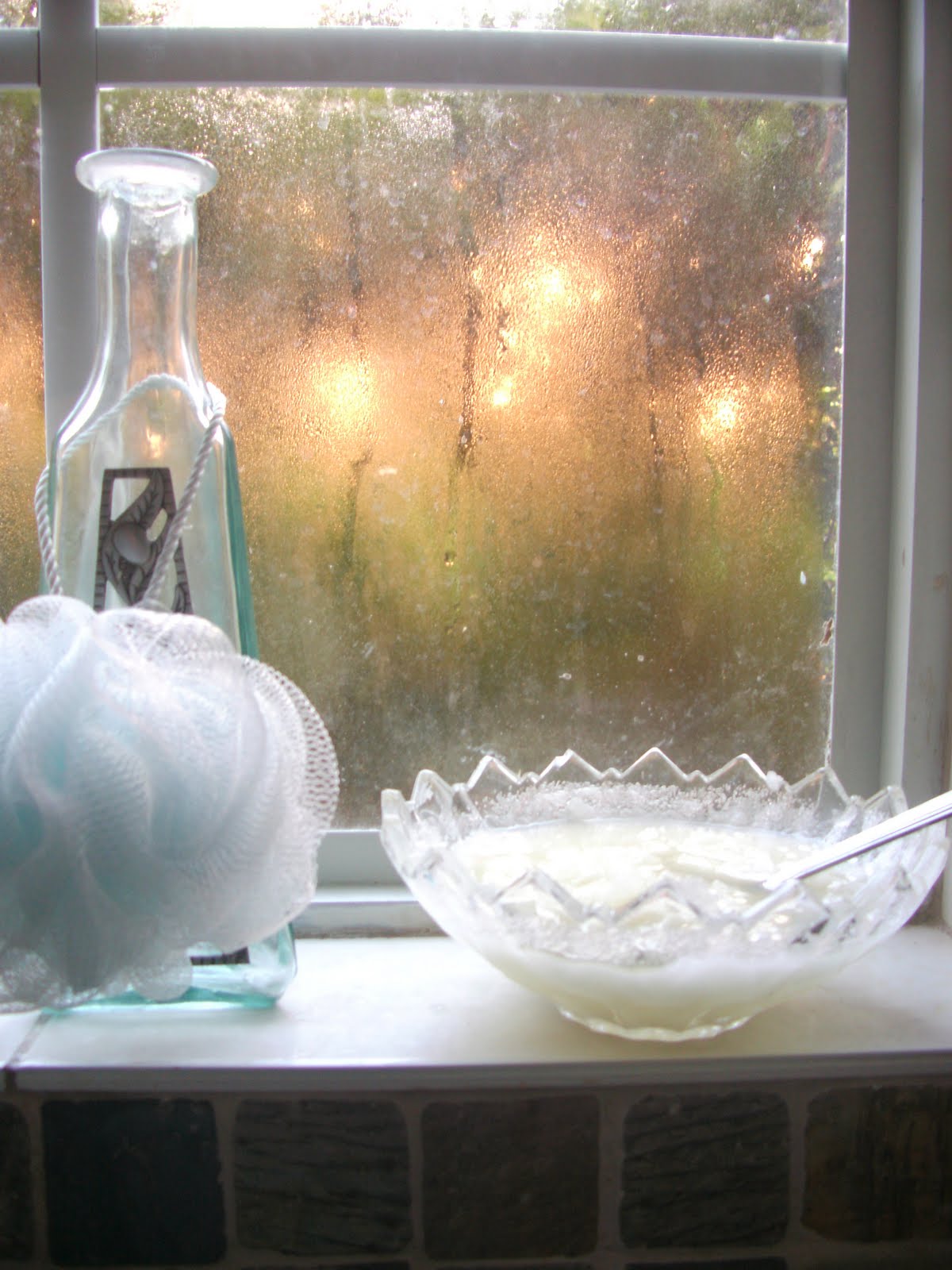 Pre-beach:
Ingredients:
1 cup of sugar
3/4 cup of jojoba oil, safflower oil, or in a pinch…light extra virgin olive oil
15-25 drops of essential oil, depending on your sensitivity to smell – lavender, chamomile, or peppermint would be nice.
(Do NOT use citrus oils when you will be going out in the sun. They are phototoxic, meaning they will cause your skin to burn. The oils are designed to attract the sun to the citrus fruit, while it is on the tree, to help it grow.)
I use sugar as opposed to salt, because then you can shave your legs and the salt won't sting your legs. Massage into skin in a circular motion while in the shower. Use caution as the oil may make your shower slippery.
My choices for sunscreen include:
Kiss My Face Sunscreen
California Baby No-Fragrance Sunblock Stick
Alba Botanical Kids Mineral Sunblock
Post-beach:
If you do happen to get a sunburn, this soak will help your skin heal overnight. Fill a bath tub with warm, not hot, water. Add 10-15 drops of Lavender essential oil(shocking right? ;). You can also add some oatmeal flour or use this oatmeal soak.
Lie in the tub and relax and let the lavender work it's magic.
Chamomile can condition hair and make the surface more shiny. Brew 1 tea bag for 10 minutes in very hot (just stopped boiling) water. Remove the tea bag and let it cool. When you are in the shower, pour it slowly over hair, starting at roots. Massage into scalp and hair and let sit for 5-10 minutes. Rinse as usual.
These ingredients contain vitamins and minerals necessary for the skin to repair damage.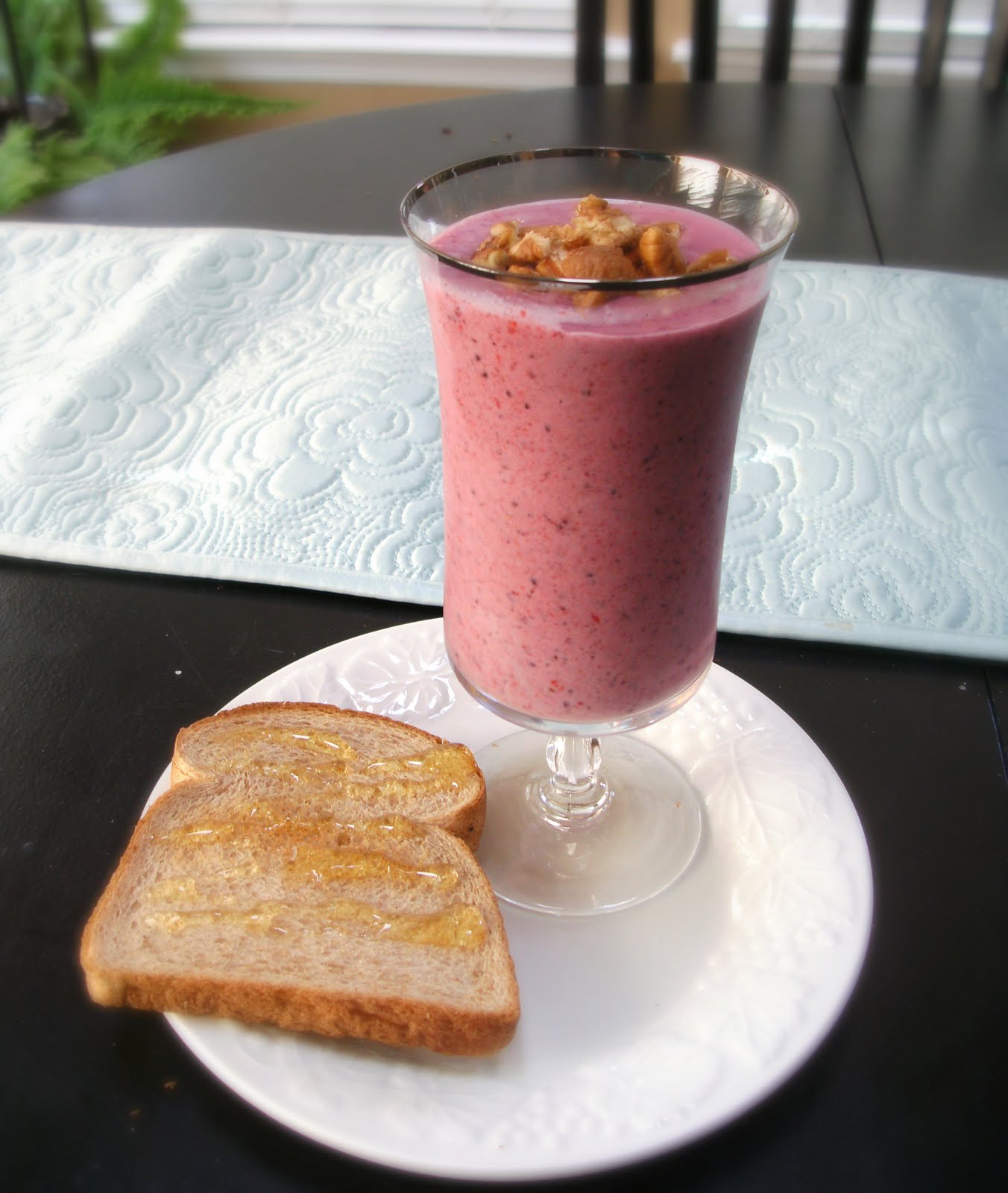 Yogurt Smoothie:
1 cup of lowfat vanilla yogurt – contains vitamin A, aids in healthy skin
1 cup of frozen berries, such as blueberries, strawberries, or blackberries – contain antioxidants used to kill free radicals caused by sun damage
1 T. of flax seed – delivers essential fatty acids that help your skin produce good, moisturizing oils
(you may also sprinkle walnuts on the top of your smoothie once blended. They will do the same thing and are sometimes easier to find at the store.)
Blend all of these ingredients together and pour into a glass.
Pair with a toasted piece of whole wheat bread -contains selenium. Studies show that even skin damaged by the sun may suffer less consequences when high levels of selenium are present.
Enjoy your healthy glowing skin!
jessica