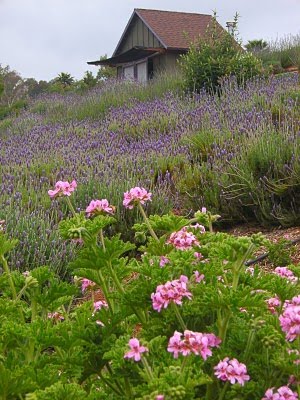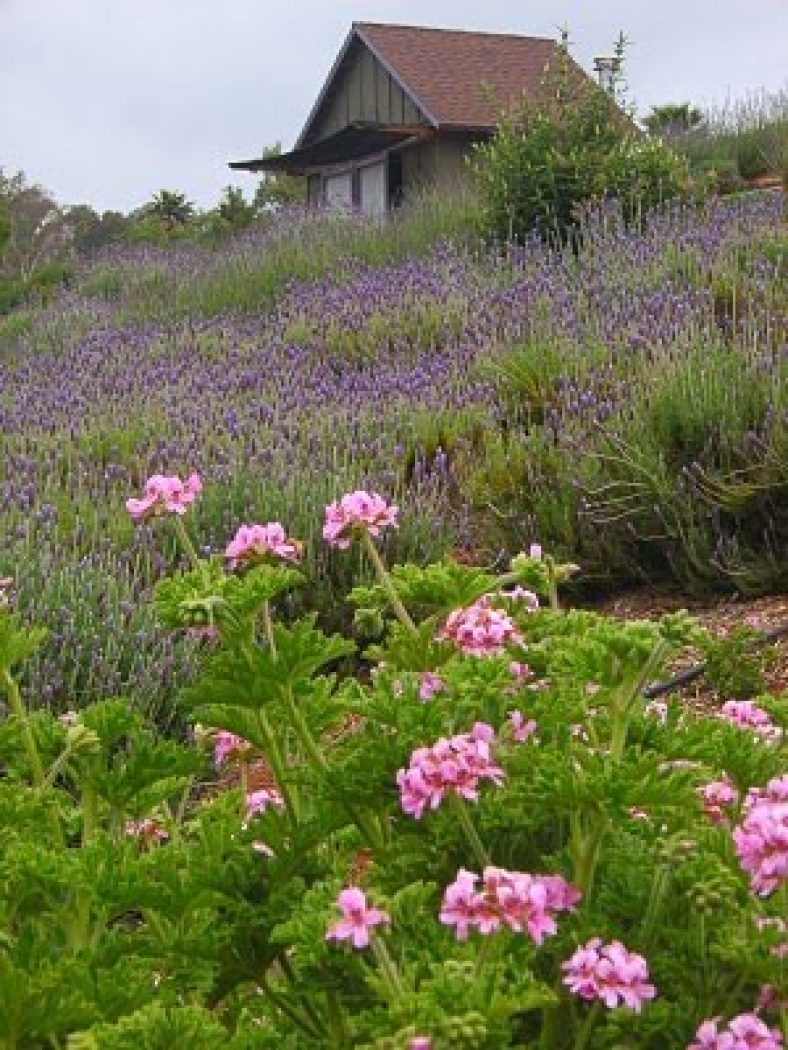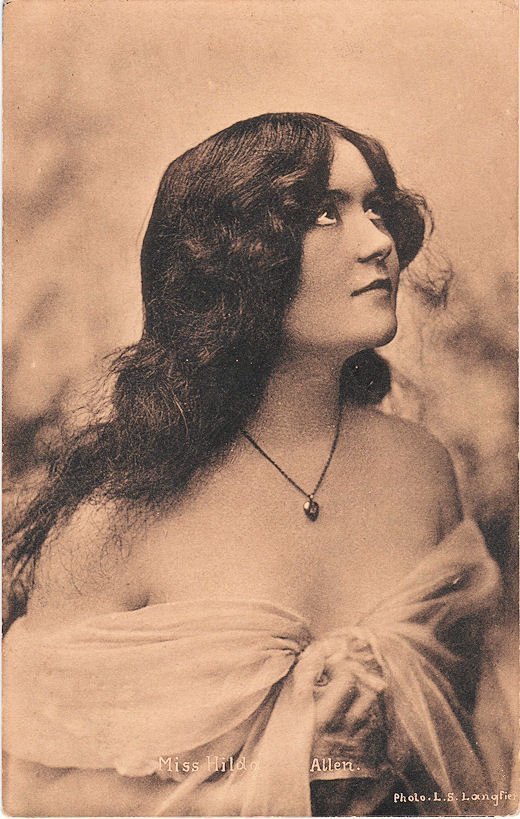 As women, we have our own special set of physical discomforts and emotional fluctuations.  Today I wanted to share with you some of my favorite essential oils that aid in womanly discomfort.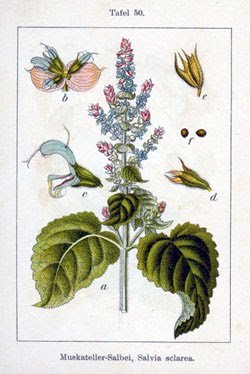 Clary Sage – has a calming effect on the nervous system, lifts minor depression, and, as an anti-inflammatory, it eases the discomfort of premenstrual cramps.  You can add a few drops to a warm bath, or mix with a carrier oil and massage into your lower abdomen.
Rose Geranium – relieves mild depression and anxiety, and balances hormones.  It is anti-fungal and anti-bacterial.  This is the first oil I turn to when I am having PMS.  I usually put a drop on the inside of my wrist, rub my wrists together and inhale deeply.  This fragrance of rose geranium is quite strong, but the more you use it the more you will love it.
Lavender –  of course. Lavender heals all.  If you never know what to use or if you have never used essential oils before, start with lavender.  It is safe for all ages and produces feelings of peace and calm – aiding in balancing those dreadful mood swings.  I like to put a drop on the outside of my eye mask, pull it down over my eyes and go to sleep.
So those are my top 3 essential oils for women.  Just a note – if you have never smelled essential oils before, they can seem very strong and some people think they are downright stinky.  Unfortunately we are used to more synthetic fragrances (dish soaps, lotions, shower gels, shampoos).  Essential oils are in their pure state and can be very overwhelming.  I want to encourage you to keep trying them anyway.  The more you use them, the more you will come to appreciate the potency – and certain oils will become your favorites.  If you have any questions about this post, or about essential oils in general, check the Contact Me section for my email or leave a comment on this post.  Have an aromatic day!
jessica
p.s. A good place to purchase quality essential oils is Floracopeia.