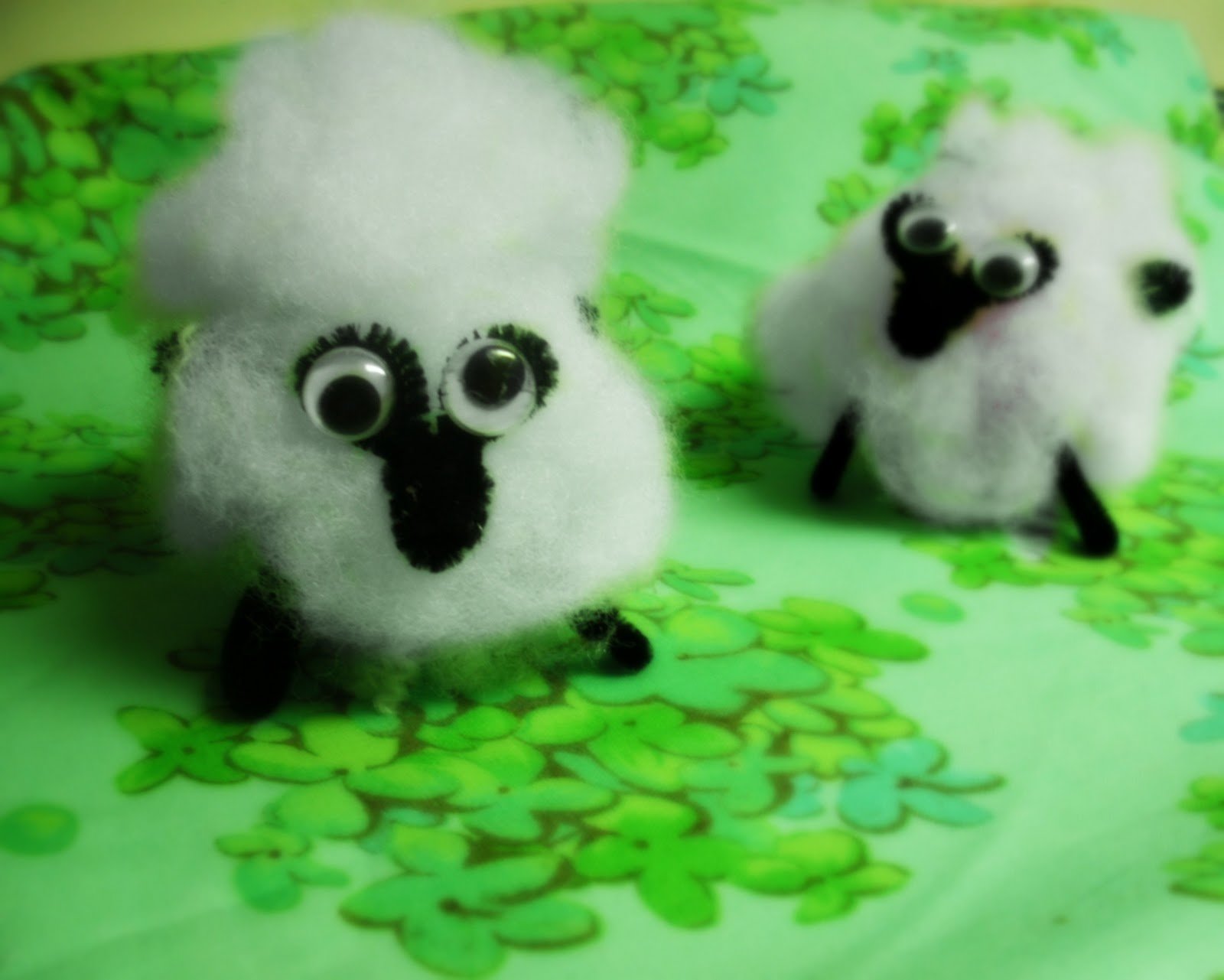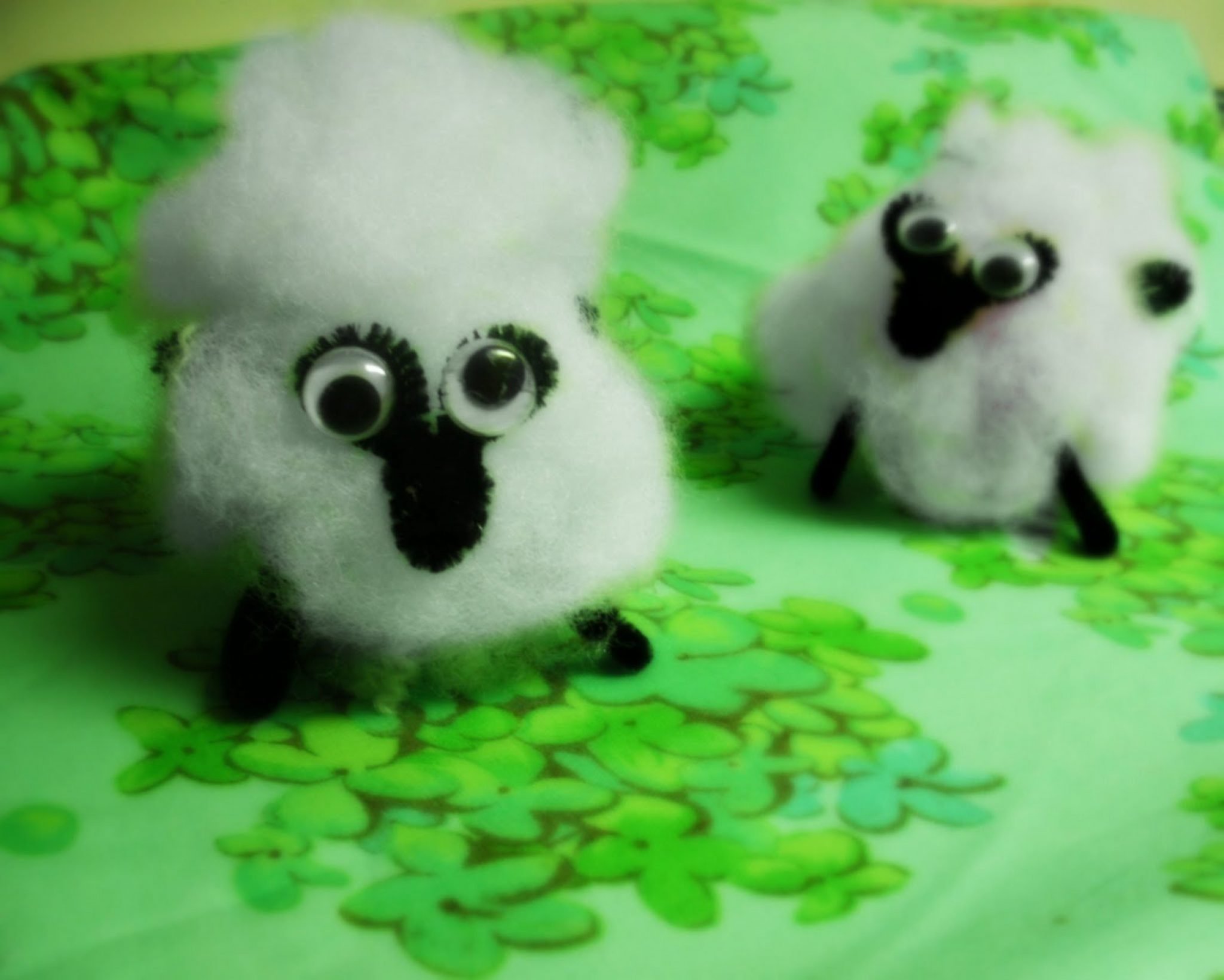 Yesterday Charlotte had a friend over and we made these little sheep.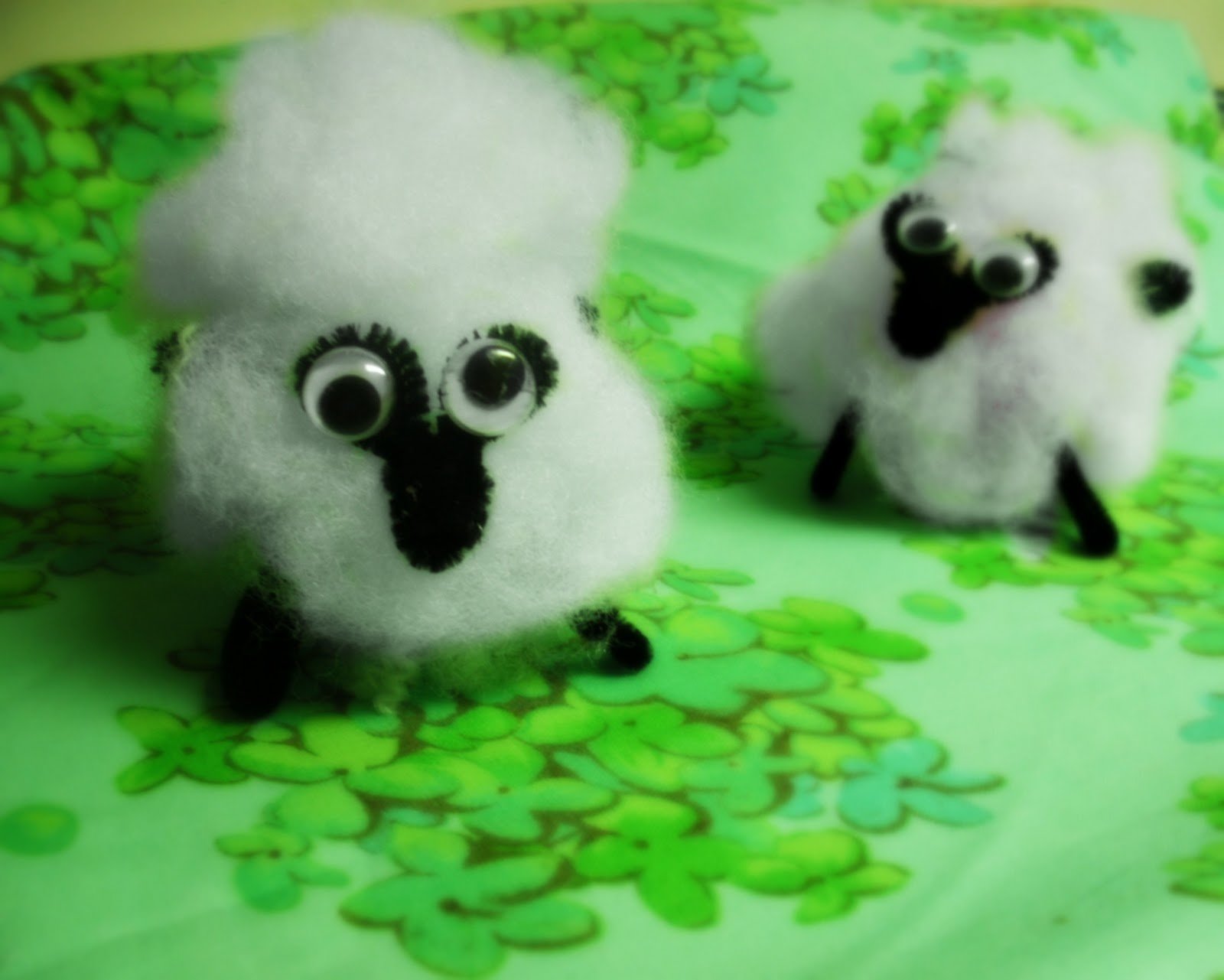 They're pretty goofy looking, but they were fun to make and the girls love the fluffiness factor.
Here's what you'll need to make your own:
a plastic egg
black pipe cleaner
polyfil
googly eyes
glue
hot glue gun – mommy or daddy use only!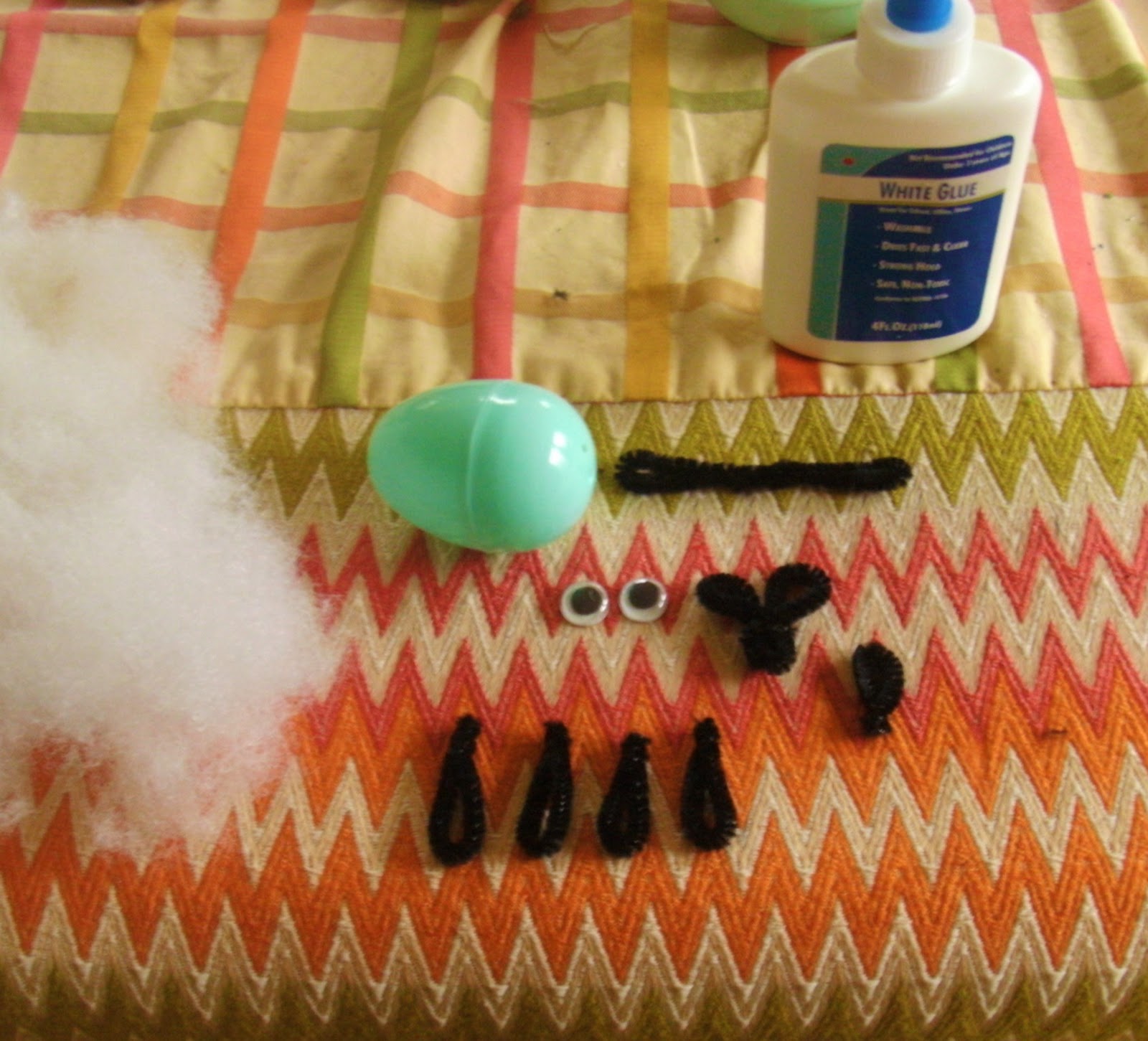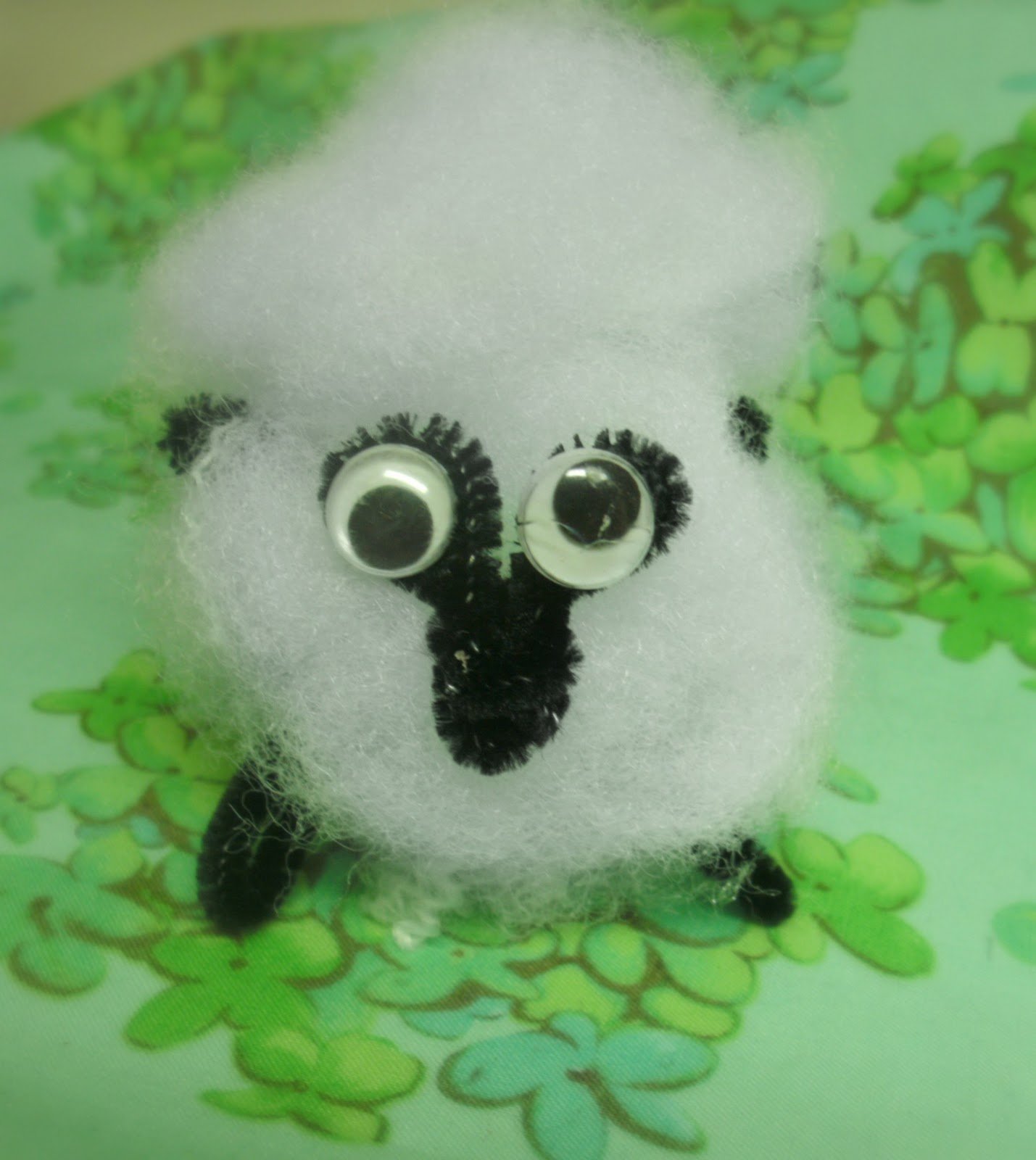 oh for crying out loud – how cute is that little guy?!
happy crafting!
jessica