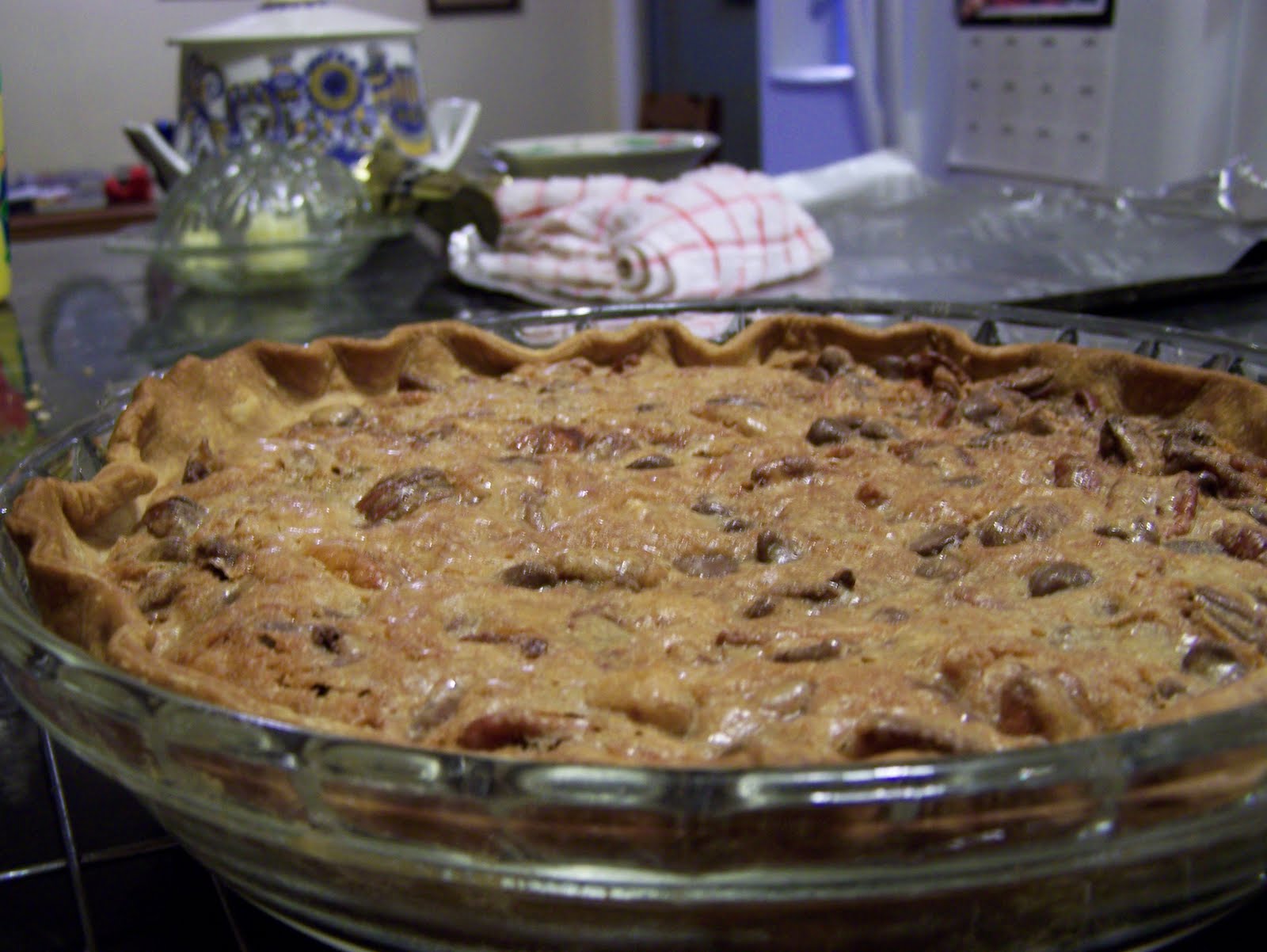 Derby Pie:

This pie is courtesy of my good friend Katy Q. Since yesterday was the most exciting 2 minutes in sports (Kentucky Derby), we decided to make Derby Pie – it tastes like a giant chocolate chip cookie. Oh so good.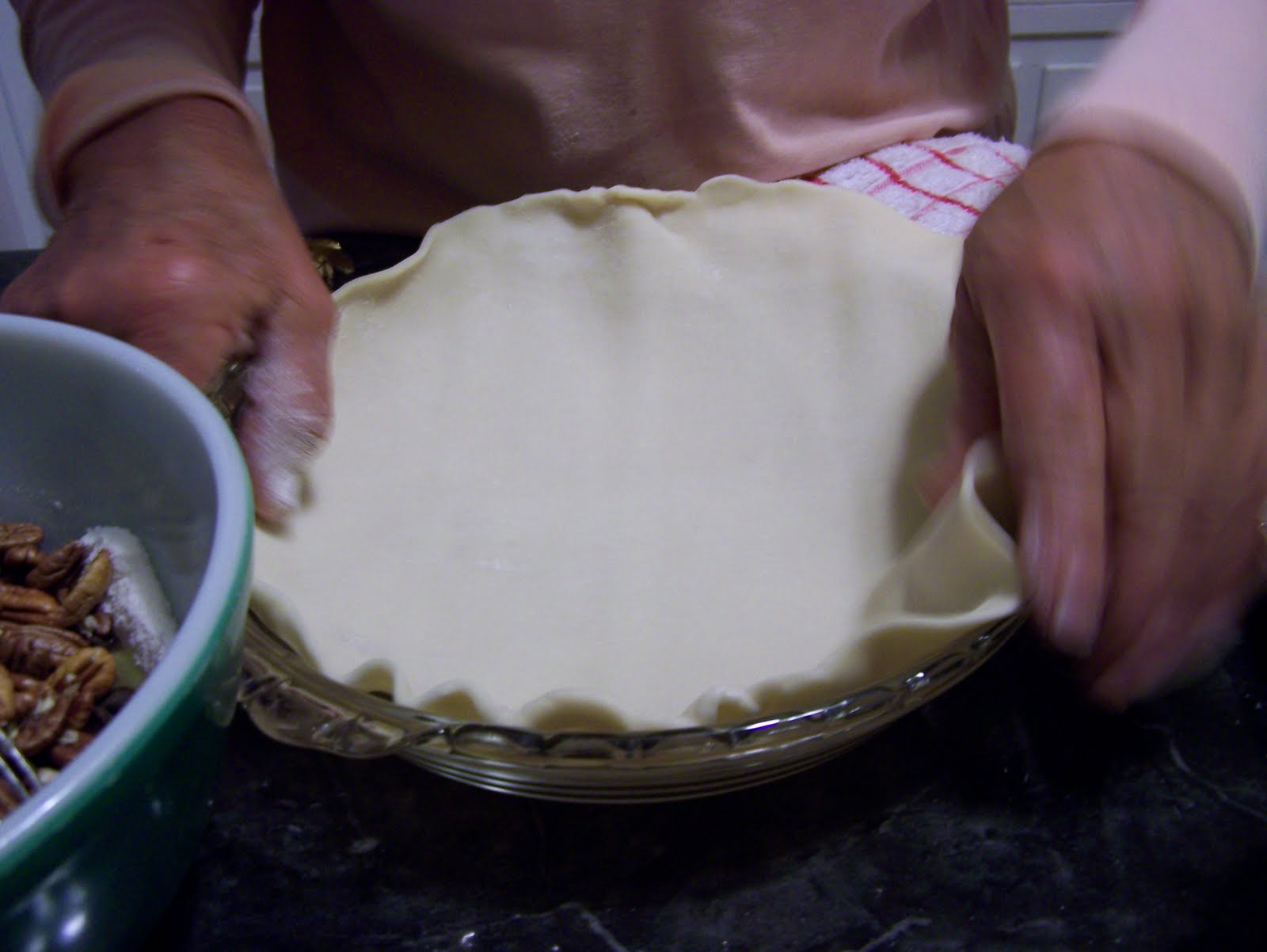 Ingredients:
Frozen Pie Crust
2 slightly beaten eggs
1 stick cooled, melted butter
1 c. sugar
1/2 c. flour
1 c. toasted pecans
1 c. semi-sweet chocolate chips
1 tsp. Kentucky whiskey, bourbon, or vanilla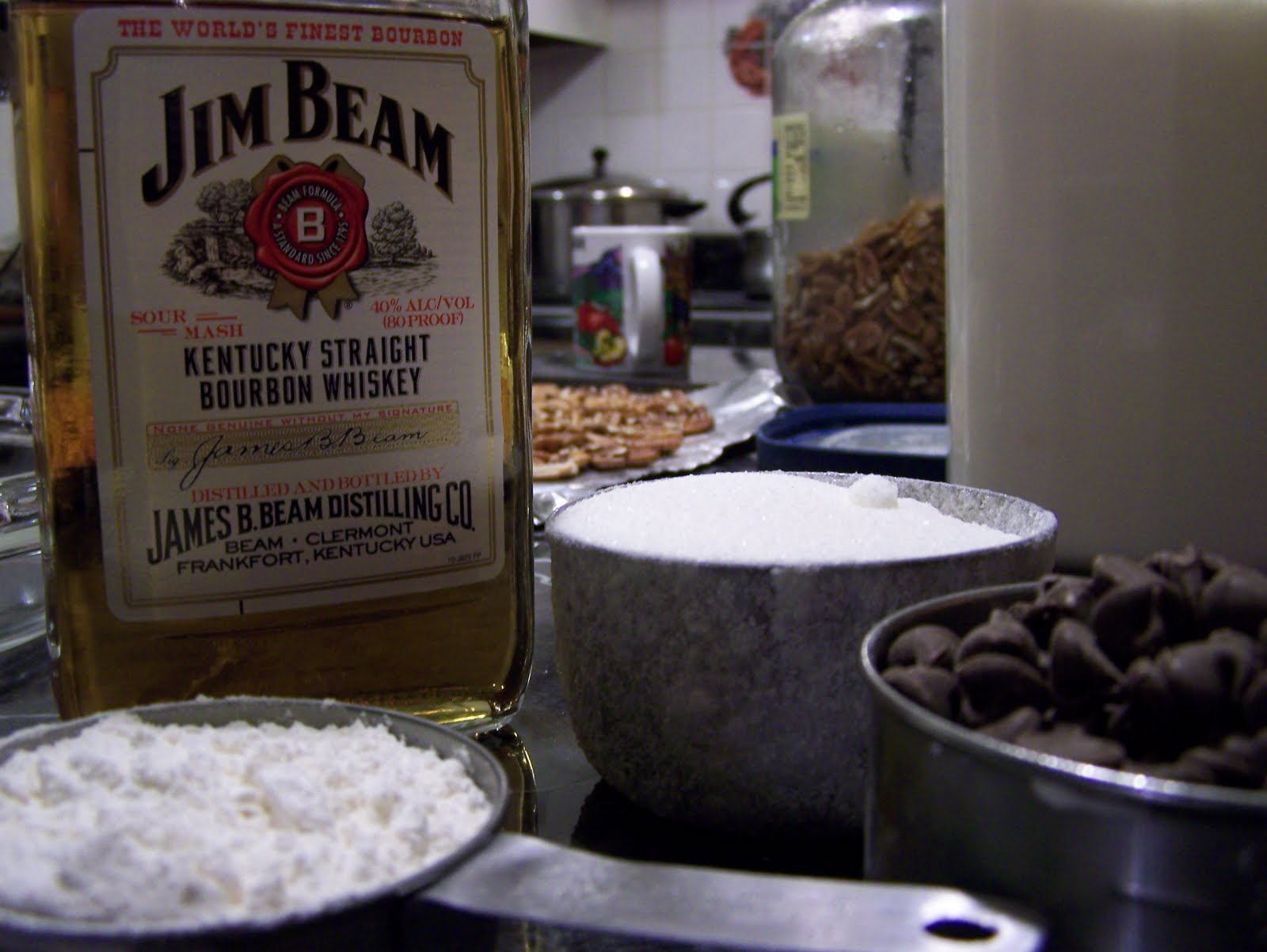 Toast the pecans.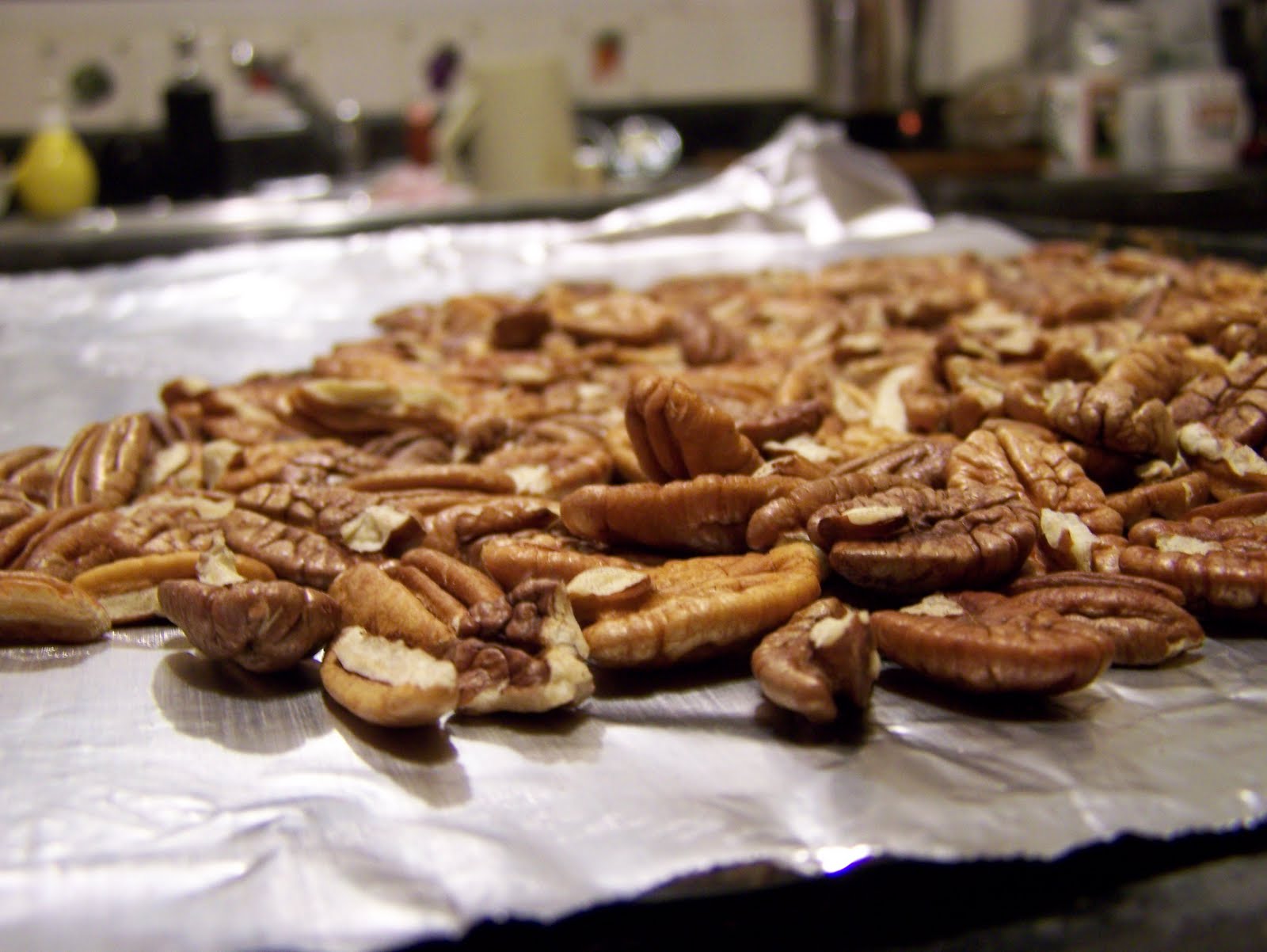 Preheat oven to 375. Mix the eggs with the butter.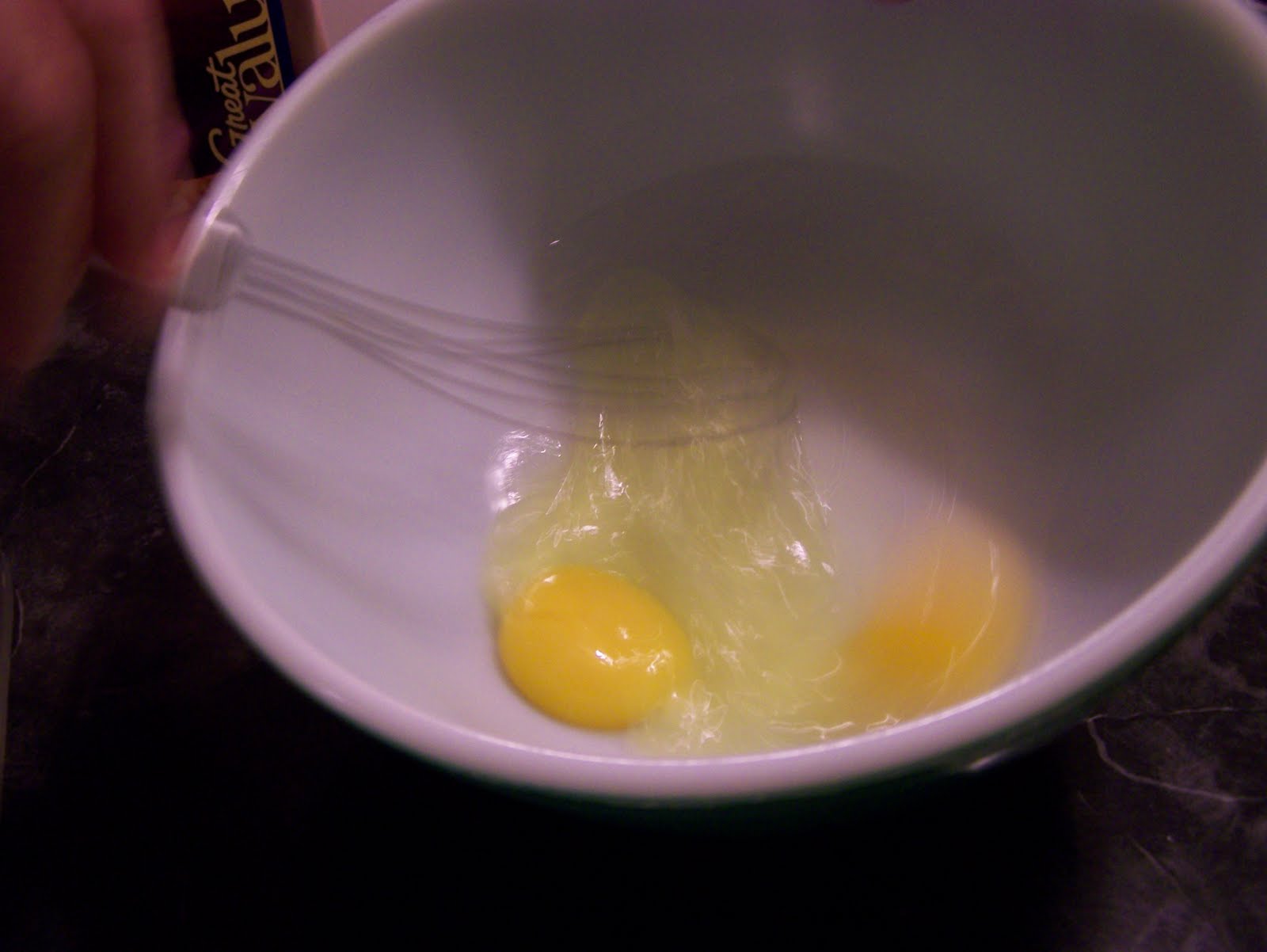 Add the sugar and flour. Mix in the rest of the ingredients and pour into unbaked pie crust.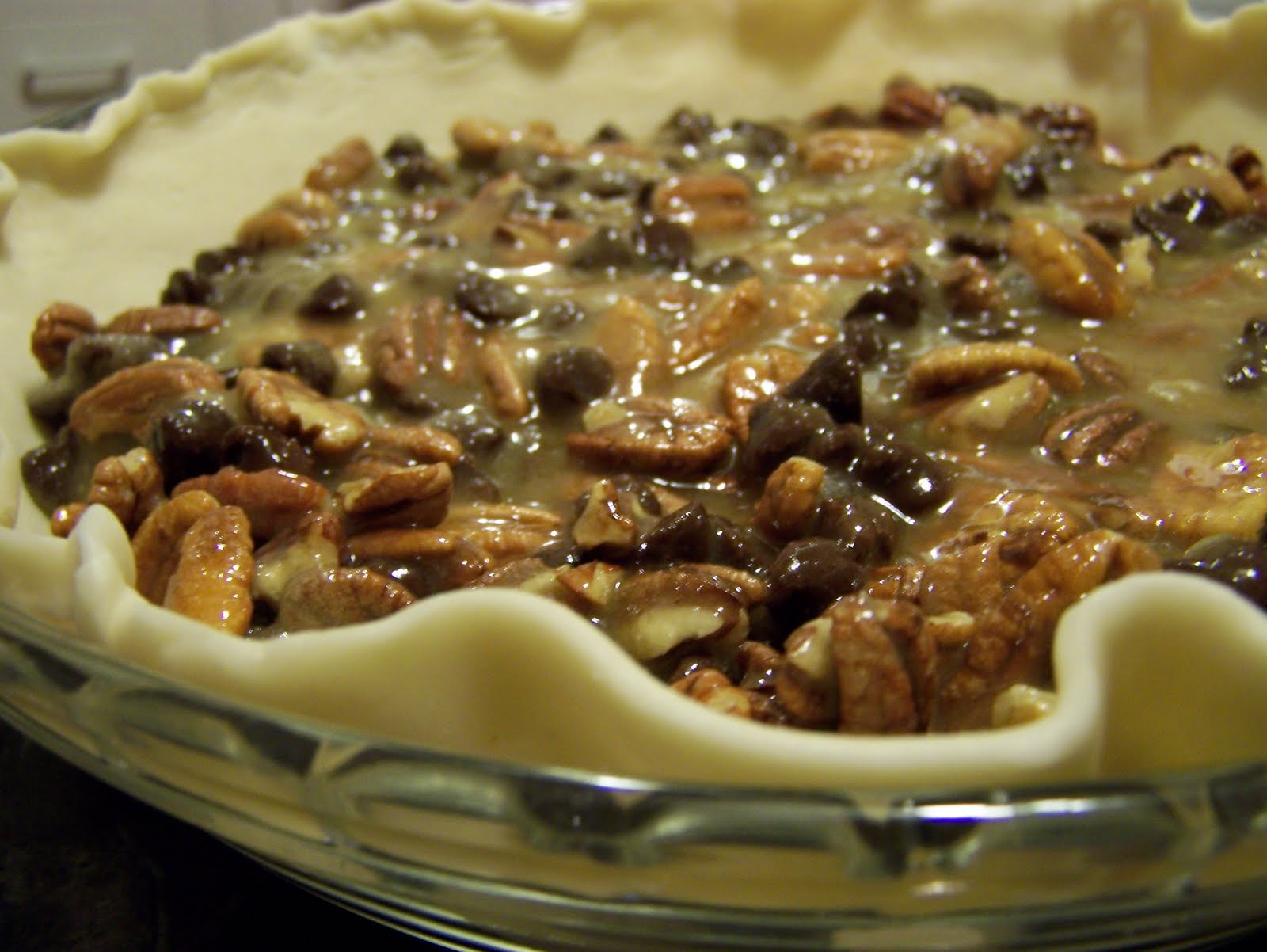 Bake for 40-45 minutes. Serve warm with ice cream. Yum!