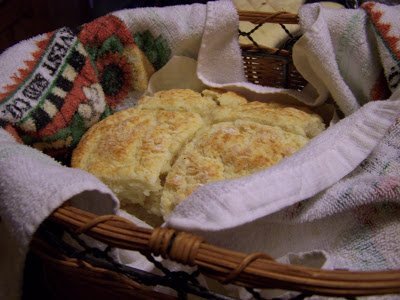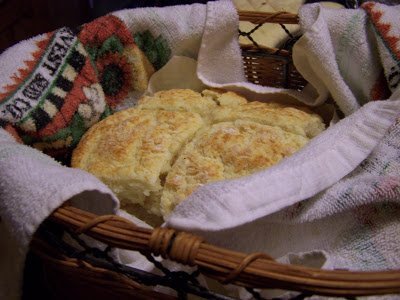 Now, there is nothing too stellar about the recipe itself – it's all in the technique.
Ingredients:
5 cups sifted White Lily Flour(this flour is lighter than others and produces fluffier biscuits – you can also use cake flour)
1 T. plus 1 1/2 tsp baking powder
1 T. salt
1/2 cup, plus 2T of cold butter
2 cups of chilled buttermilk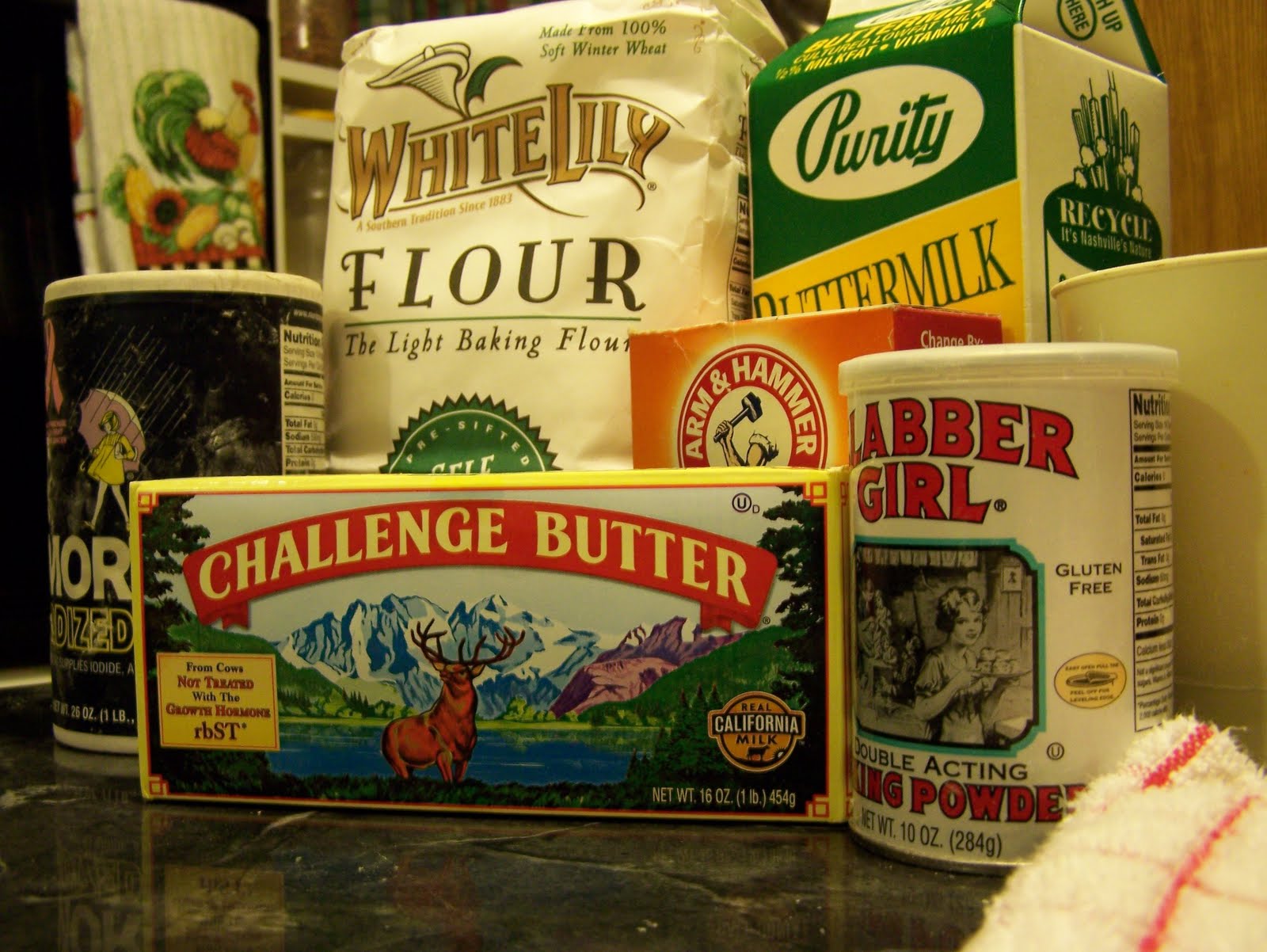 Preheat oven to 400. Sift the flour, baking powder, and salt in a bowl.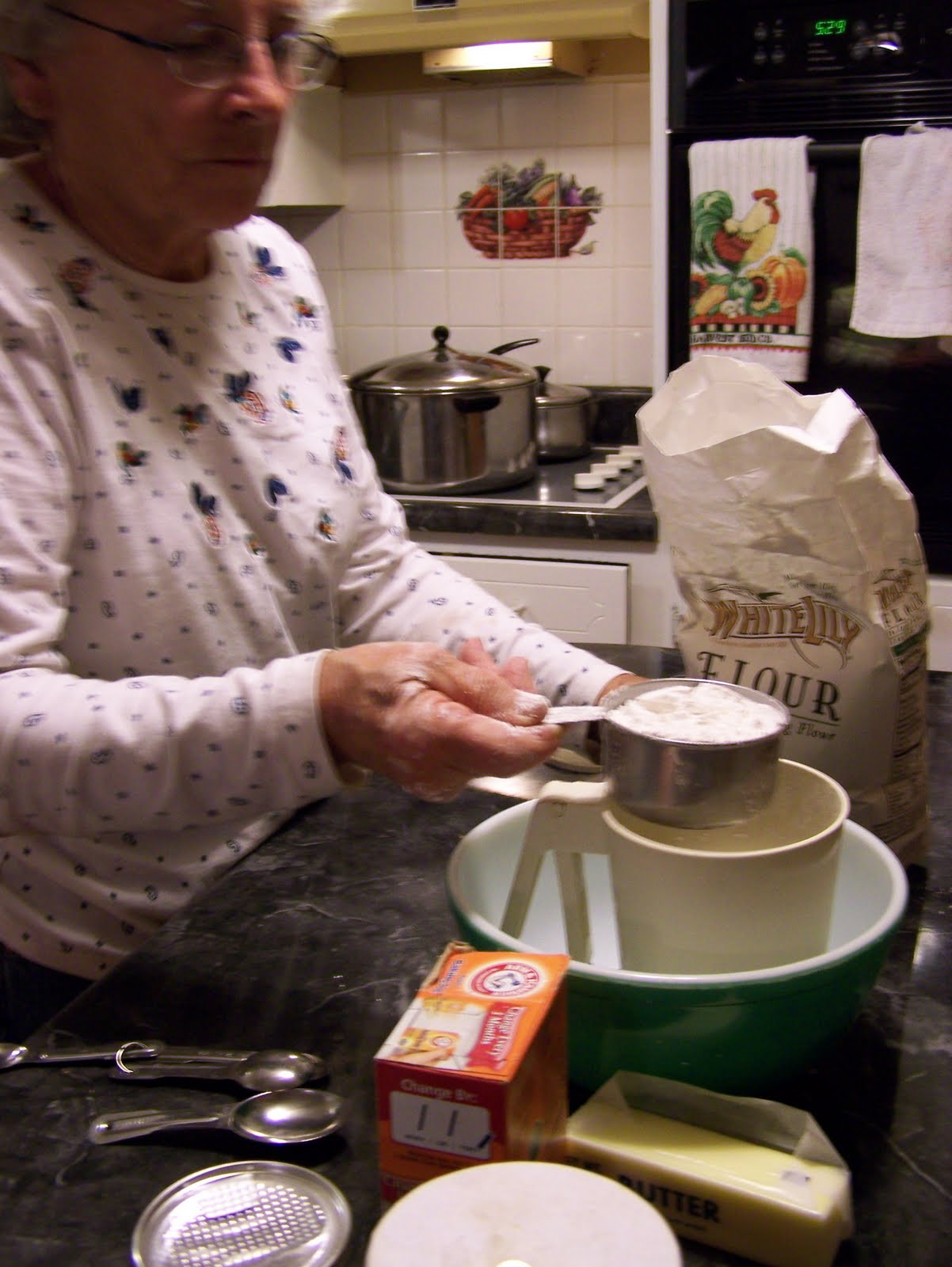 Using a pastry blender, blend the cold butter with the dry ingredients – do not over mix.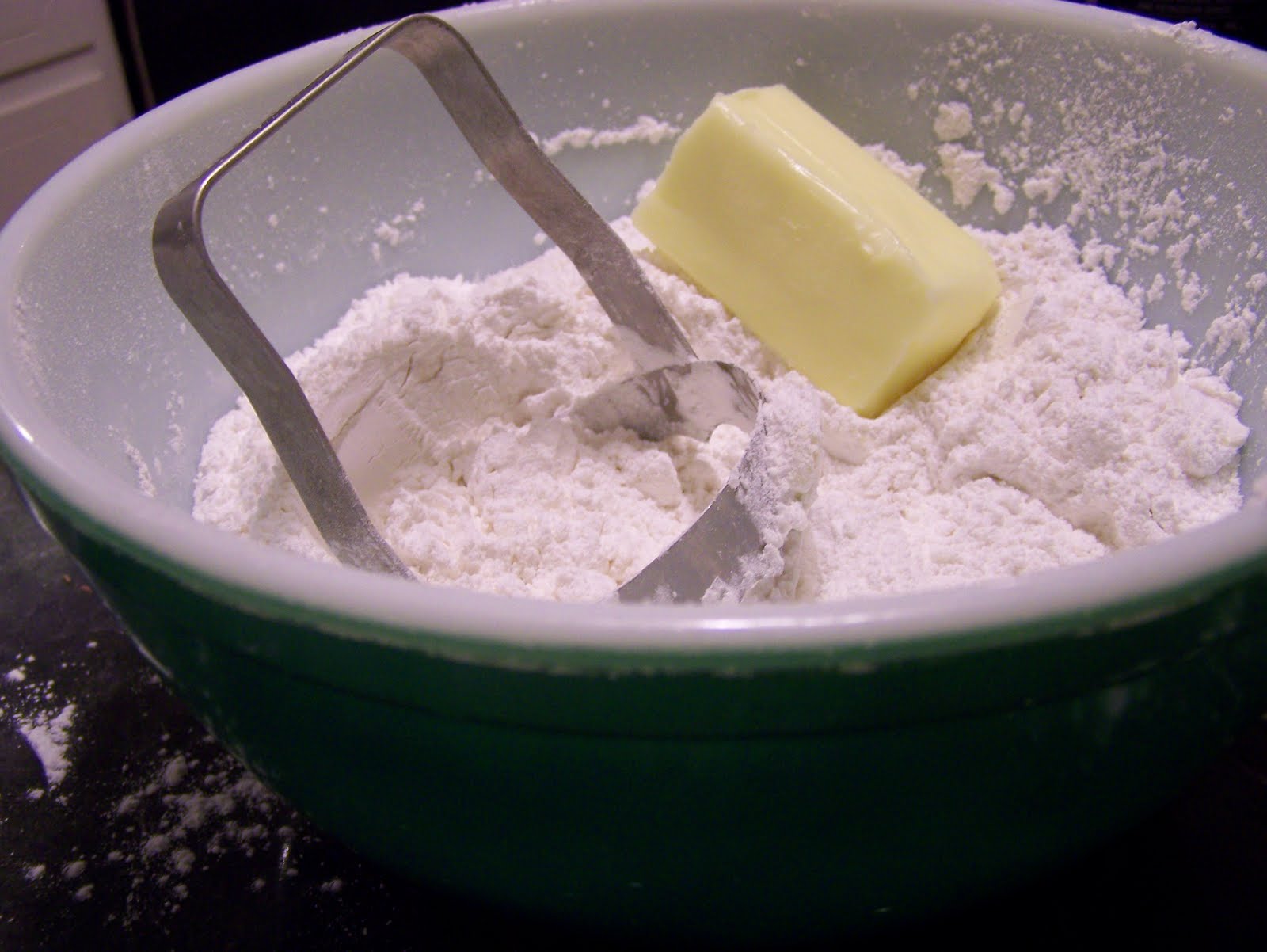 Pour in the buttermilk, and stir it with a fork, just until it is all wet. Again – DO not over mix – it will make your biscuits tough. The next part may take some practice, but you will get it. Dip your hands in the flour, and grab a piece of dough – roll it for a second in your hand and drop it onto the cookie sheet. Once again – you want to handle the dough as little as possible, just enough to give it some shape and get it from the bowl to the cookie sheet. Once you have placed all the biscuits on the sheet bake for 12-15 minutes.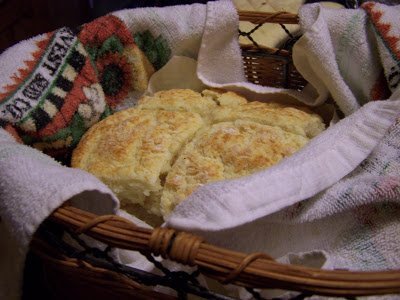 Bonus Breakfast Tip:
When feeding a crowd, poach eggs in a muffin tin. Grease the muffin tin with butter, then crack one egg into each section. Bake at 350 for 5-10 minutes.