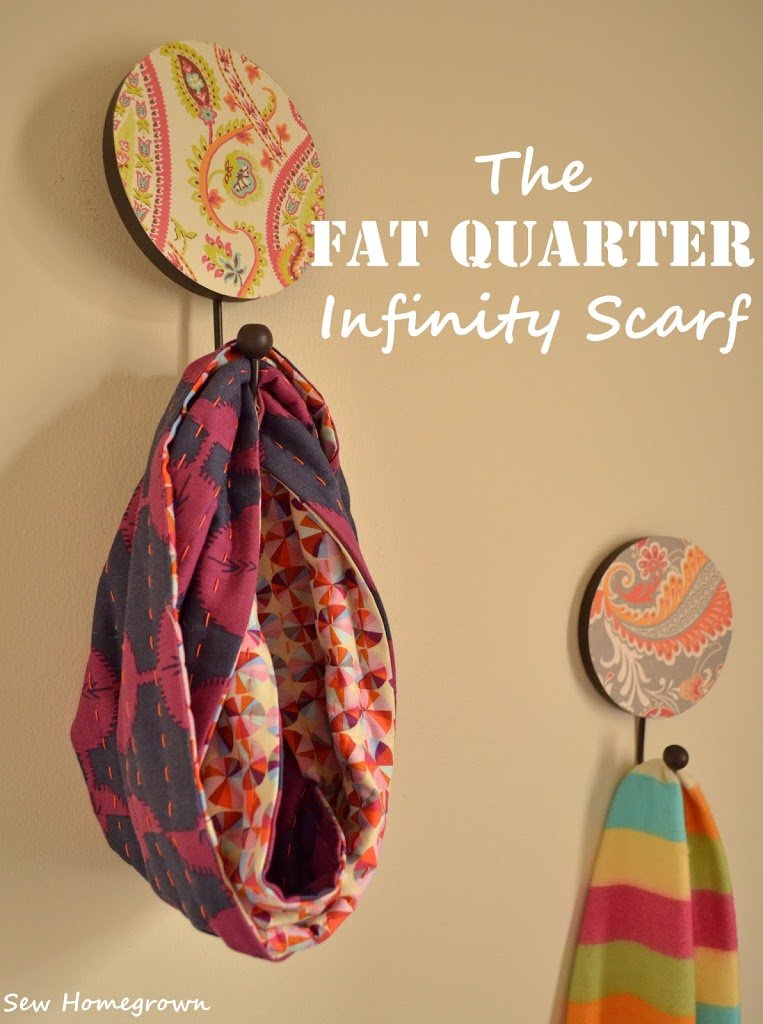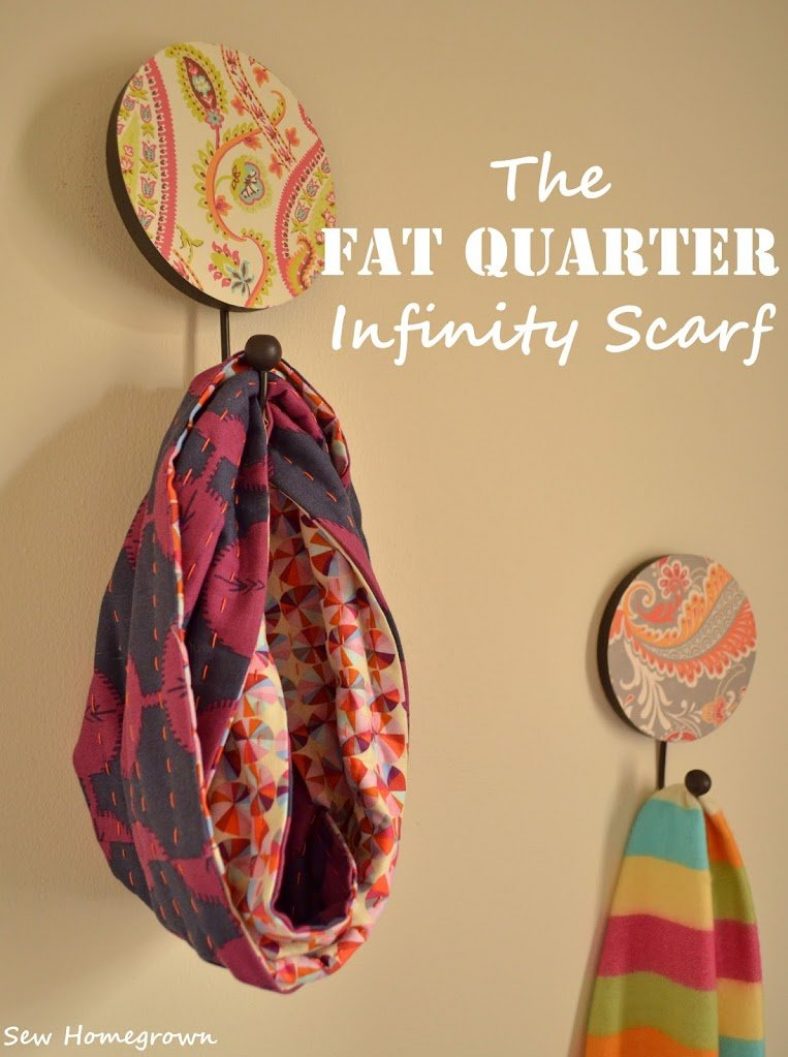 **I've recently started blogging again! Come see what I've been up to: click here**


Meet my newest cold weather accessory – the fat quarter infinity scarf.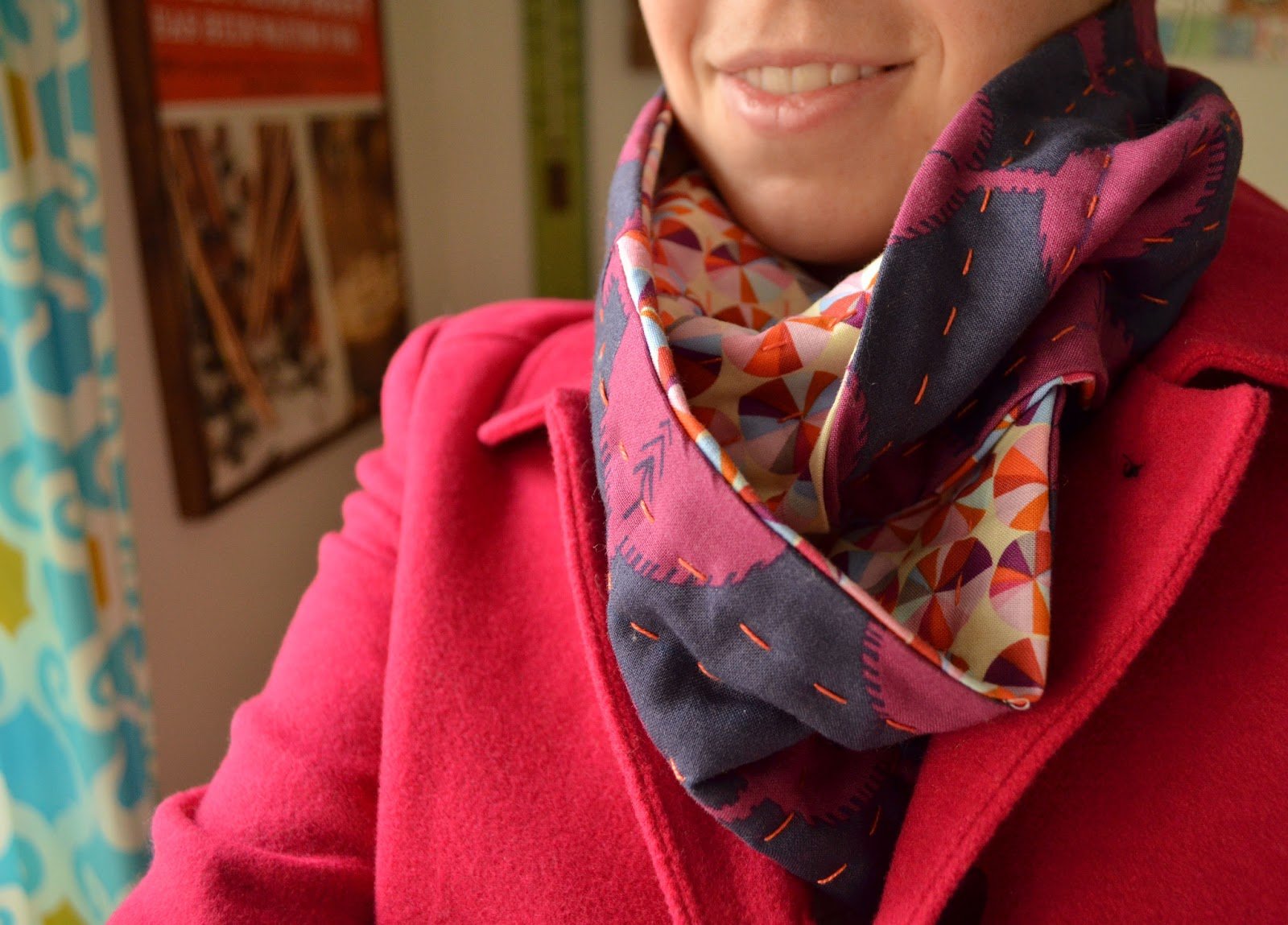 I really really love infinity scarves.
You know why?
They're easy.
Easy to make, easy to wear. What more could you ask for? I recently made one for a friend, and decided I needed one too. The scarf comes together in about 30 minutes, but the handwork took several hours. I used two fat quarters(which makes this scarf inexpensive too!), and since fat quarters are usually used in quilting, I decided to make my scarf like a mini-quilt. It has batting inside for added warmth, and then I hand quilted it (but you could machine quilt it if you're in a hurry).
Here's the tutorial if you'd like to make your own!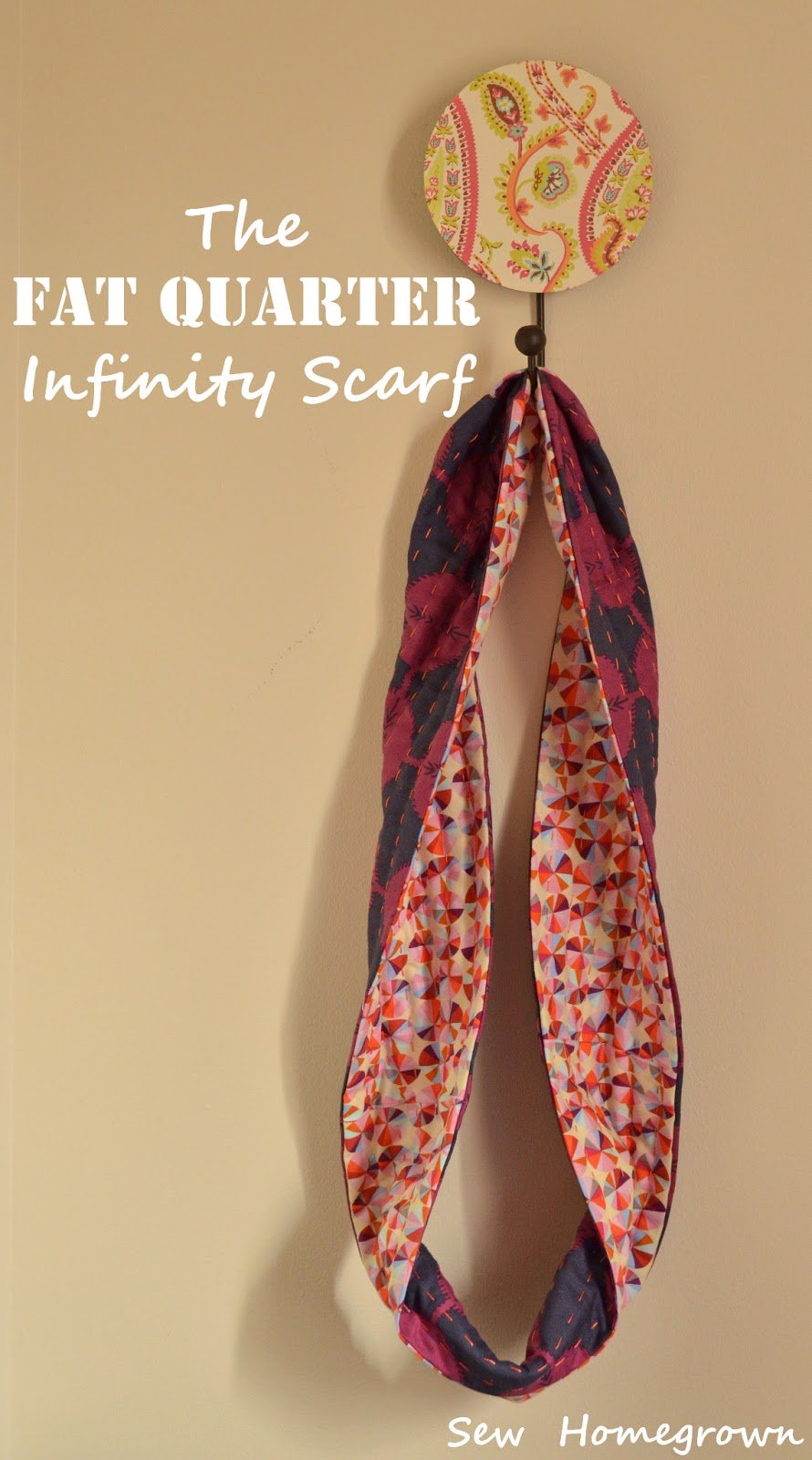 SUPPLIES:
2 Fat quarters (fat quarters are 18″x22″)
a piece of batting 63″x 5″
Sewing machine/thread
Perle Cotton Thread (if you want to quilt it)
Quilting Needle
Hope you're staying warm this winter!
love from Japan,
jessica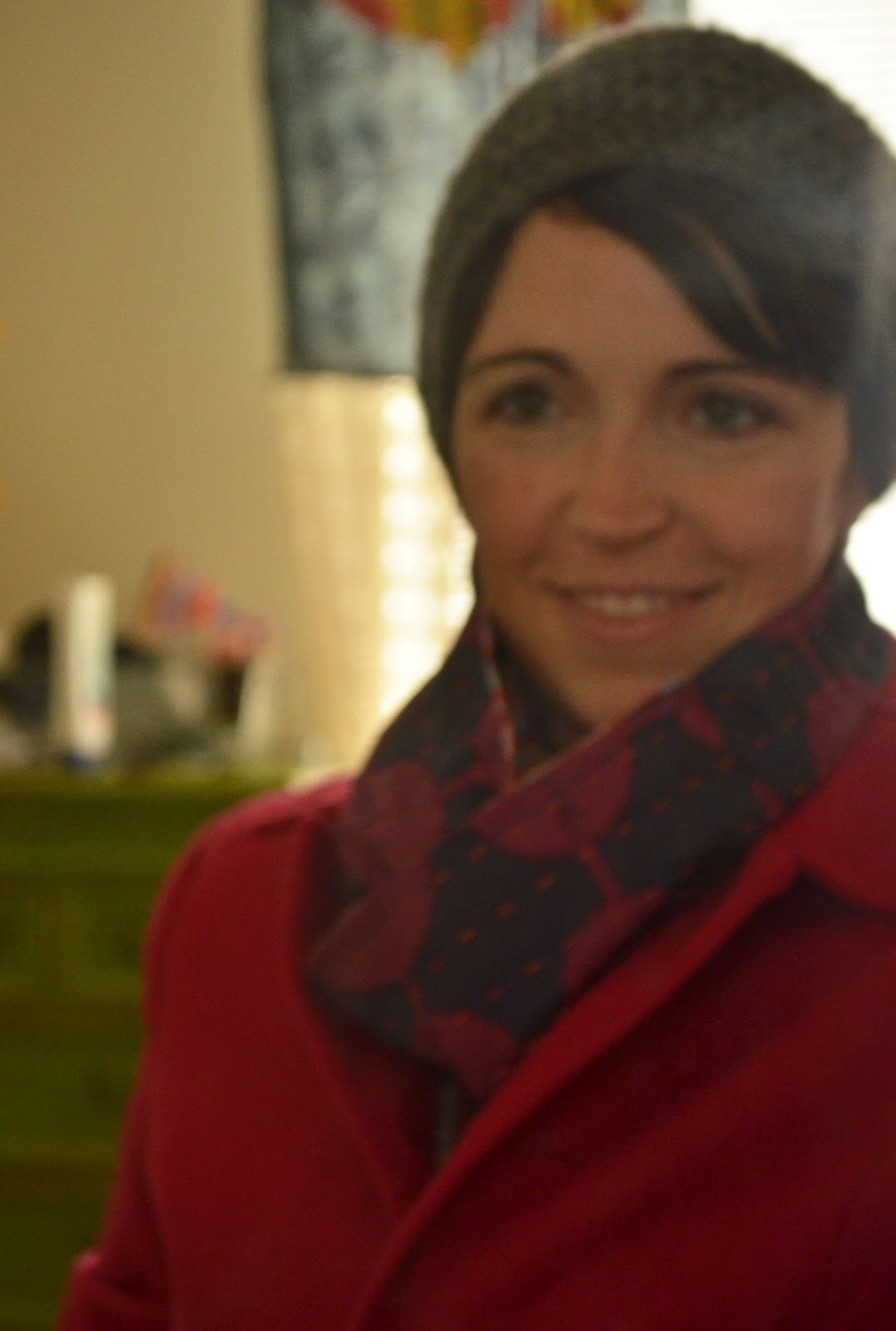 Linked to this party today! 🙂