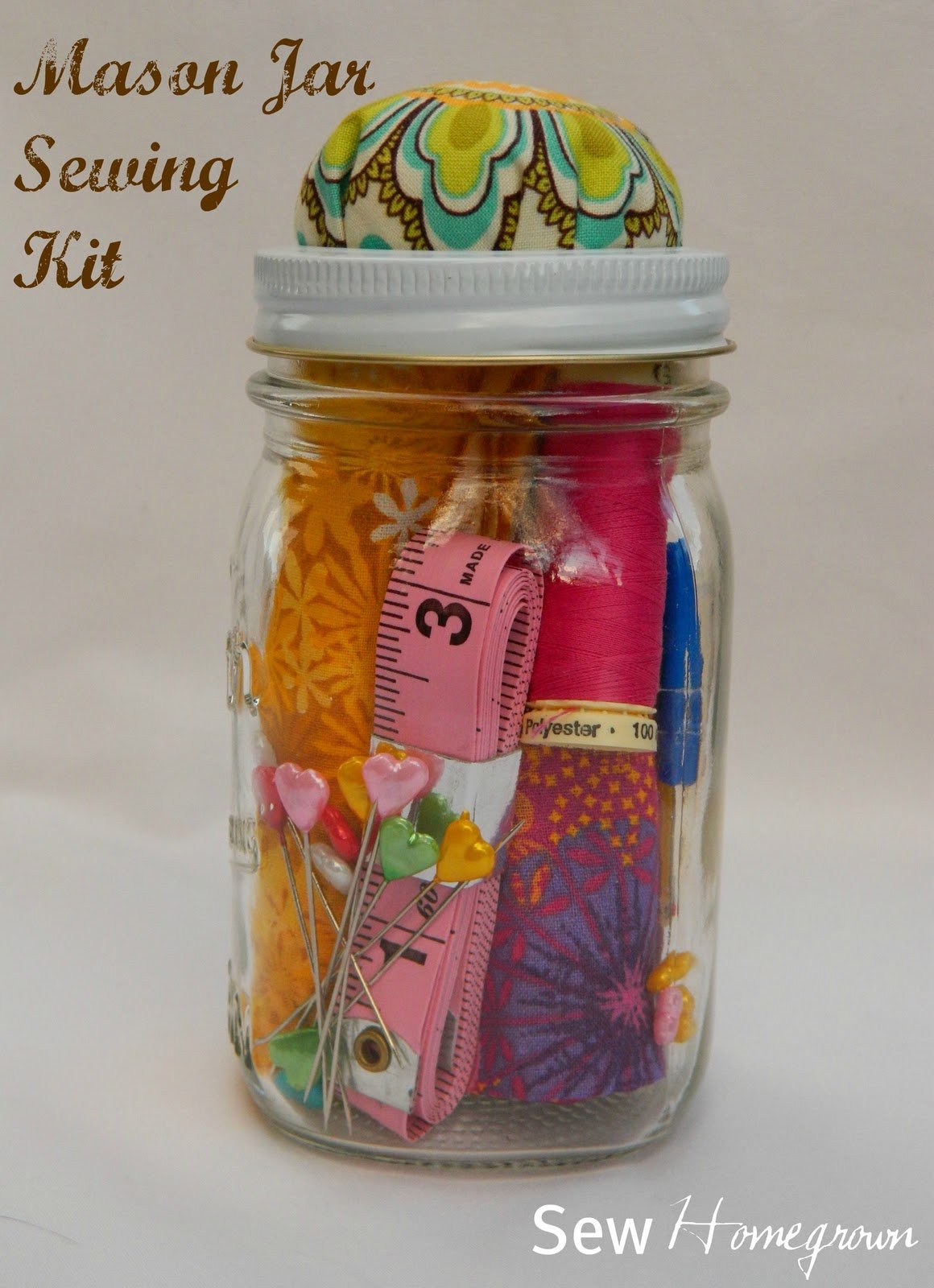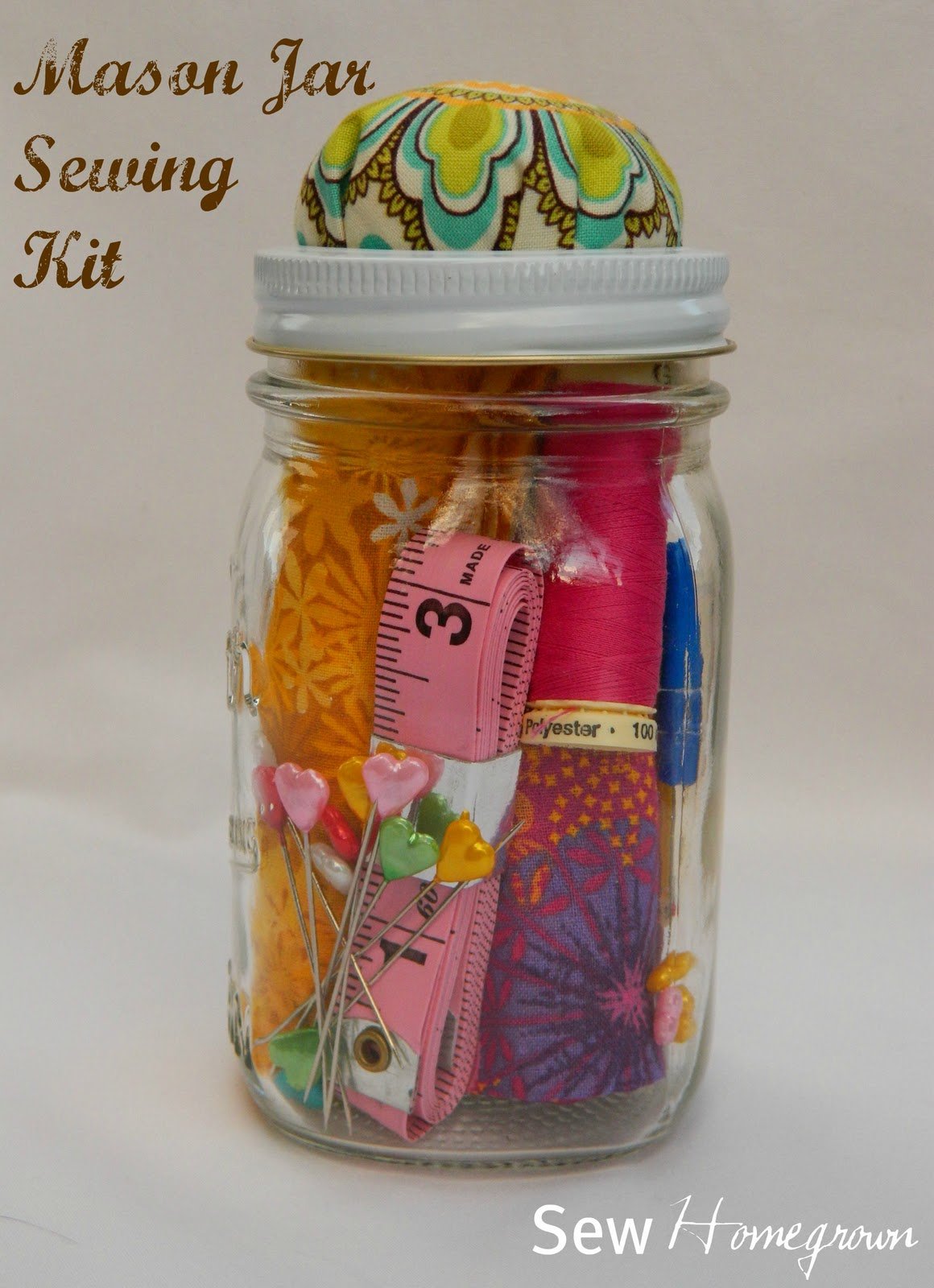 This is certainly not a new idea.  I don't claim to have made it up.  I'm just sharing my version.  I made this as a gift for a girl who just turned 12.  I've seen lots of gorgeous versions online like this one on Amazon, but I needed to make something a little bit more youthful looking – so here's what I came up with!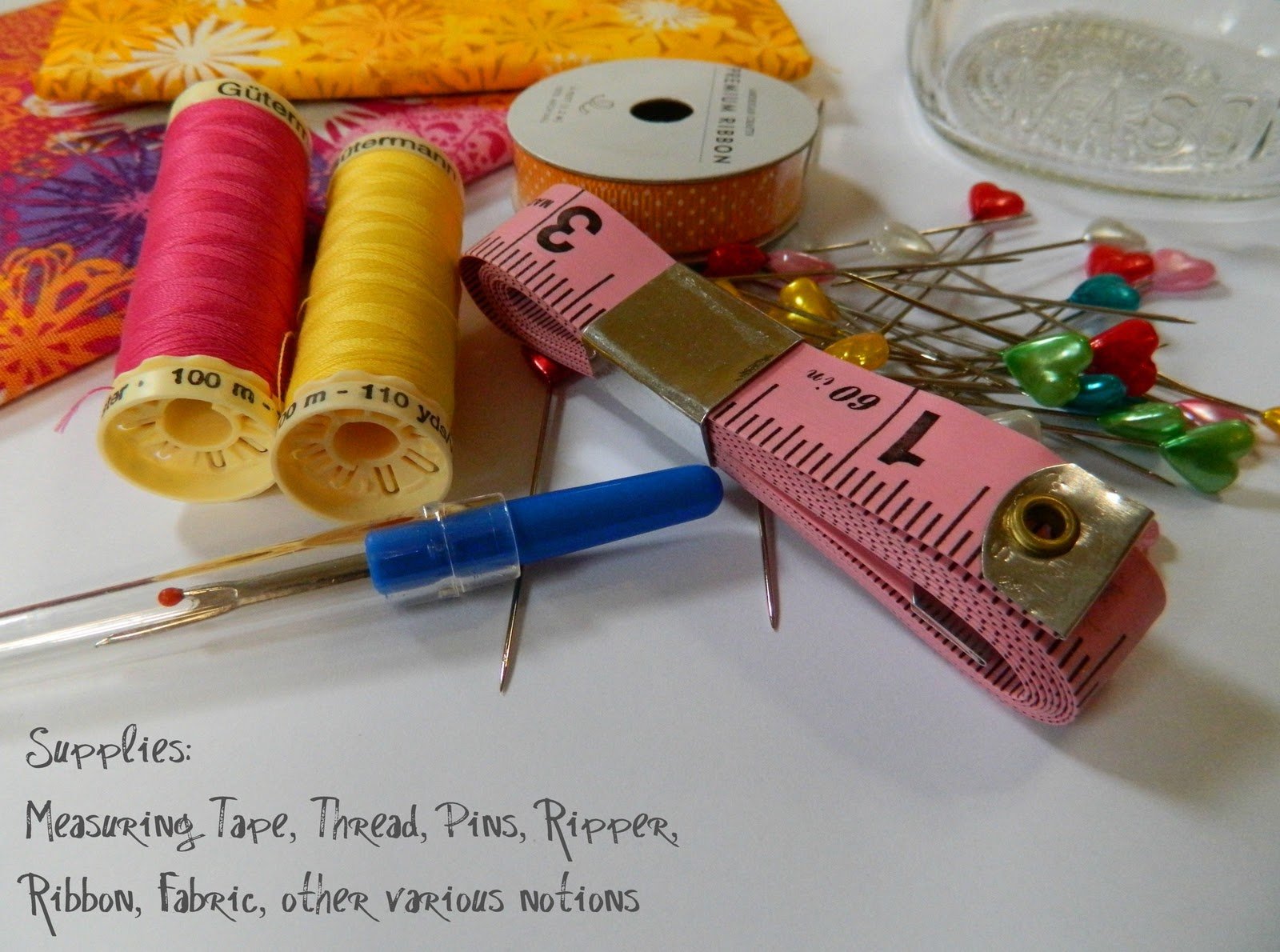 There's a great tutorial for making a jar lid pin cushion over on Prudent Baby.
This is my top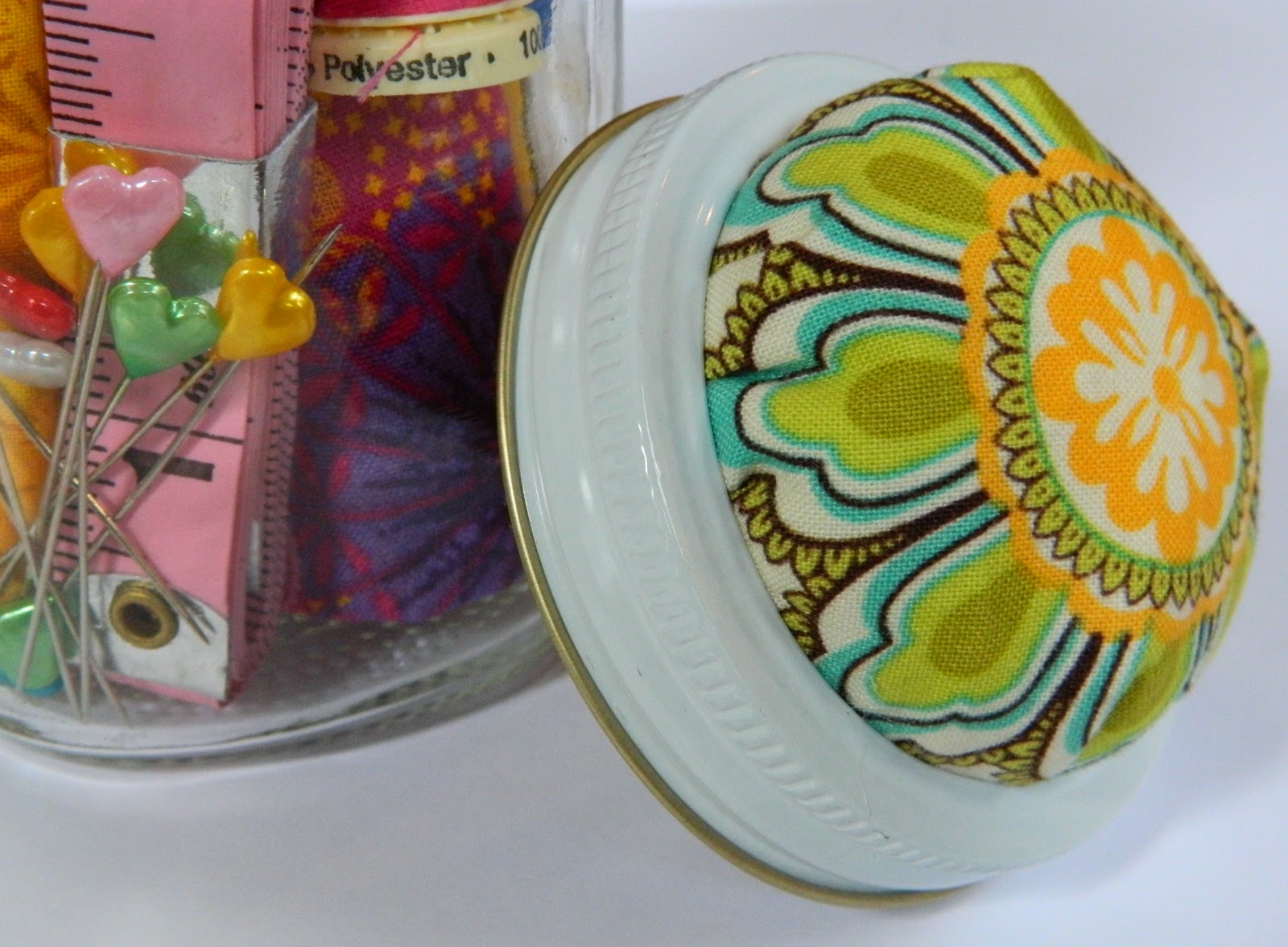 and this is the underneath side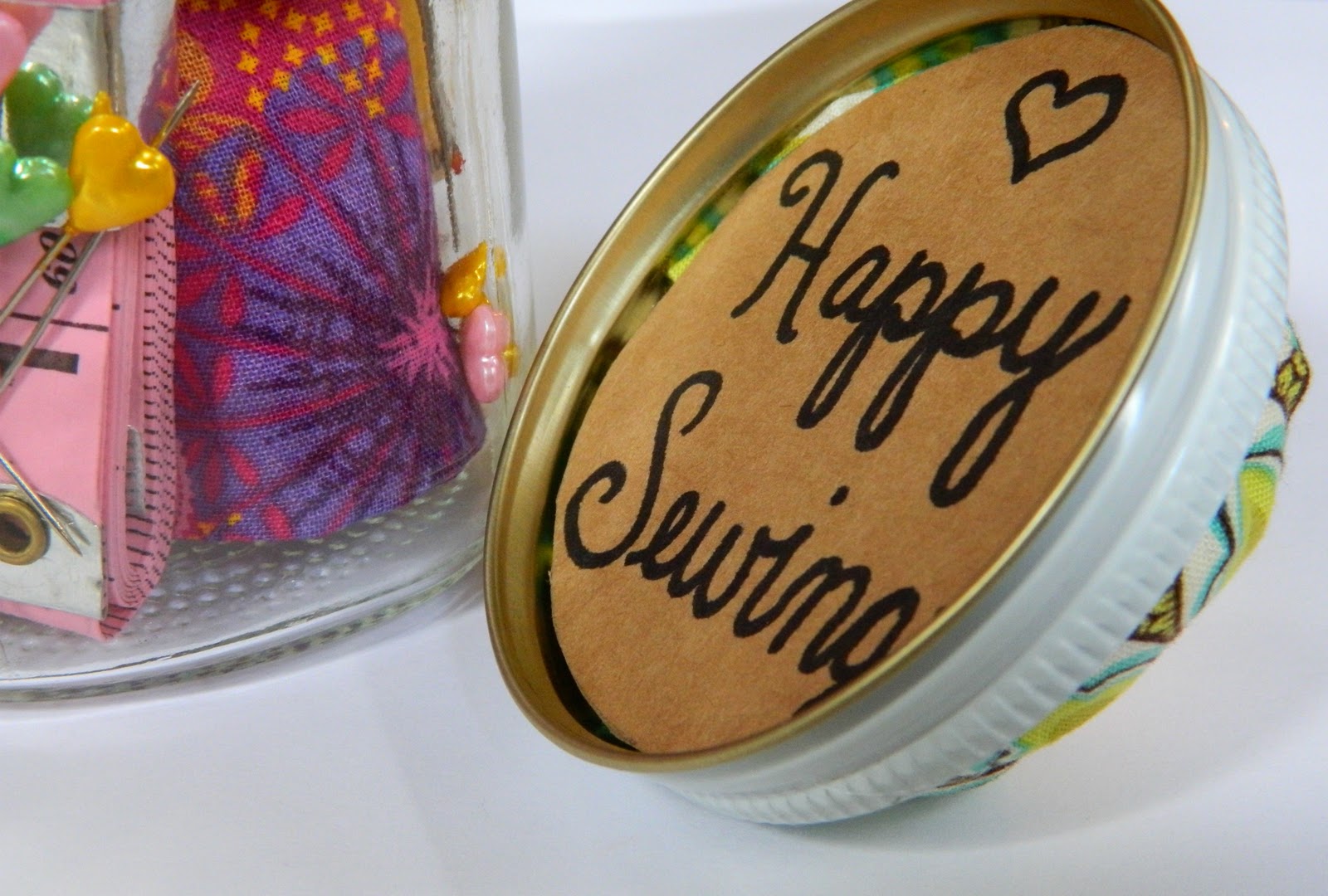 This is such a fun gift to put together, because it can be changed in so many ways!  Add a small pair of scissors, or a thimble and embroidery floss.  You can really tailor it (ha ha) for the person you're making it for.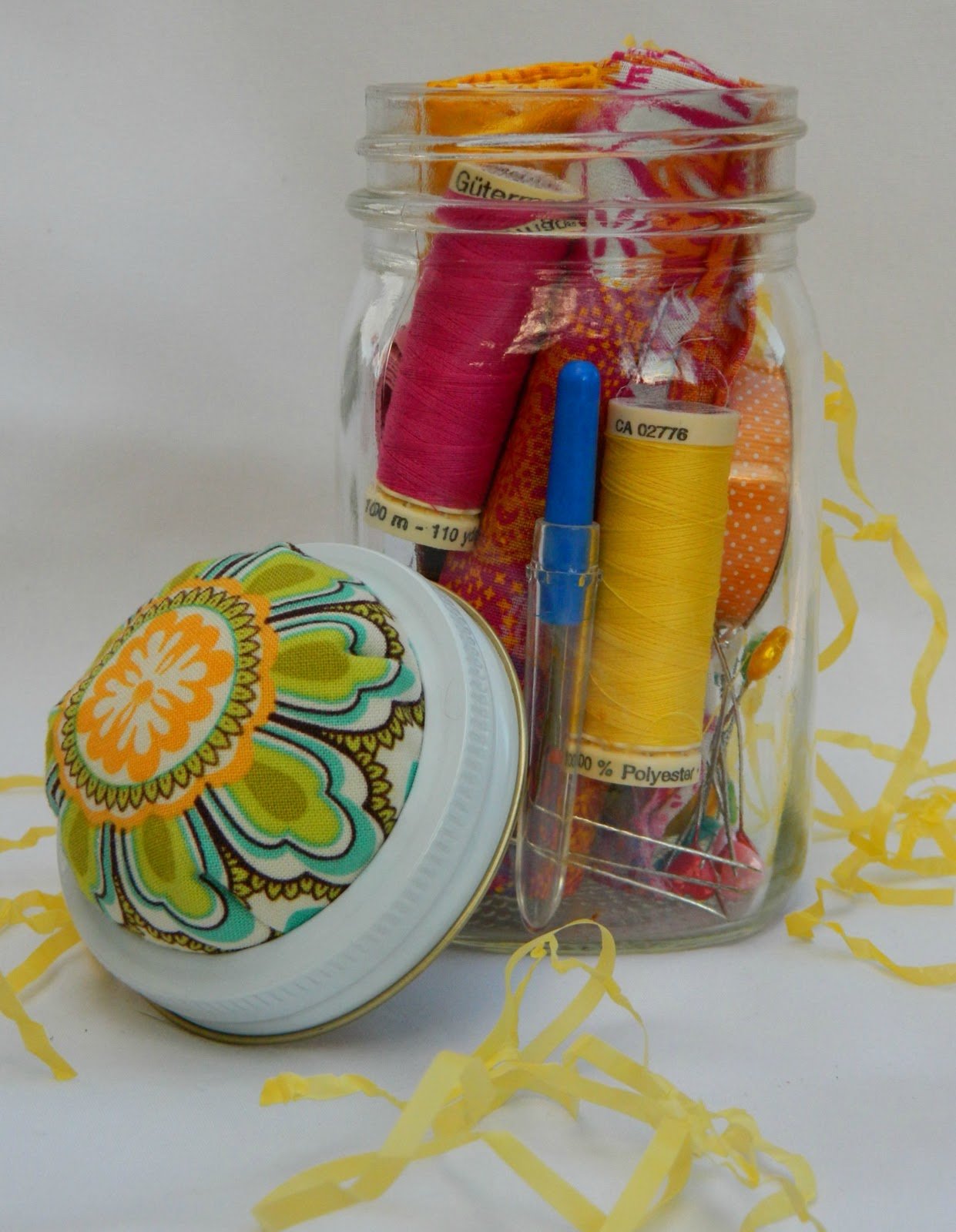 Have a great day!
xoxo
jessica