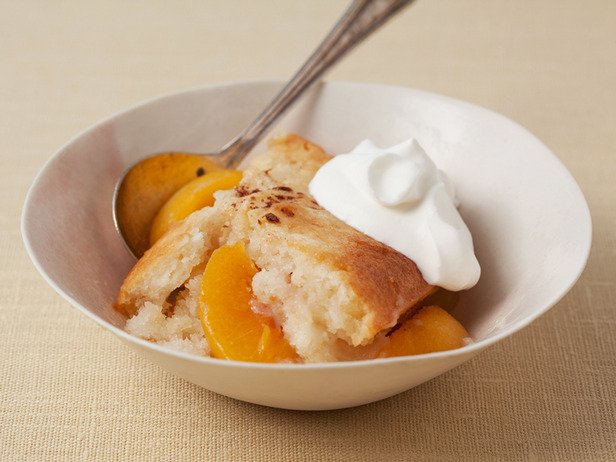 So since I have been bumming off of my parents and in-laws…I have had a light load of cooking, cleaning, and laundry. So I had plenty of time to come up with a FULL WEEK ( it may last you longer than a week) of meals for you (and me to use when we move into our new house and I am too busy unpacking to make a grocery list.)  This week of meals is a typical week at our house.  My husband has a gluten sensitivity – not an allergy, but he gets sick if he has too much gluten. You can learn more about that here.  Anyway, I try to limit our intake.  So you can download the grocery list here. The meals and links for the recipes are below. Have a lovely week – now you have more time for crafting and sewing!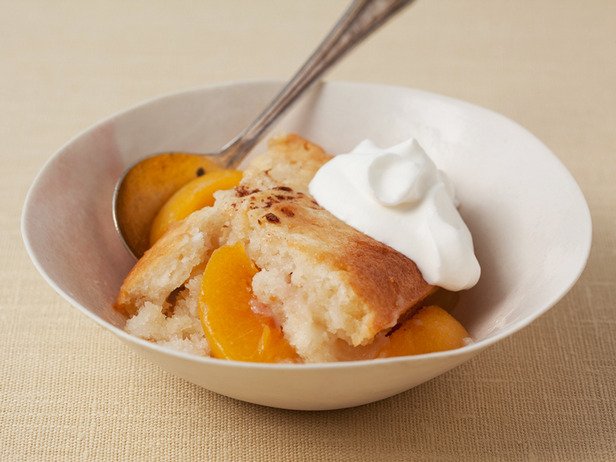 Meals:
Sunday:  Lunch:  Chicken Pot Pie, Fruit, Mac & Cheese     Dinner:  Homemade Pizza
Monday:  Tilapia, Broccoli, Rice-a-roni
Tuesday:  Bacon-wrapped chicken breast, Sweet potatoes, Southern Zucchini
Wednesday:  Taco Salad
Thursday:  BLT Spinach salad, Fruit, Cheez-it chicken fingers
Friday:  Lasagna, Green beans, Peach Cobbler
Saturday:  Hamburgers, French Fries, Oatmeal Craisin cookies
Recipes:
Sunday:  (I make the pot pie and mac and cheese the night before, then after church just heat them in the oven for 20-30 minutes while you slice the fruit)
Sliced Fruit
Instructions on Pizza mix box – toppings are up to you
Monday:
Tilapia: Heat some oil in a skillet. Coat the fish in breadcrumbs and salt and pepper. Cook for about 3 minutes on each side or until it flakes with a fork.
Steam Fresh Broccoli in microwave
Rice-a-Roni directions on box
Tuesday:
Bacon-wrapped chicken breast:  Heat a skillet on medium heat.  Wrap each chicken breast with one piece of bacon.  Cook about 6 minutes on each side, until cooked through.  When the second side is almost done, slice 1 or 2 slices of pepper jack cheese and place on top of each breast.
Wash sweet potatoes.  Poke each one with a fork.  Bake in the oven for 45 min – 1 hr on 350.
Wednesday:
Taco Salad:  Brown the ground beef (or turkey).  Add the taco seasoning and black beans.  Chop up tomatoes and avocado.  Layer the salad like this:  Tortilla chips, lettuce, meat/beans, cheese, tomatoes, avocados, salsa, and sour cream.  (one of the easiest meals EVER)
Thursday:
BLT Salad:  Cook the bacon.  While that is cooking, chop up the tomatoes.  Toss together with spinach leaves and your favorite dressing ( I use blue cheese).
Slice the left-over fruit from Sunday
Friday:
Steam-Fresh Green beans – cook in microwave
Saturday: