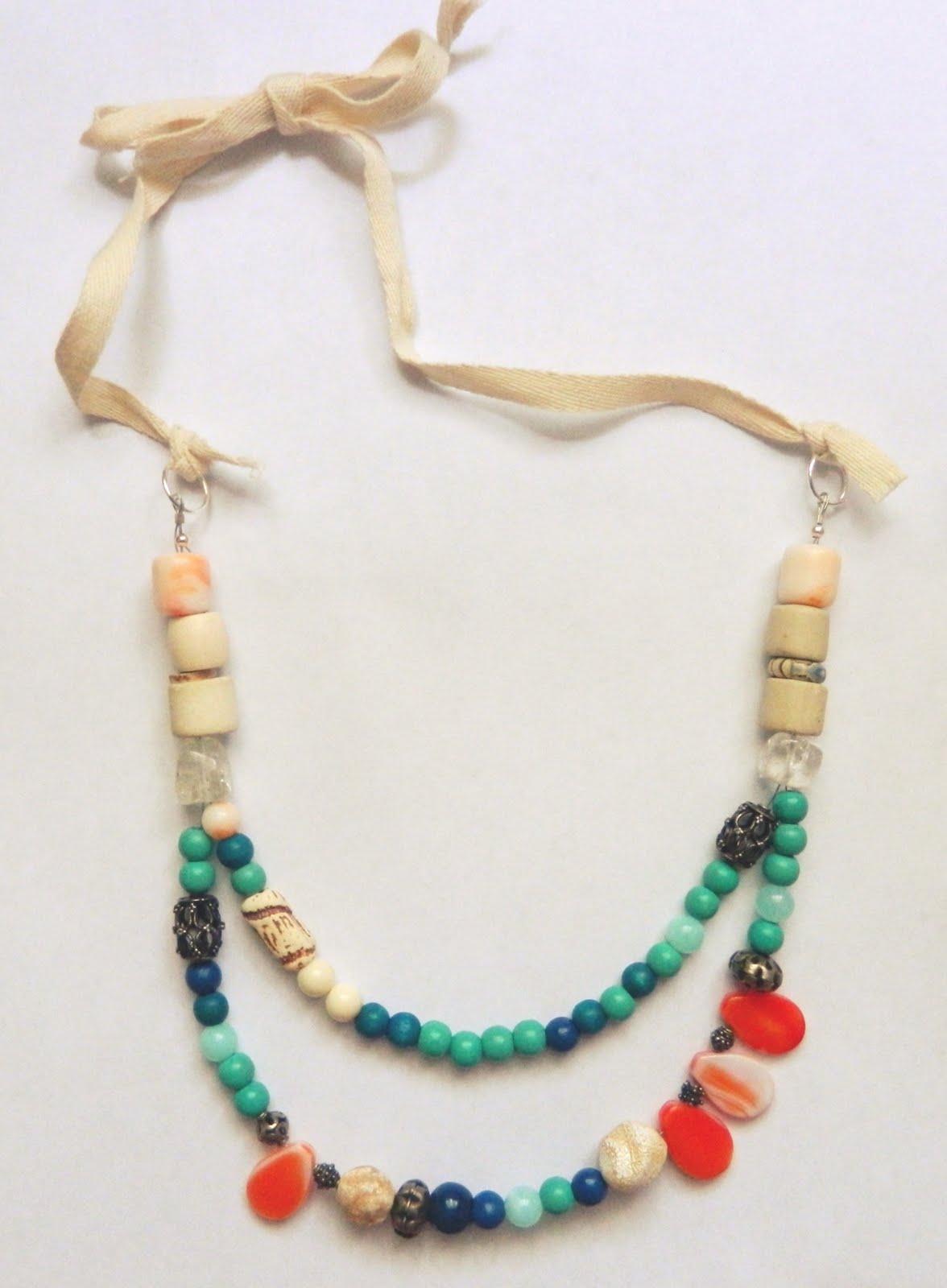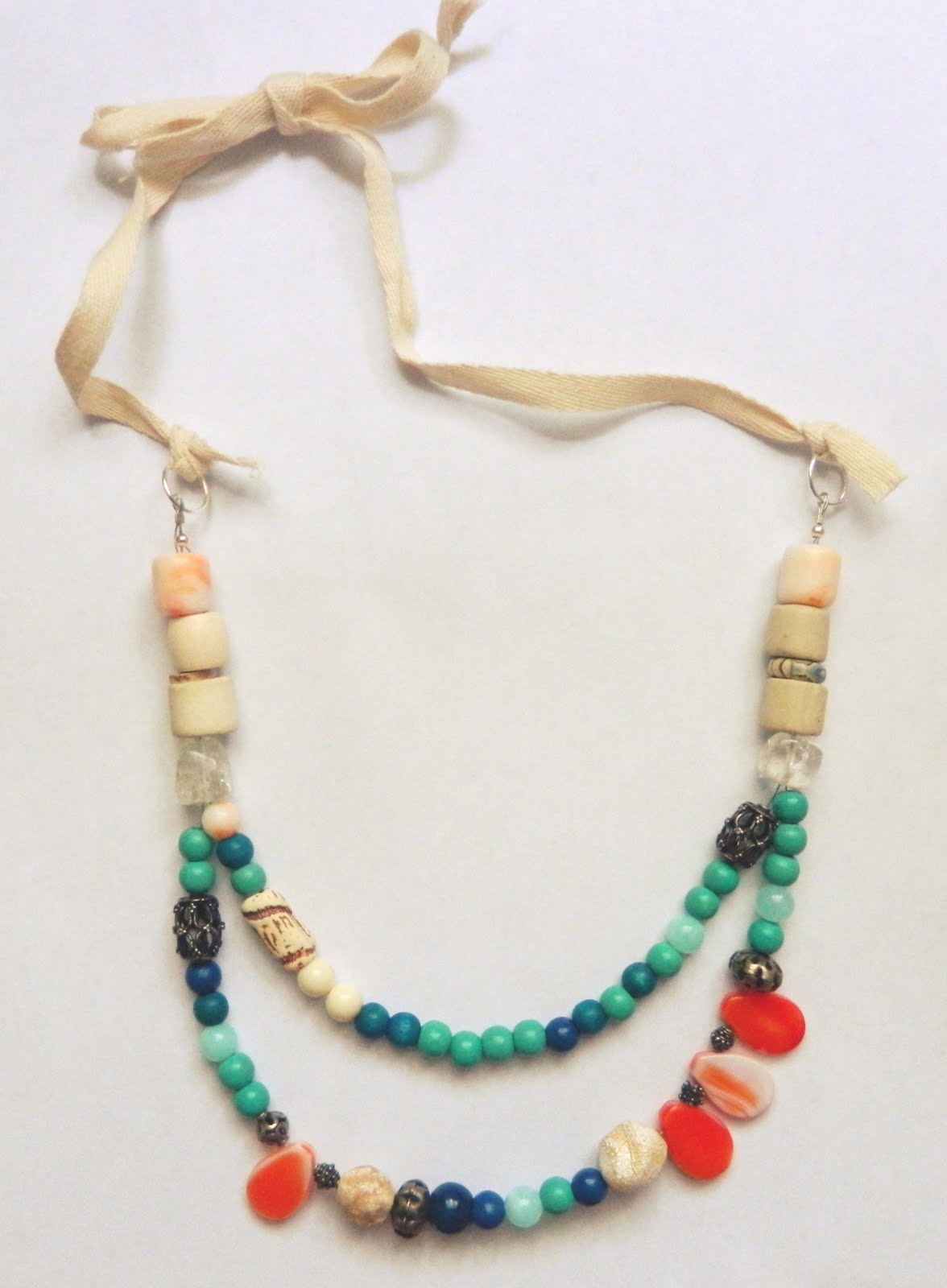 So I made this necklace yesterday morning – it's my own creation, but it was inspired by these three necklaces from Anthropologie.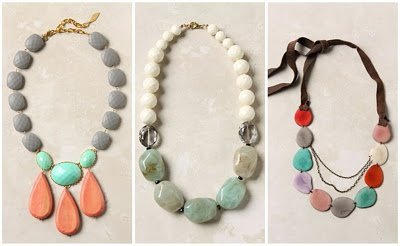 Can you see how I kind of mixed them all together?
I love them all individually – but used the beads I had in  my stash.  It's pretty simple to make, so here are just a few pictures to guide you along.  Two strands of wire – one long and one short – separate until the last four beads.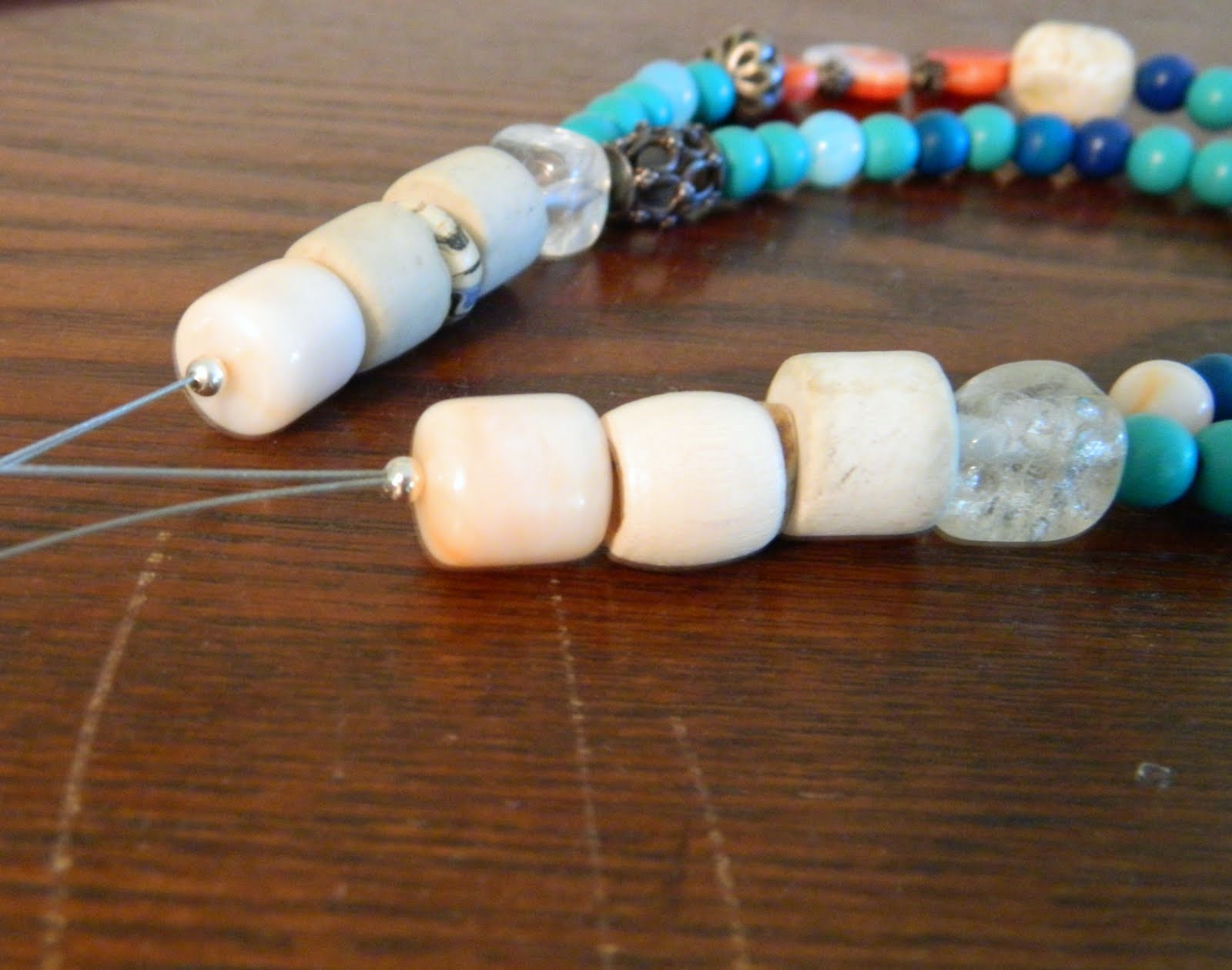 Loop it through the jump ring, back through the crimp ring and the spacer.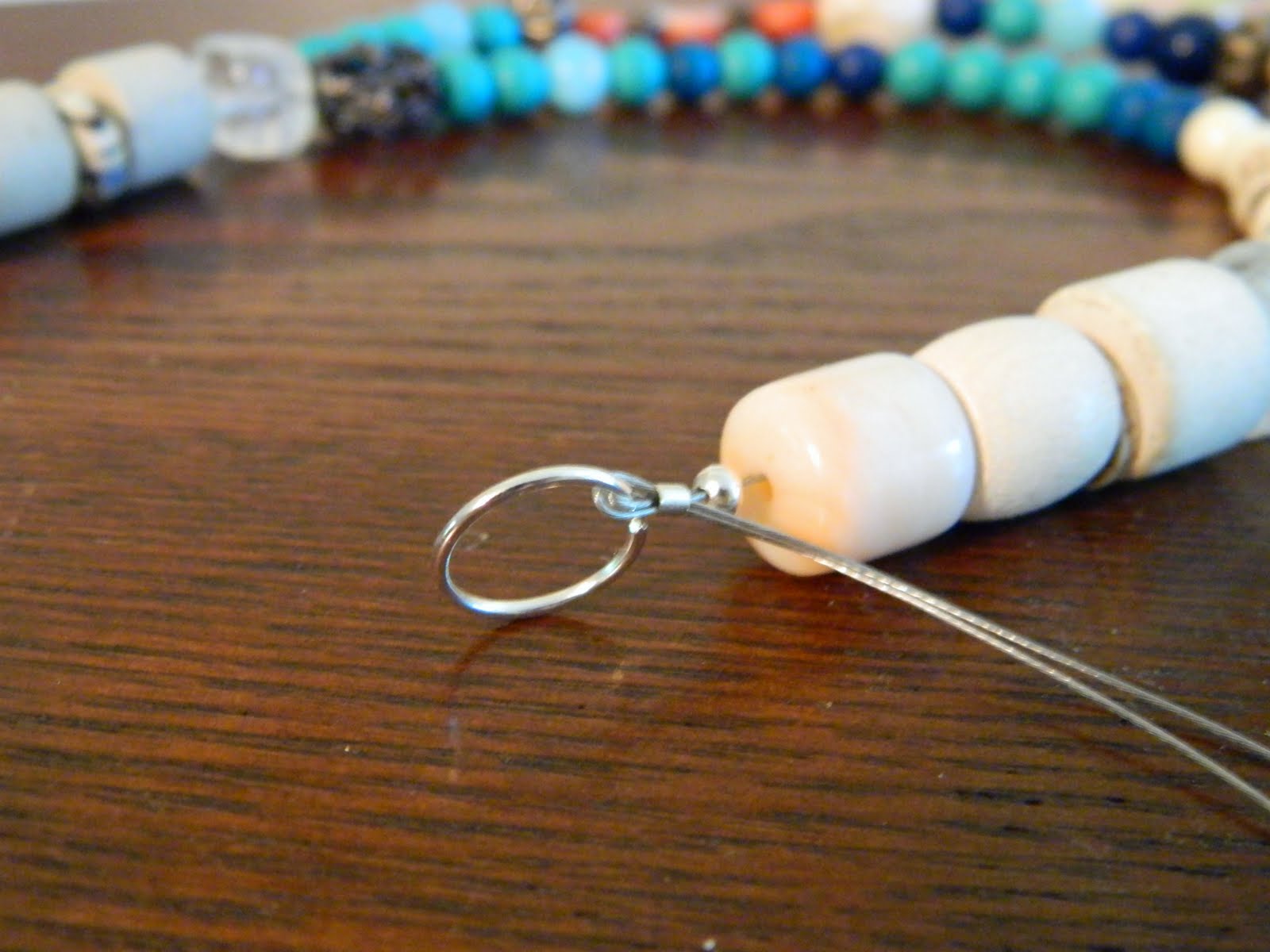 Crimp the bead, then stick the wire back through the beads.
Tie a ribbon around each jump ring – then tie them together.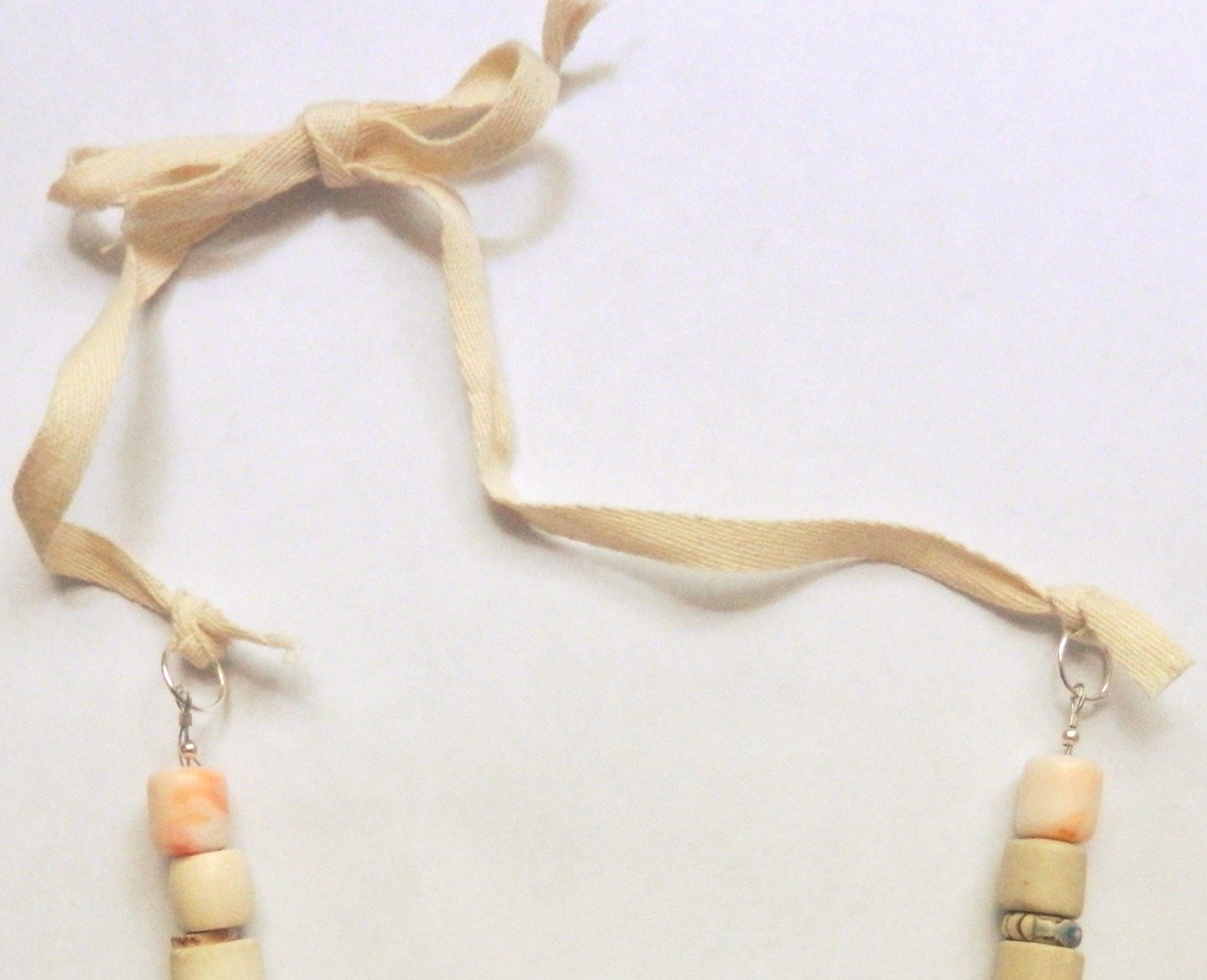 So you don't always have to copycat something exactly.
Just observing color combination and structure can be inspiring.
Instant summer fun!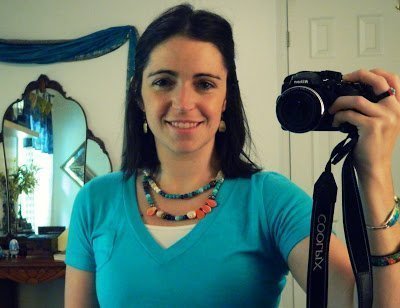 happy beading,
jessica
p.s. Don't forget to enter to win the Silhouette Bow Holder kit!