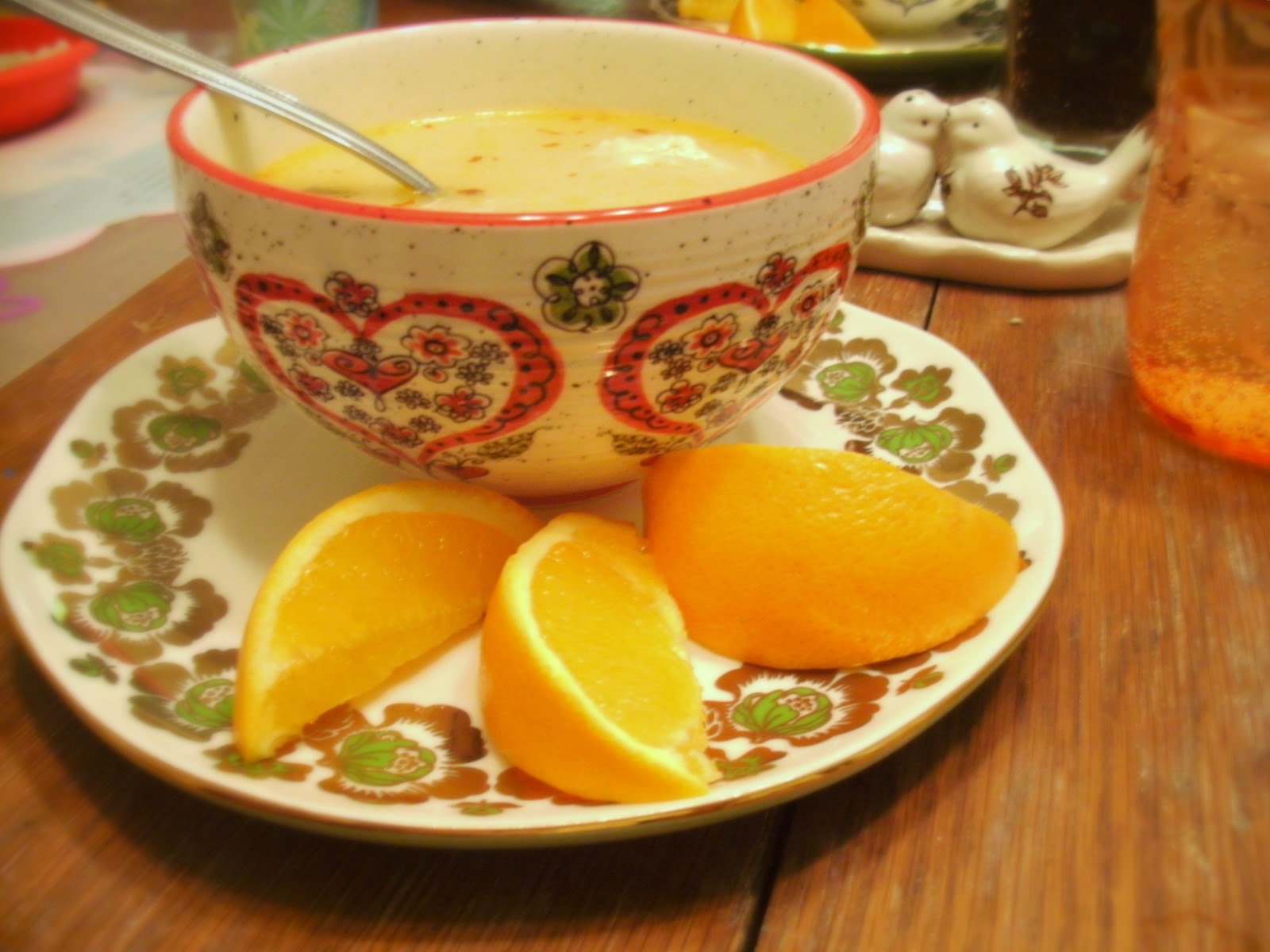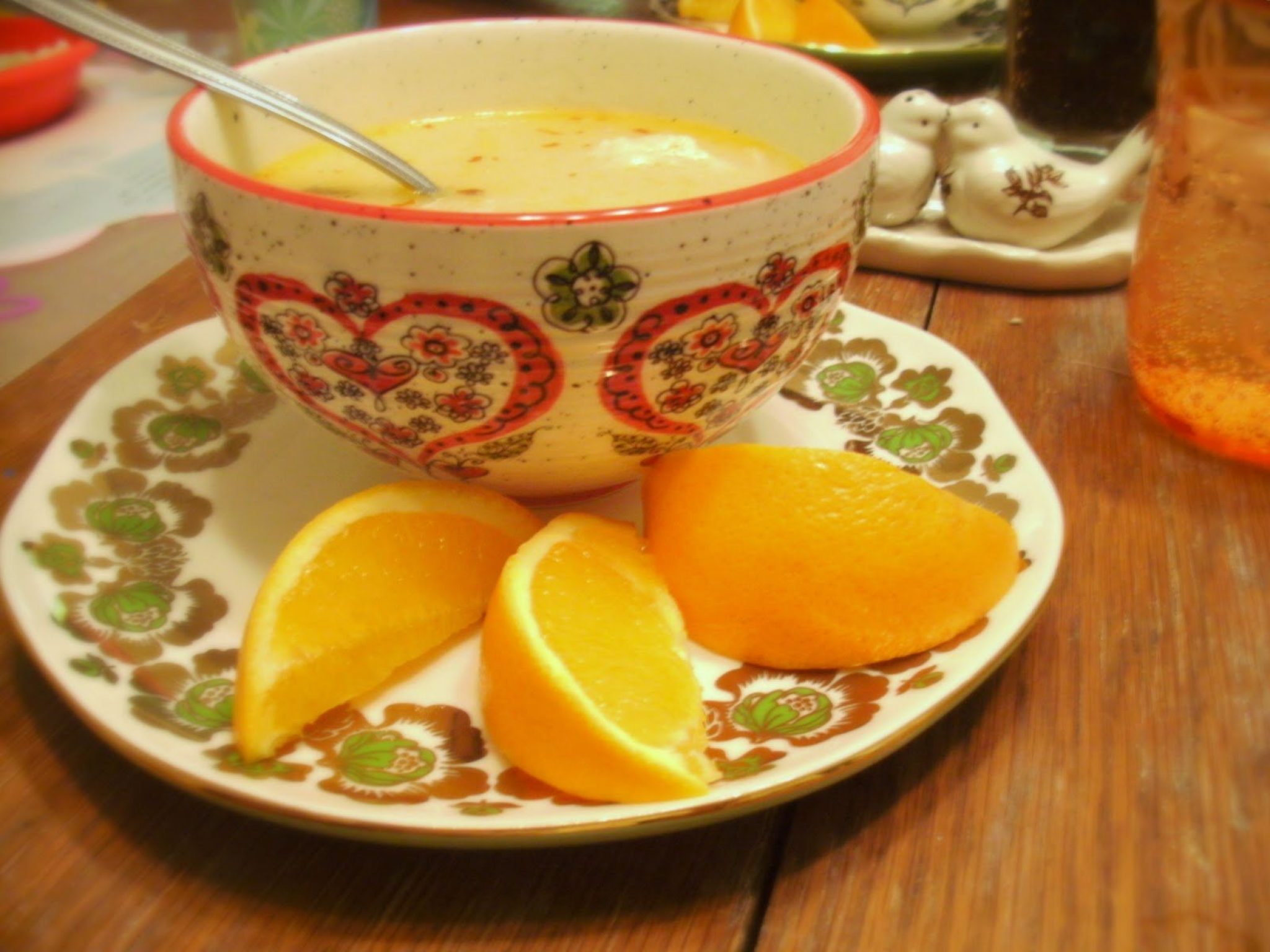 After this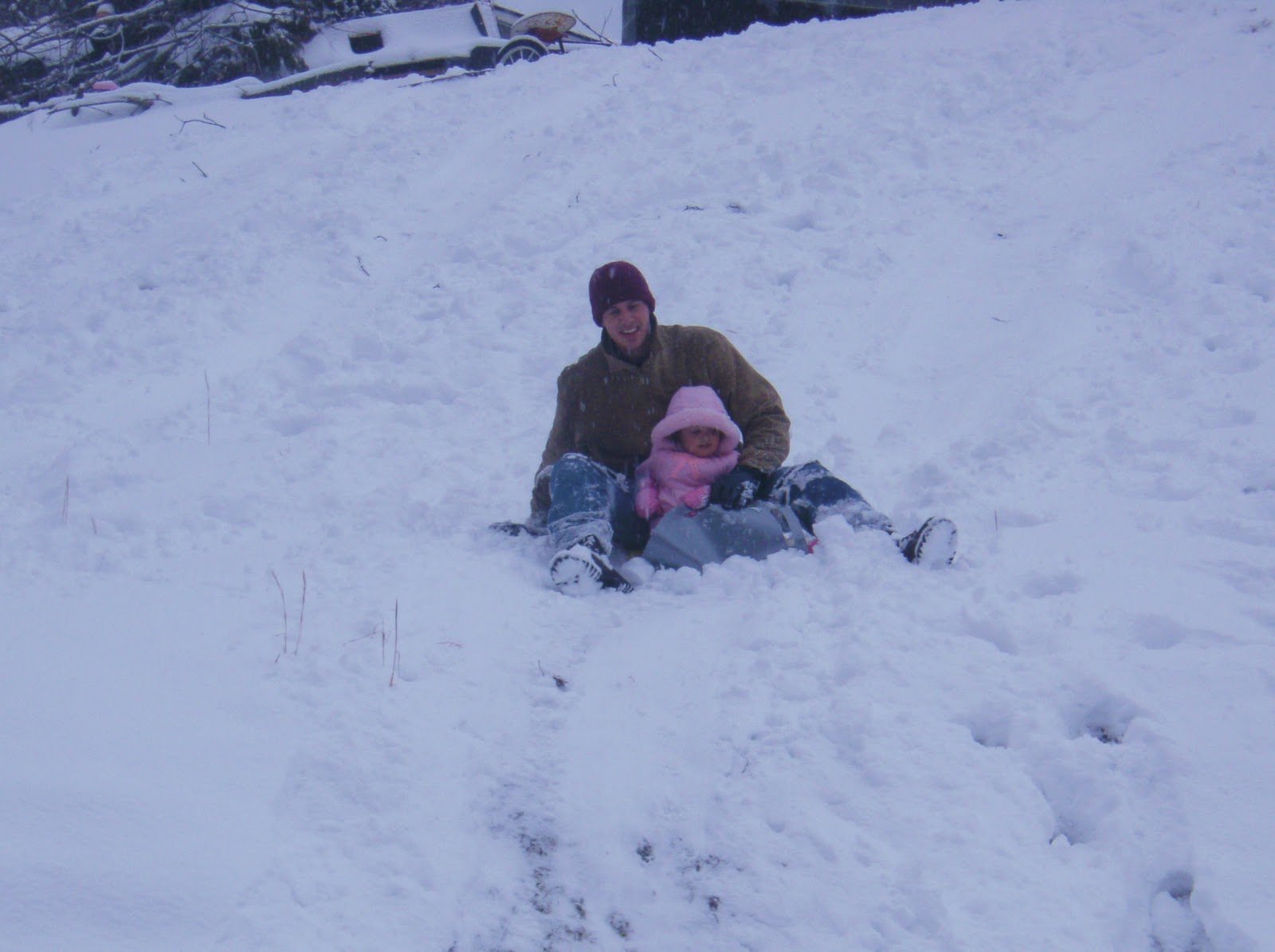 and this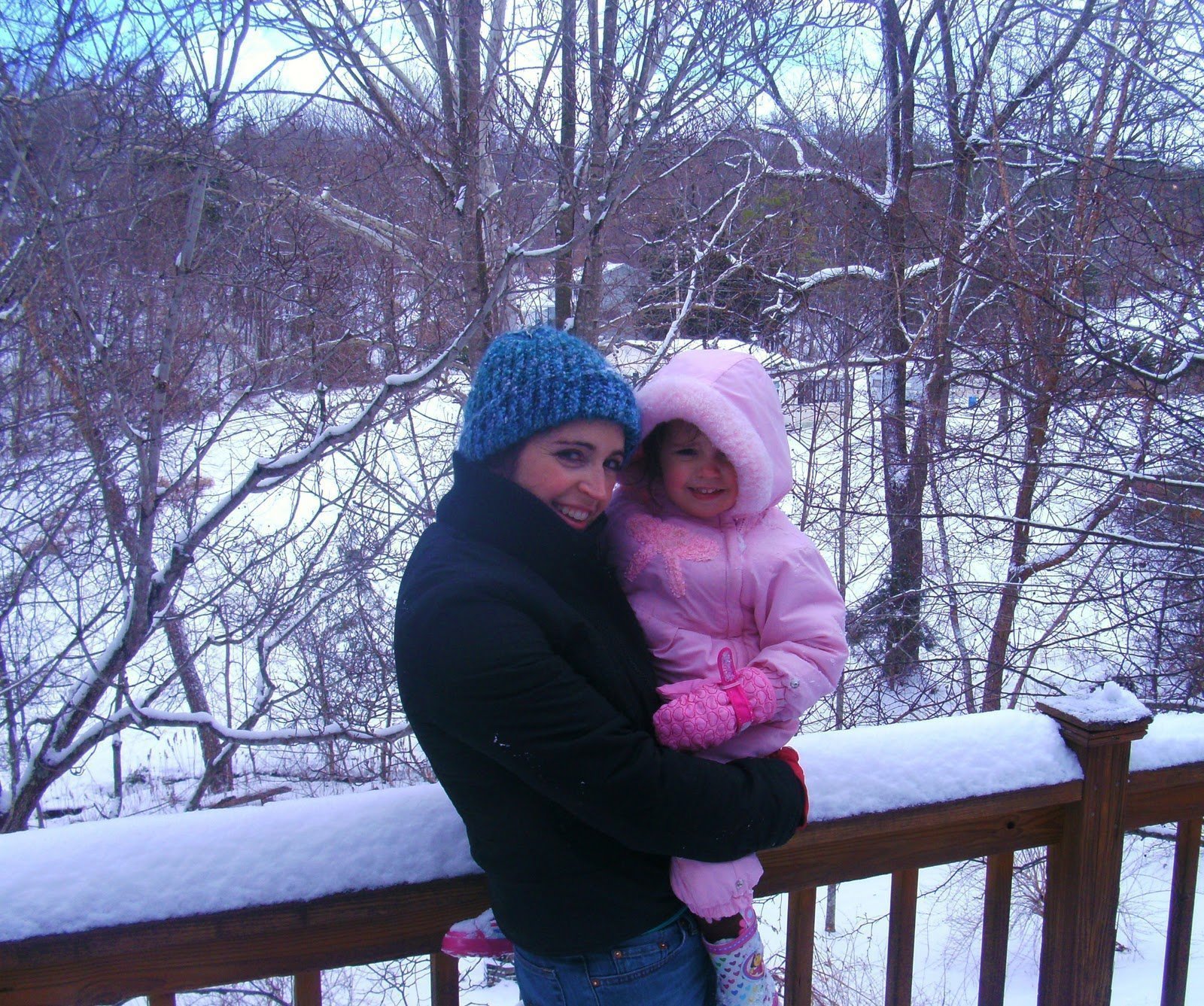 and this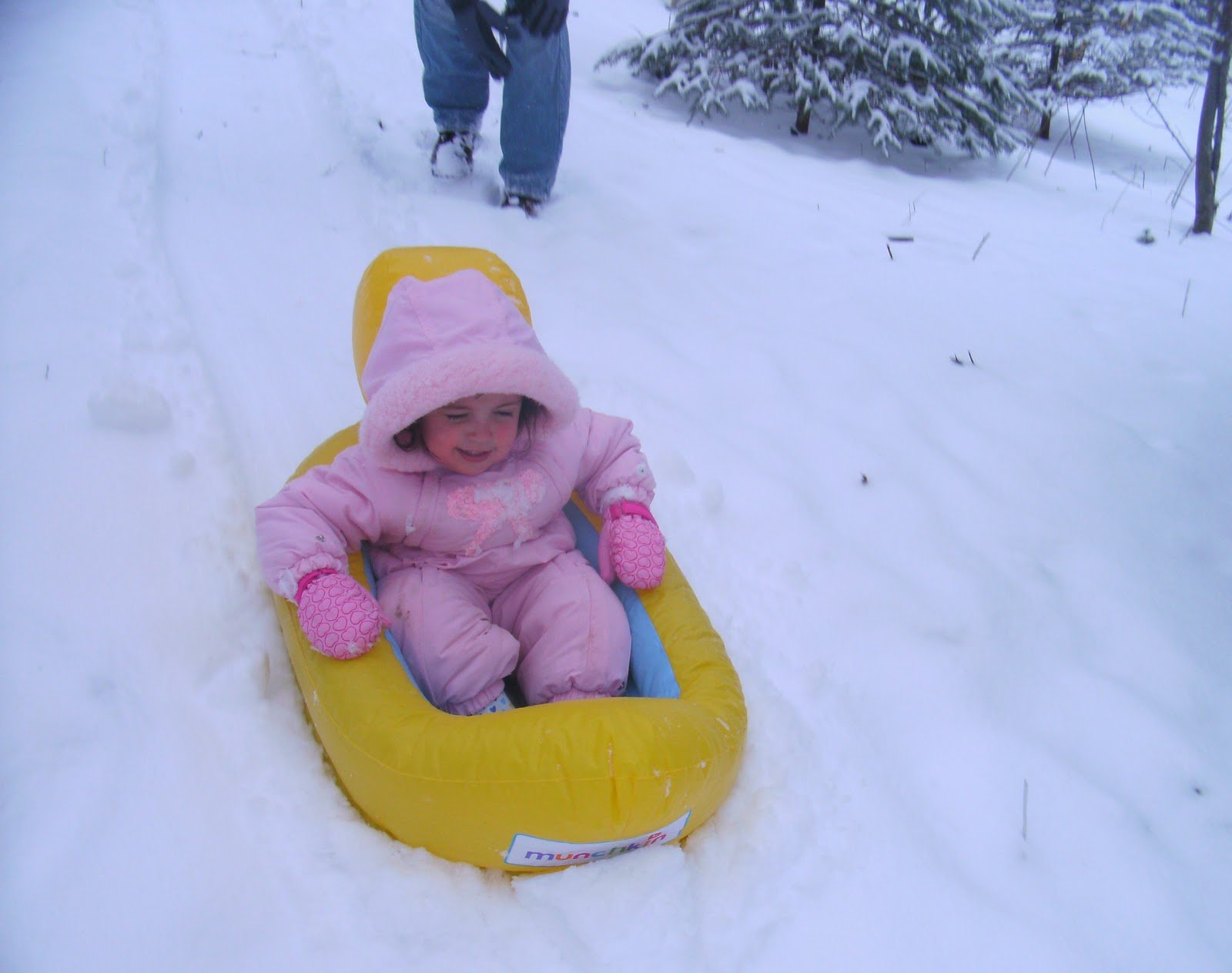 we were all ready for some of this!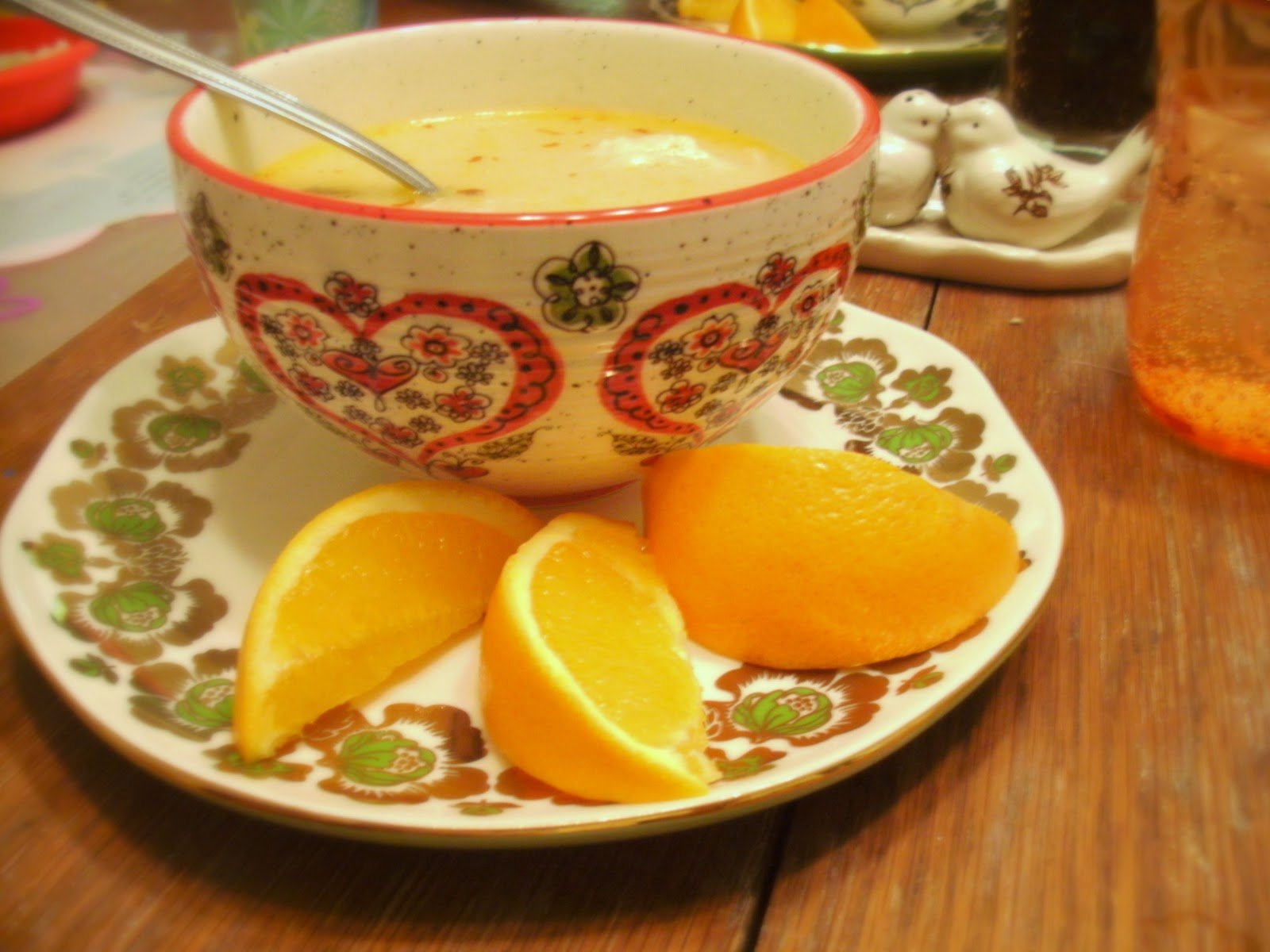 This is my recipe for Chicken and Dumplings. It's a combination of several different recipes, with my added special ingredient of Red Pepper Flakes.  You don't add so much that it makes it too spicy, just enough to add flavor and a little bit of warmth.  Result:  warm happy belly.  SO here's the recipe – maybe it will help keep you warm on these unusually frigid nights!
Chicken and broth:
1 whole chicken (organic if you can find it/afford it)
1 T. olive oil
1 carrot
1/2 onion
12-16 cups of water
1 tsp paprika
1/2 tsp garlic salt
1 tsp pepper
1 tsp salt
1 tsp red pepper flakes
Dumplings:
1/4 cup vegetable oil
1 cup milk
2-1/2 cups unbleached flour
1 tablespoon baking powder
1 teaspoon each salt & sugar
Begin by making the broth.  In a large stockpot, heat some olive oil over med. high heat, and place the whole chicken, breast side down, onto the oil.  Let it sizzle while you cut the 1/2 onion into large chunks, and while you peel and chop the carrot.  Add the onion and carrot to the pot, and then cover the chicken with water.  Add the paprika, garlic salt, and regular pepper.  Bring it to  boil, and then reduce the heat to low.  Let it simmer for about 2 hrs.
Take the chicken out and put it in  large bowl.  Using a fine sieve, strain the broth into another bowl or pot.  Put on some relaxing music, and using your fingers, pull the chicken meat off the bones.  ( I listen to tunes b/c it takes a while).  Once all the chicken is off the bone, and the broth is strained, put about 2/3 of the broth back into the big stockpot.  I freeze the other 1/3.  I also save out about 1/3 of the chicken for a later meal.
Return the rest of the chicken to the pot.  Bring the stock and chicken to a simmer while you mix up the dumpling batter.  Mix all of the dumpling ingredients together in a bowl.  Drop teaspoon sized scoops of dumpling dough into the simmering broth.  Sprinkle in the magical red pepper flakes.  Put the lid on and walk away.  DO NOT TAKE THE LID OFF FOR 20 MINUTES!!  This keeps the steam in – resulting in fluffy dumplings.  Take the lid off and ladle the steaming chicken and dumplings into awaiting bowls and serve to hungry tummies.
Enjoy!
jessica