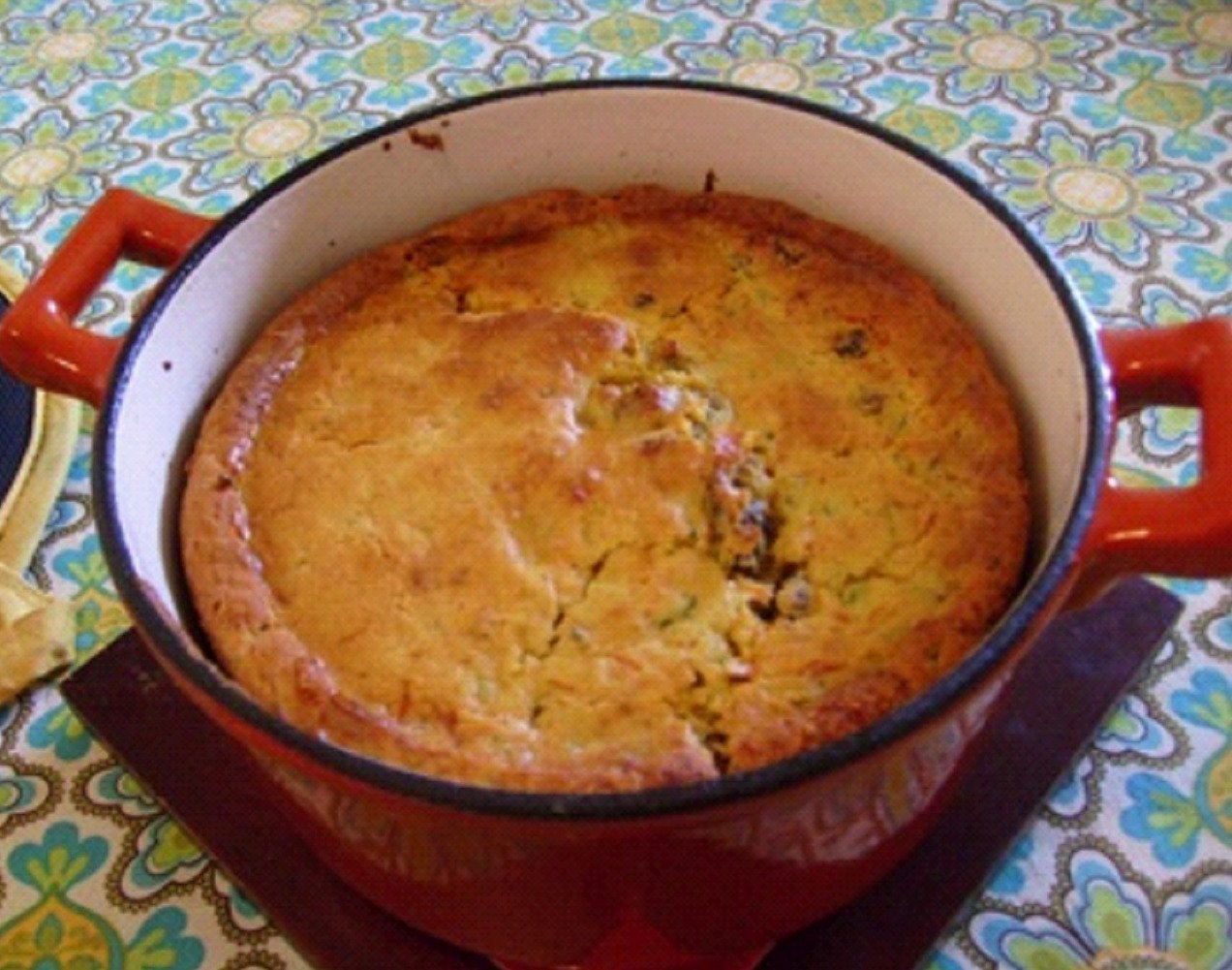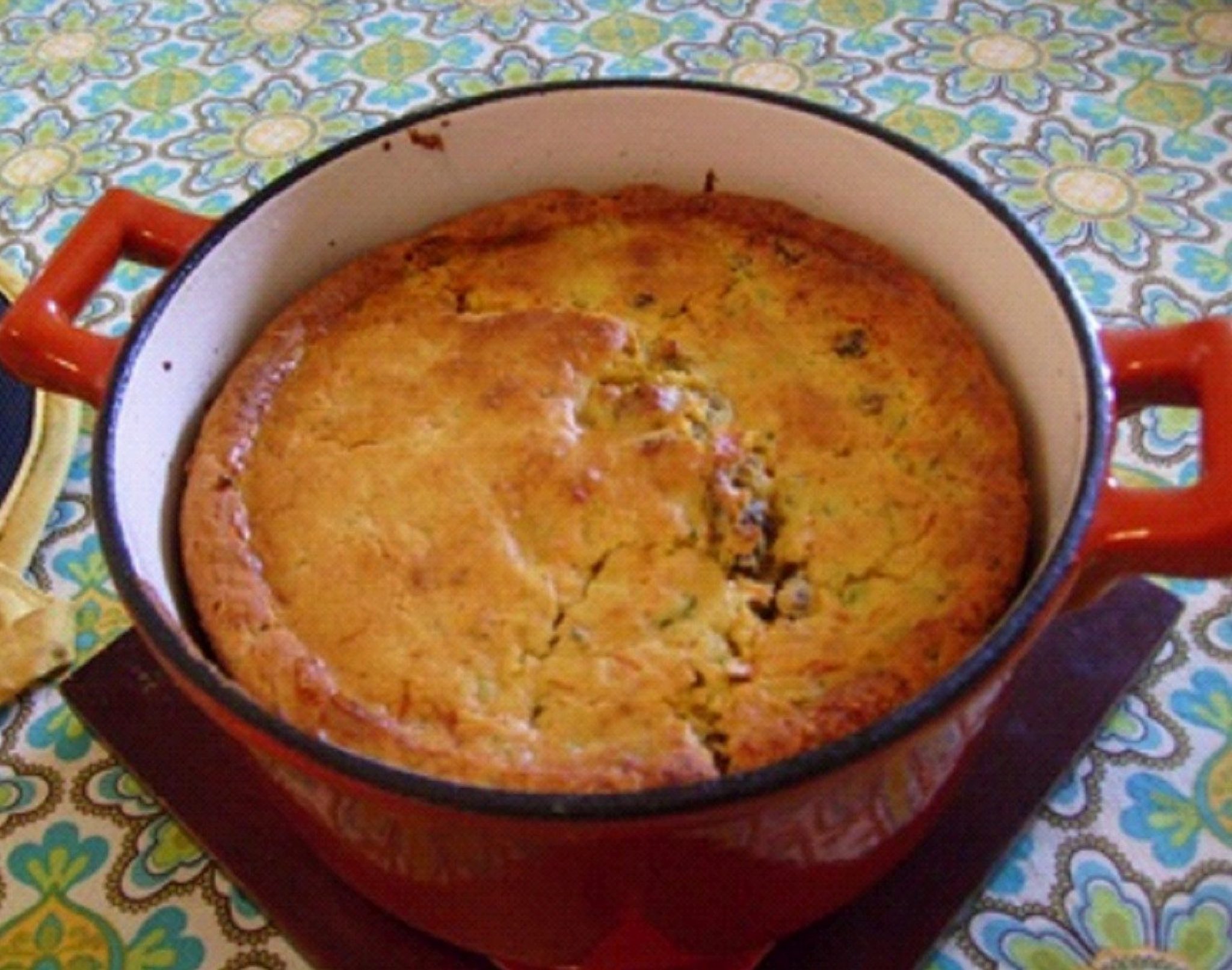 Today we are graced with the presence of my little sister – Joanna.  She is a lovely little newlywed (1 yr) and keeps a lovely home.  This recipe is a great one and pretty inexpensive.  I actually made it Tuesday night and it is definitely Ryan and Charlotte approved.  It was amazing!  Let's have a look shall we?
Zucchini Cornbread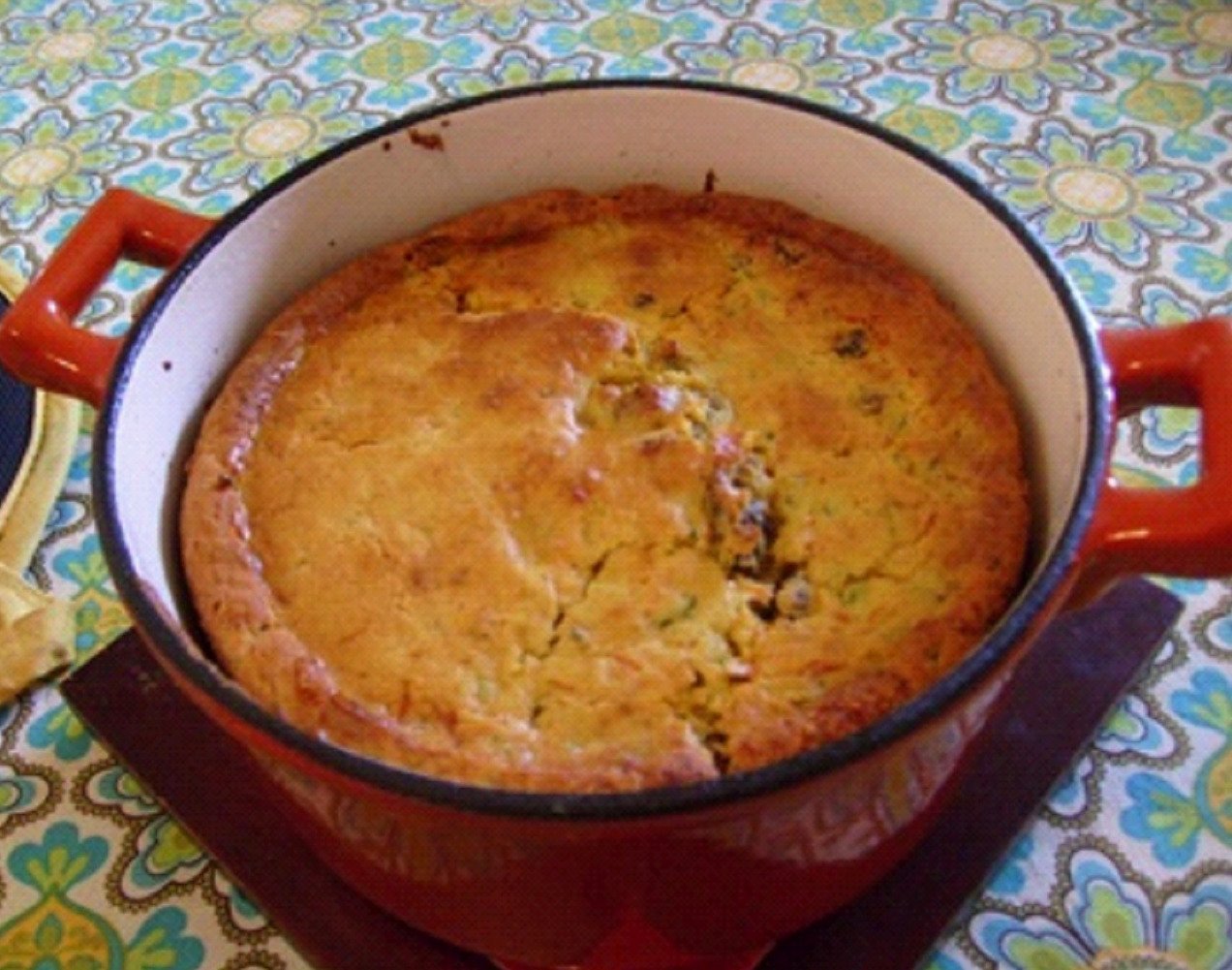 Of my small library of cookbooks, I always find myself reaching for the same one.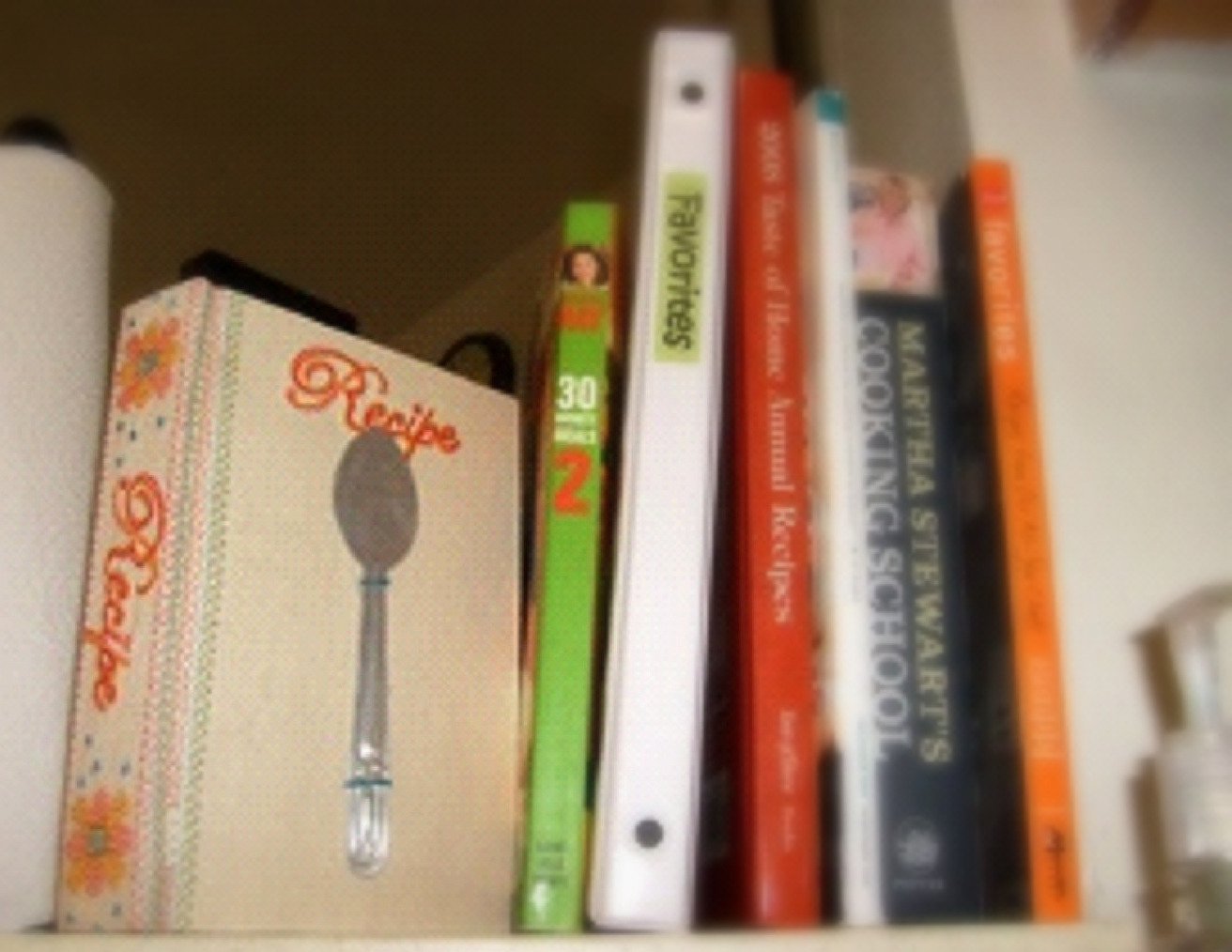 It is my favorite because I have filled it with invaluable family recipes and little meals I've jotted down from online that have proven themselves to be especially tasty.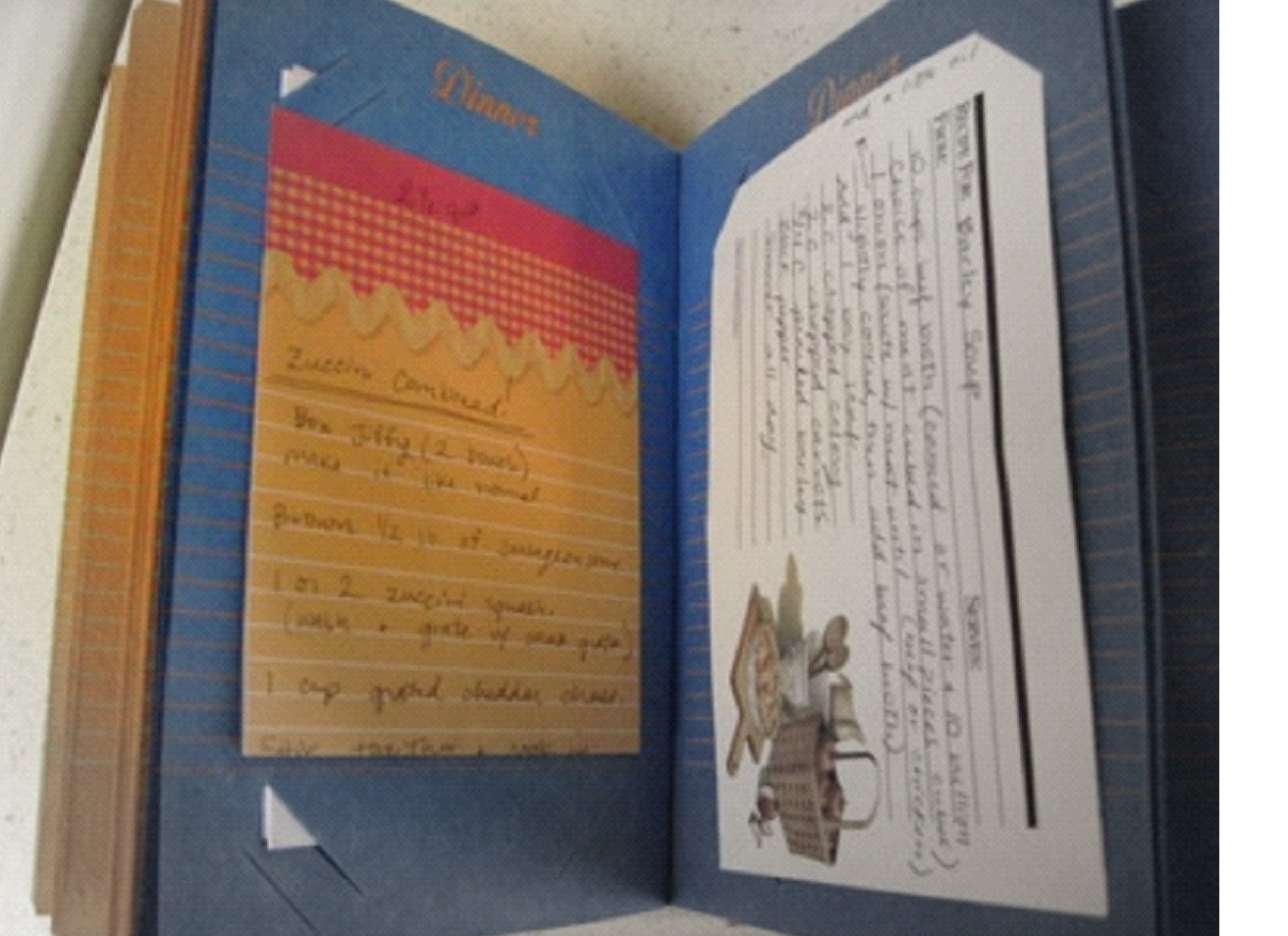 Buy it here and fill one with your own family recipes that will suit your personal cooking needs.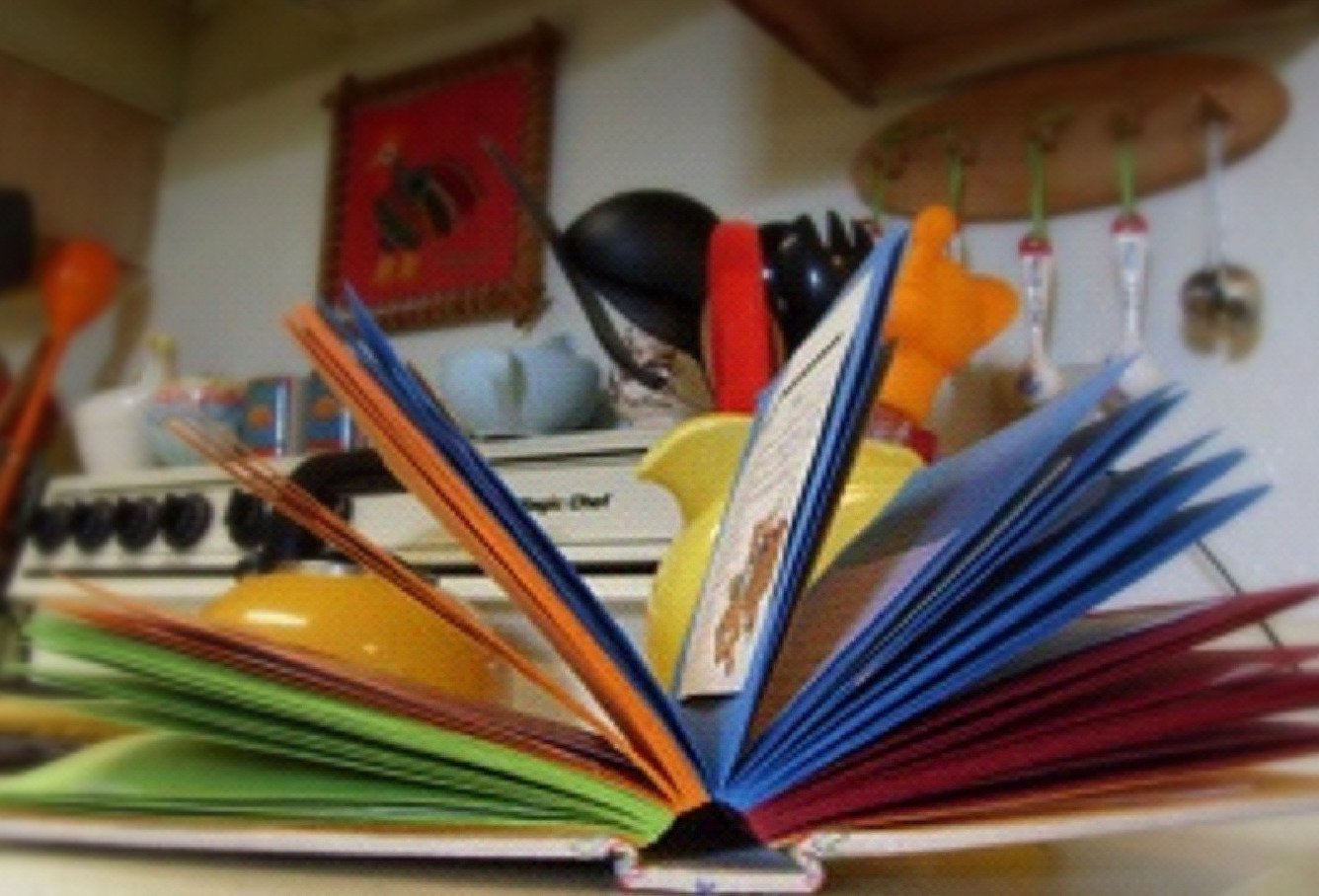 One such treasure found in my cookbook is my mother-in-law's Zucchini Cornbread Recipe. One of the many great things about getting married is that you inherit a whole new lot of family recipes to try. Zucchini cornbread is simple, inexpensive, has few ingredients, and the hands on time is only about 20 minutes!
You will need:
2 Boxes of Cornbread Mix
1 1/2 cups of Cheddar cheese
2/3 cup of milk
1 Zucchini
2 Eggs
A little Crisco (for greasing)
1/2-1 lb of sausage
1-2 cans of black-eyed peas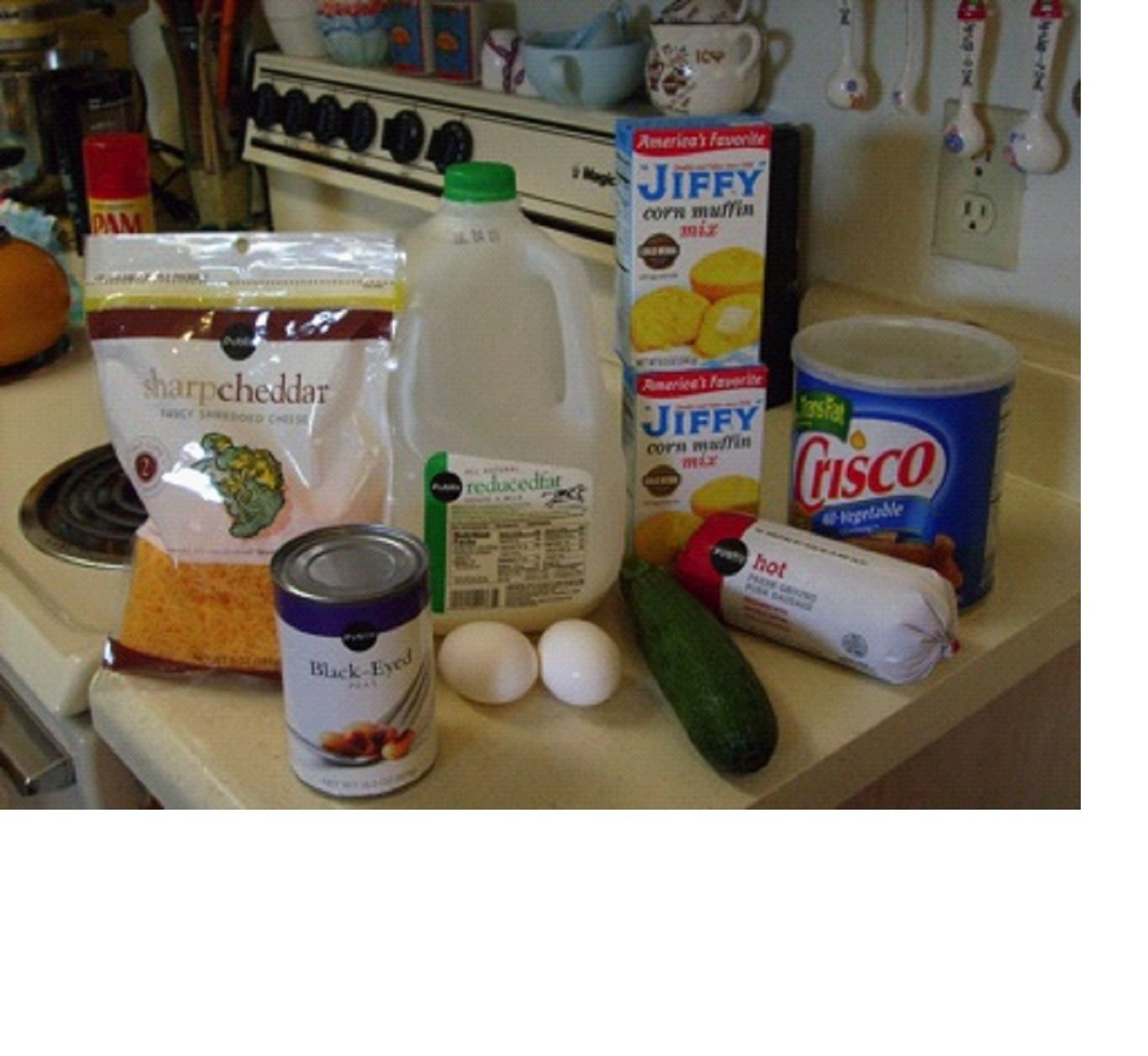 Step 1: Brown ground sausage in a skillet over medium high heat for about 15 minutes
or until all the pink has cooked out.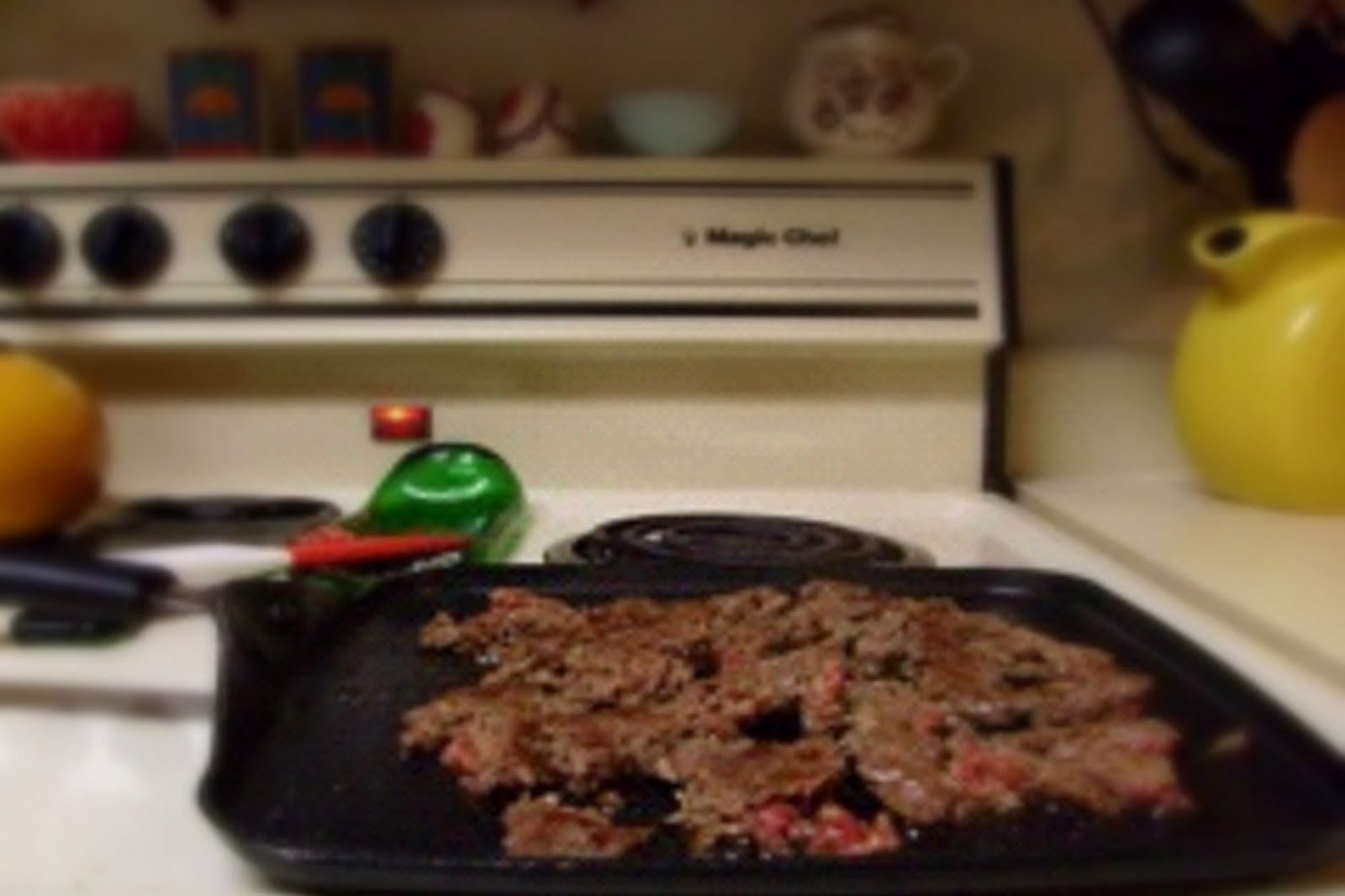 (Time Saving Tip: Cook the sausage up to 1 day in advance and keep in the fridge
until you're ready to mix up the cornbread)
Step 2: In a large bowl, combine cornbread mixes, milk, and eggs (according to the box directions).
Wash and grate zucchini with a cheese grater and add to the cornbread mixture.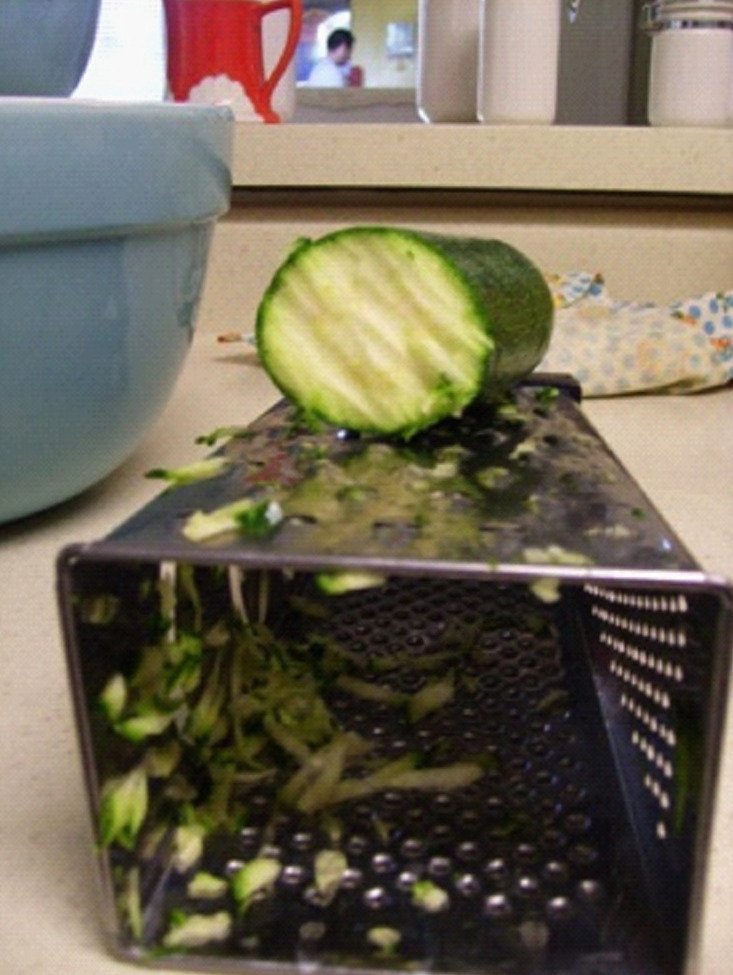 Then add cheddar cheese, and browned sausage.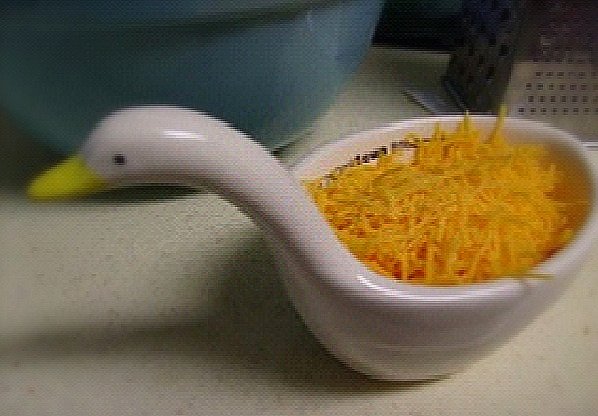 Mix well.

Step 3: Grease your pan well with crisco to avoid sticking
and to give your zucchini cornbread brown crispy edges.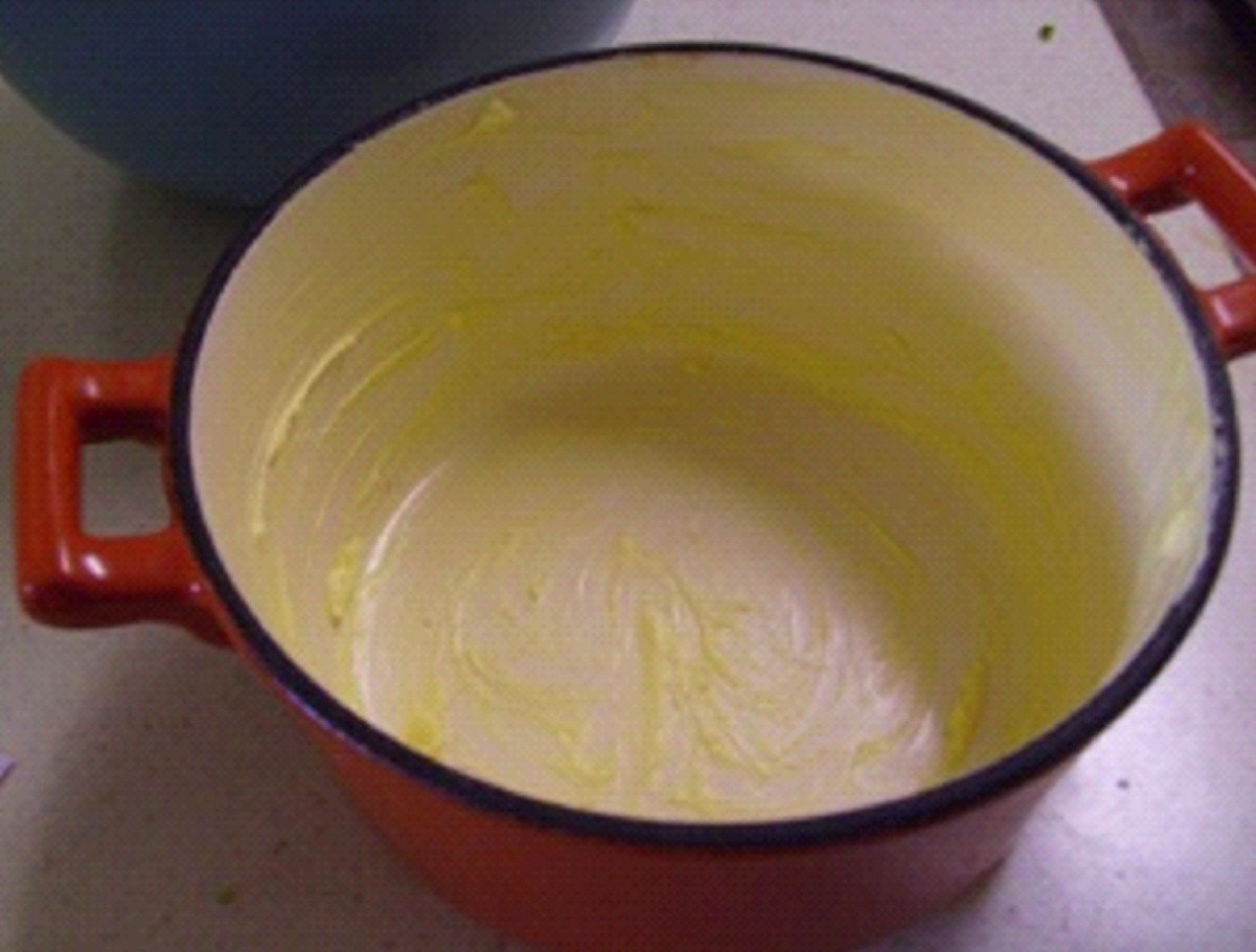 I use a dutch oven to bake mine in, but a cast iron skillet or a well-greased casserole dish would do the trick.
Step 4: Bake at 375 F for about 45 min. – 1 hour
(depending on how deep your dish is – the deeper the dish, the longer the time).
**** Then do a load of laundry, sit down and relax, work on a quilt, or talk to your family while your zucchini cornbread is cooking for you : ) ****
Step 5: Heat canned black-eyed peas on the stove top in a small pot. Of course, you can use any kind of peas or beans that you like.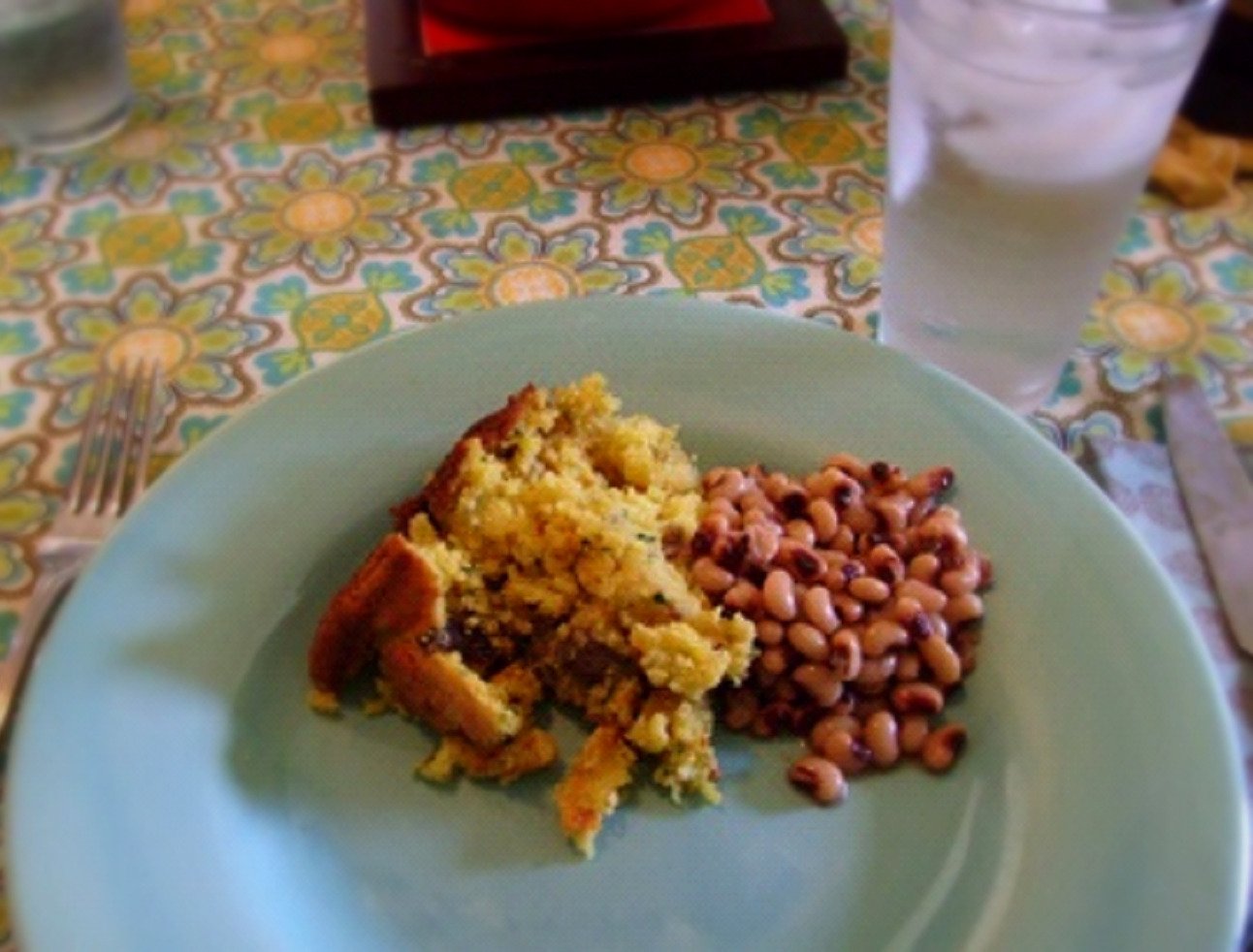 Step 6: Serve and Enjoy!
This meal is very simple, yet the mixture of sweet cornbread and zucchini, hot sausage, salty black-eyed peas, and cheddar cheese makes it a satisfying meal.
Enjoy!
– Joanna
Thanks Joanna!  I hope everybody enjoys this delicious recipe.  If you would like to be a guest on Thursdays, email me at sewhomegrown@hotmail.com.  Thanks!  jessica