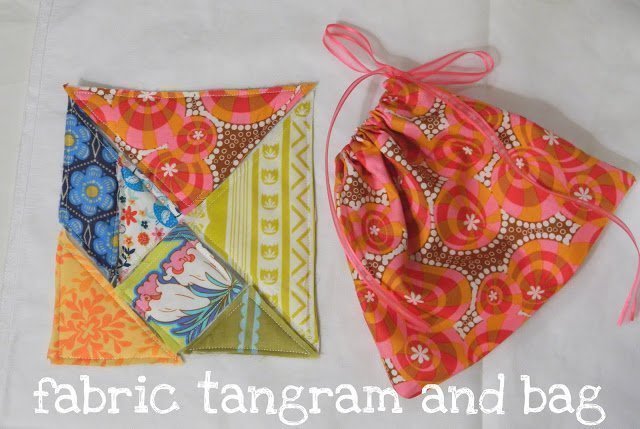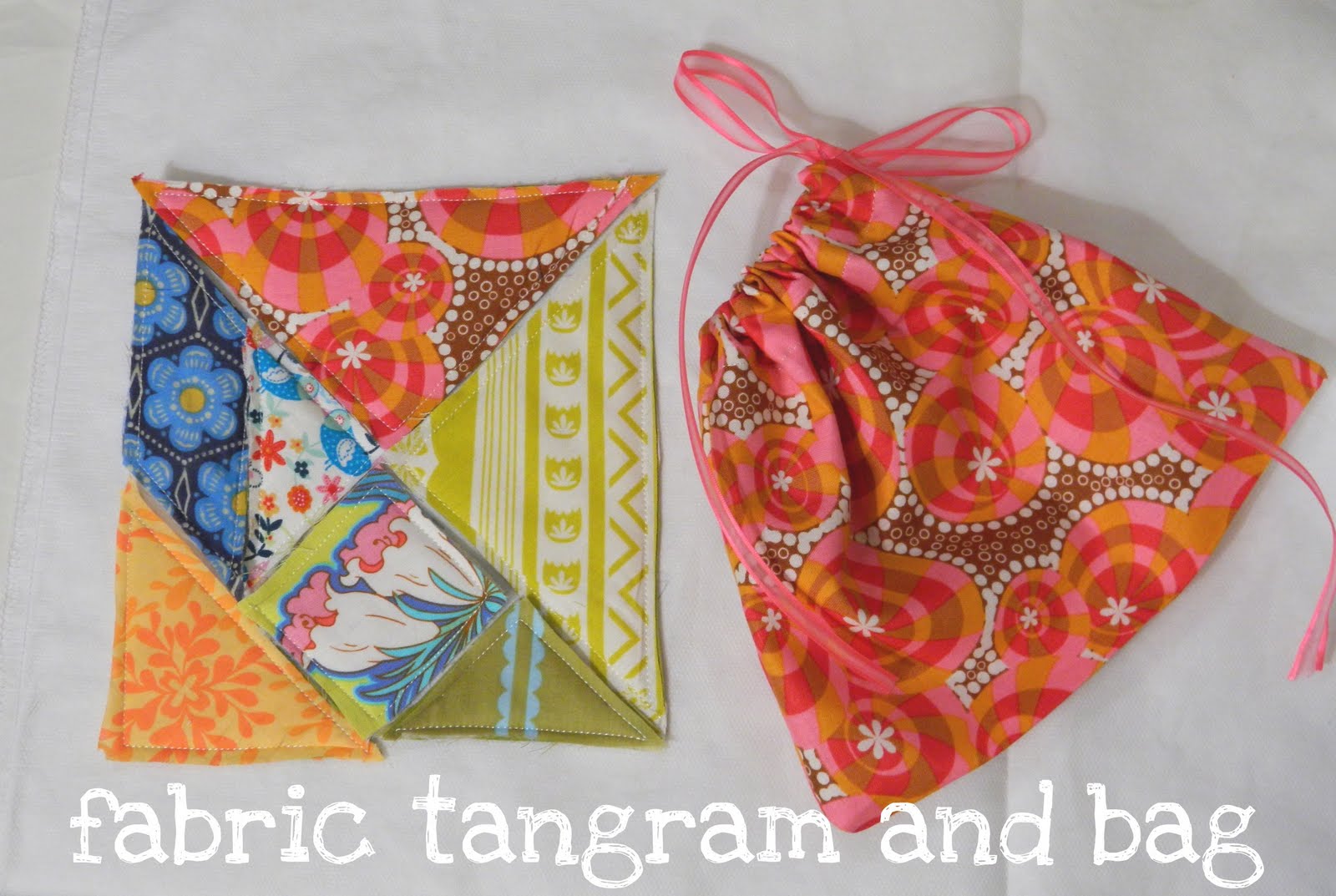 I have to credit my friend Emily with this idea; she has made tangrams out of cardstock, but suggested that since I love fabric, I should make a fabric one for Charlotte.  So that's what I did!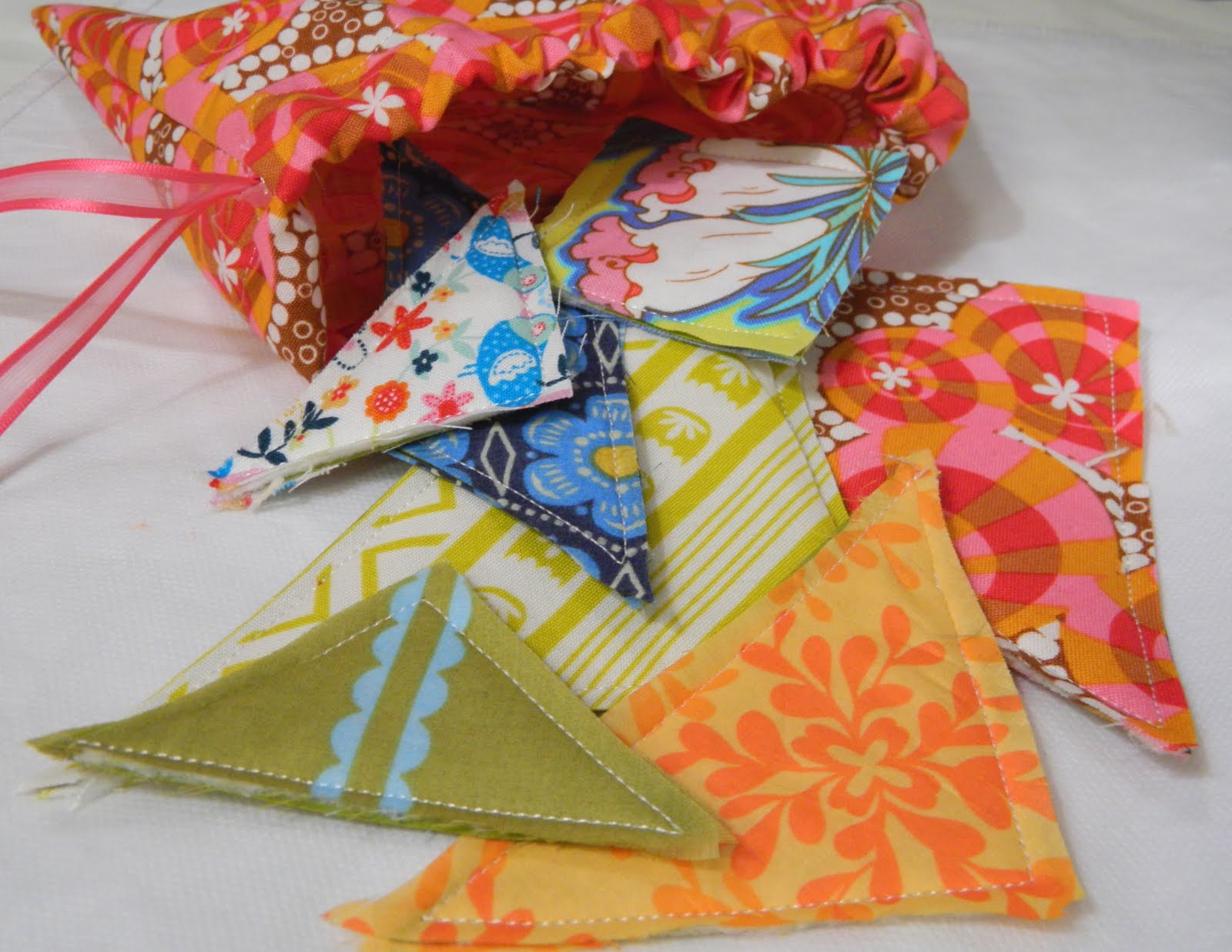 If you would like to make one too, here's the tutorial!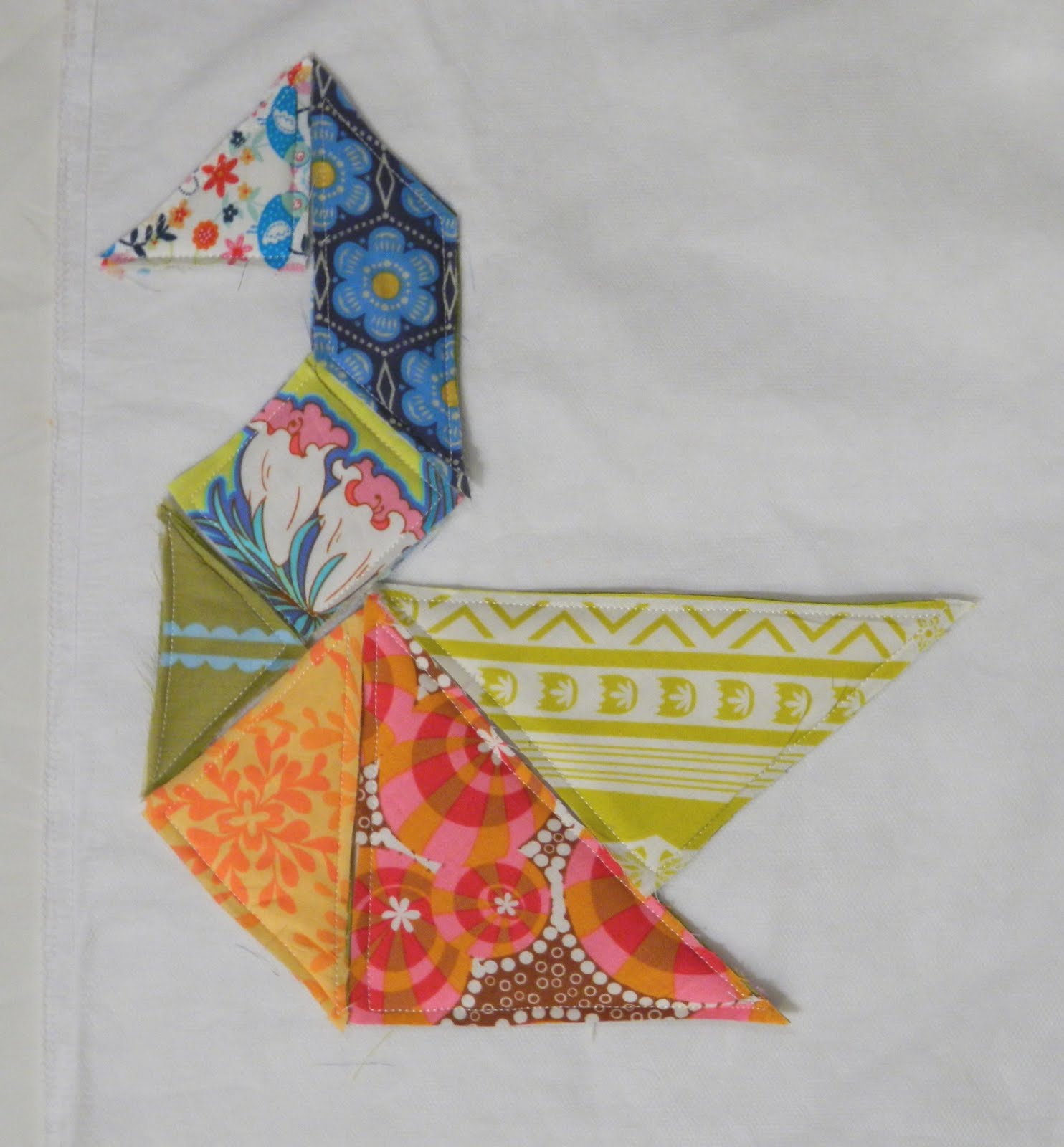 Supplies:
Step 1:  Print out the pattern and gather fabric scraps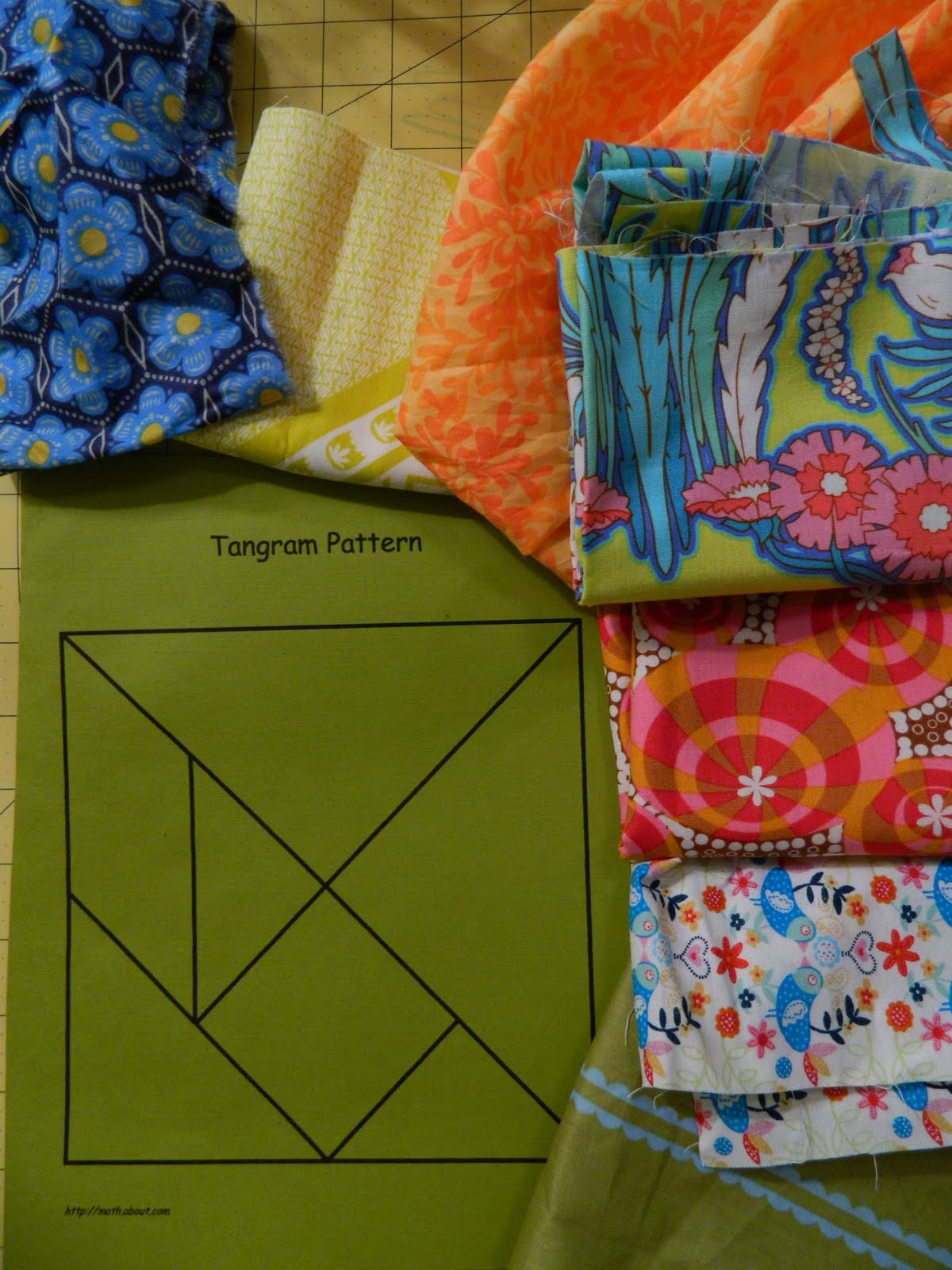 Cut each piece out of the cardstock.
Then select a fabric for each piece and trace around the cardstock onto the fabric.
Cut two out of the fabric, then cut one out of batting.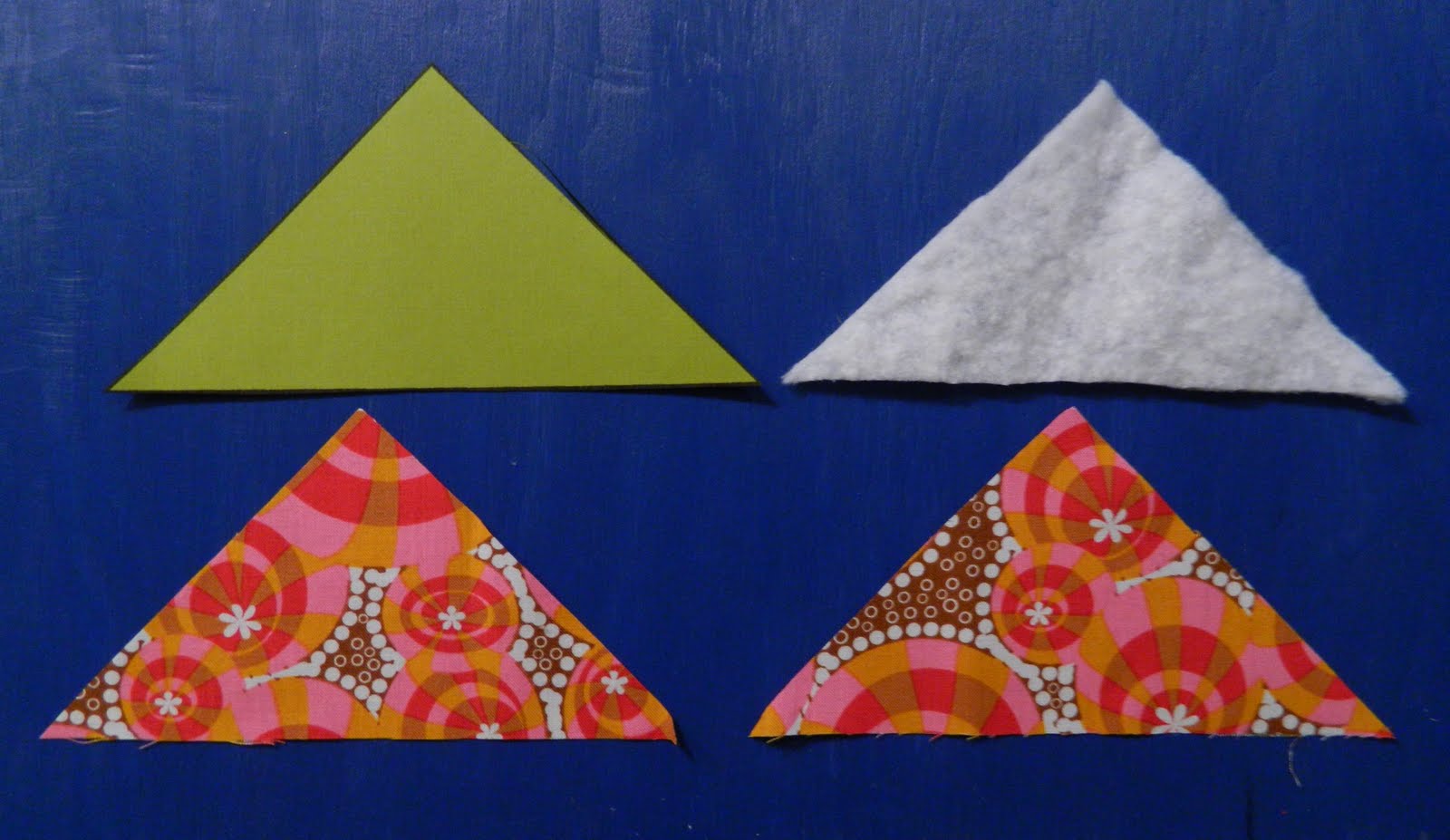 Step 2:  Layer the pieces in this order: fabric, cardstock, batting, fabric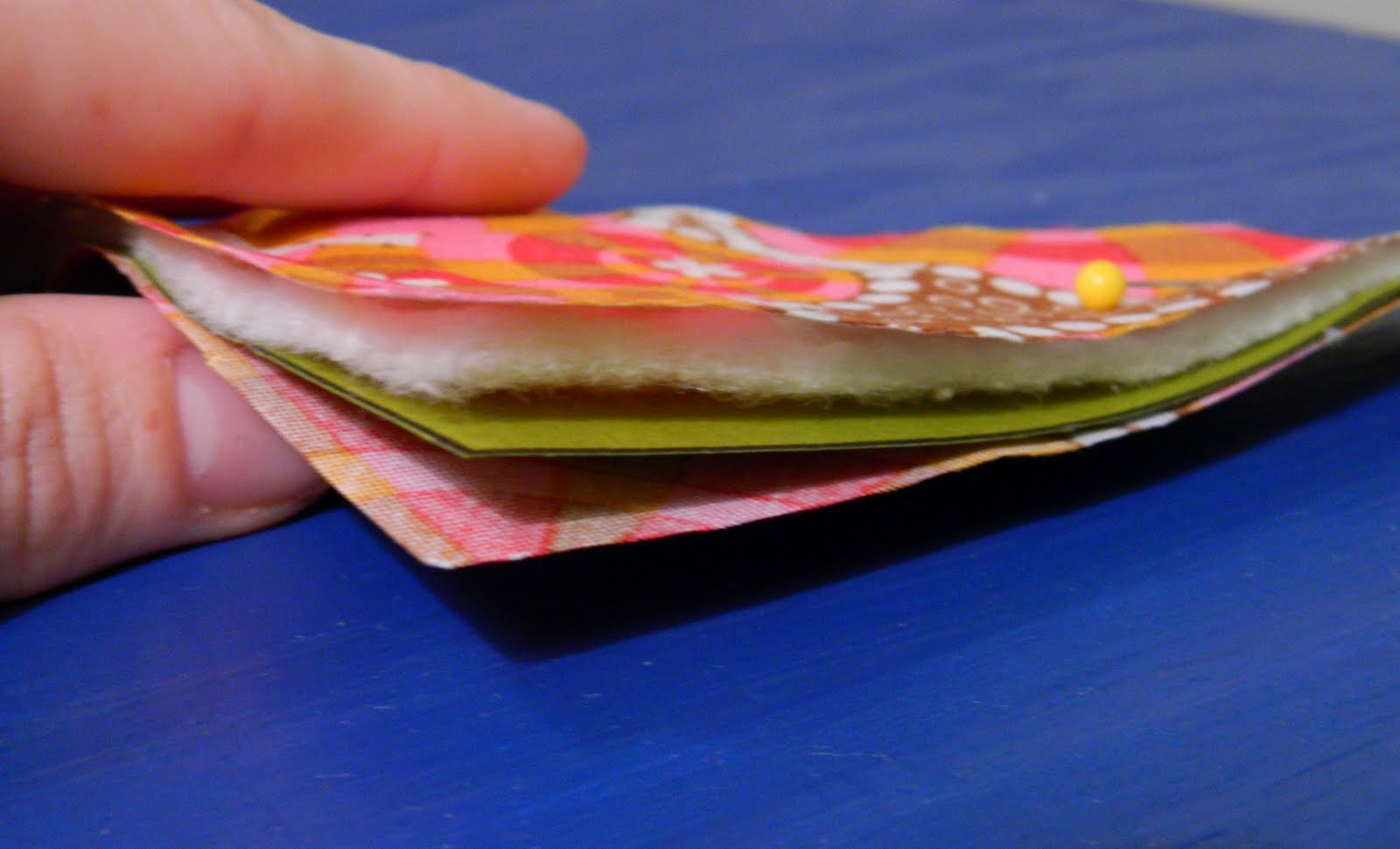 Step 3:  Stitch around the shape 1/8″ from the edge.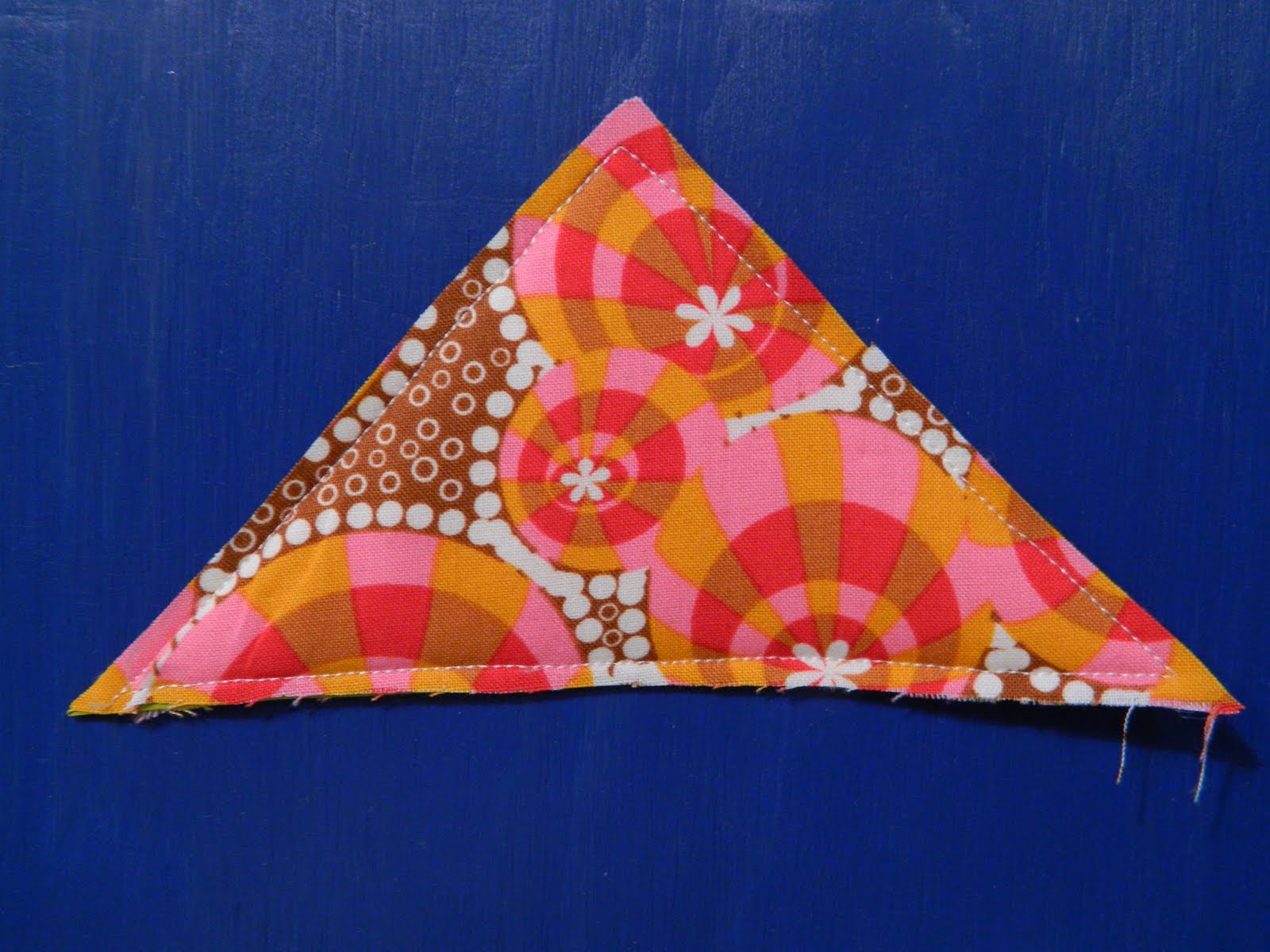 Repeat this process with all of the shapes.
Step 4: Cut out a folded piece of fabric about 10″ x 14″.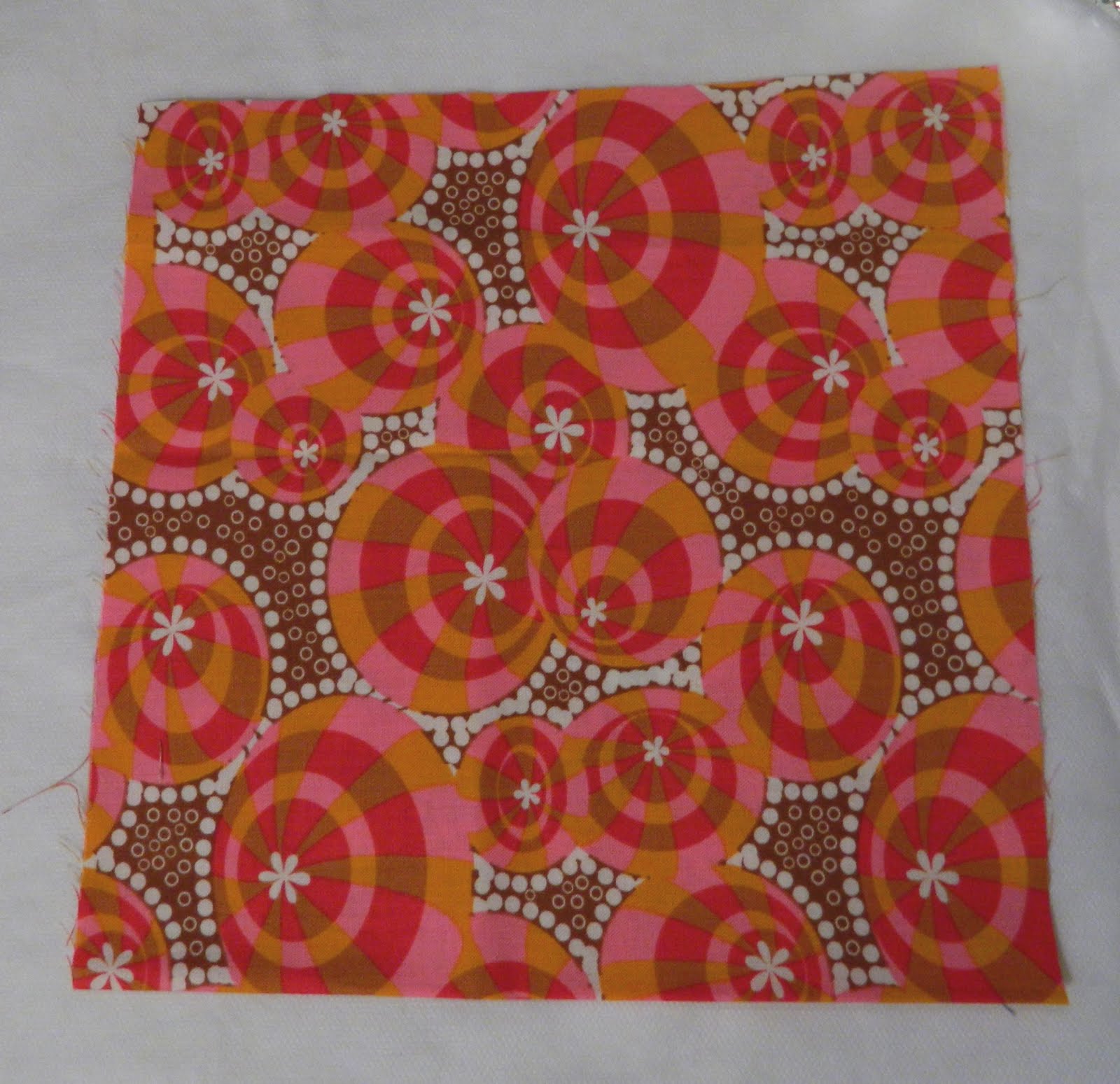 Turn it right sides together and stitch up the sides using a zigzag stitch.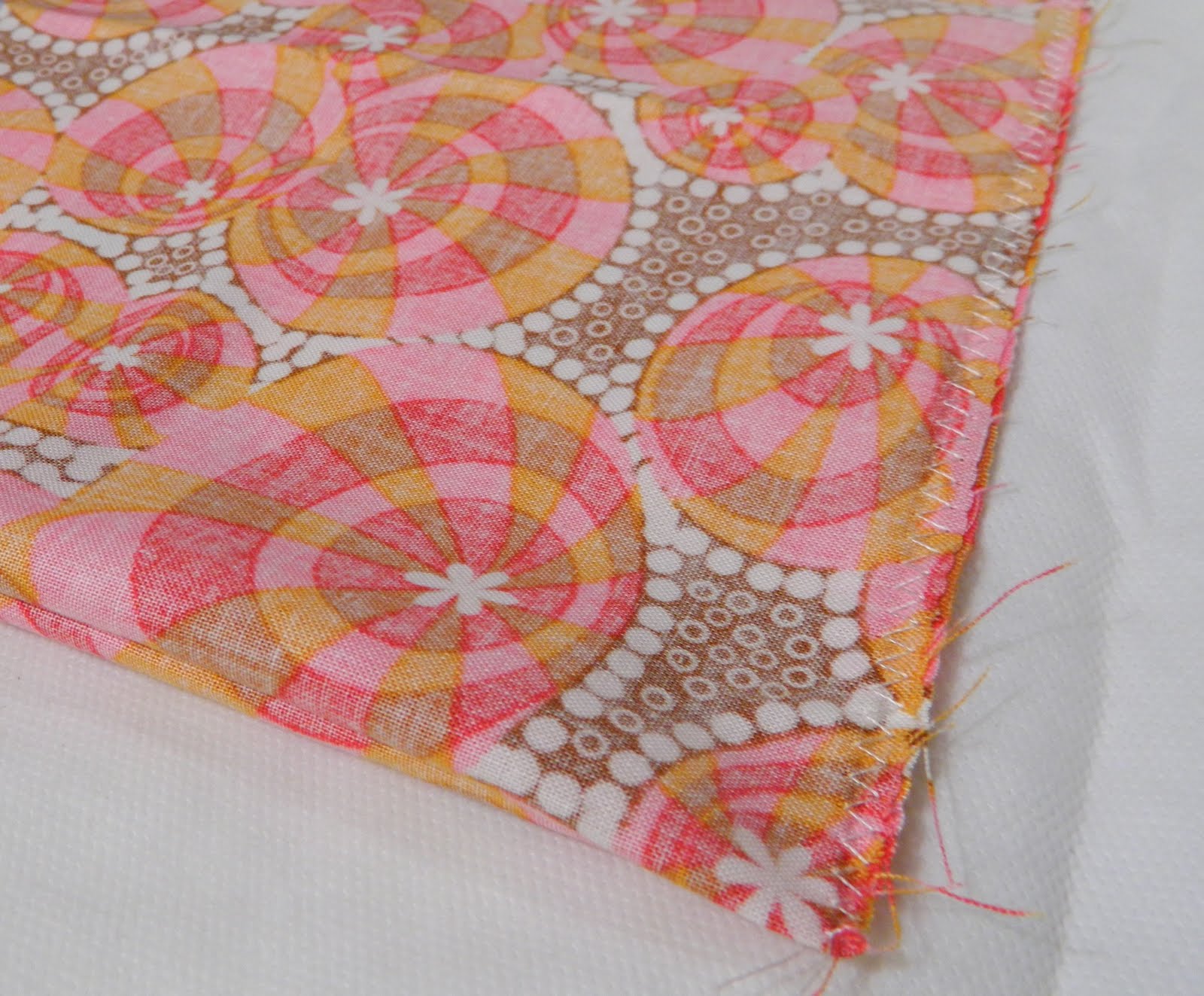 Fold the top down 1/4″, then another 1″.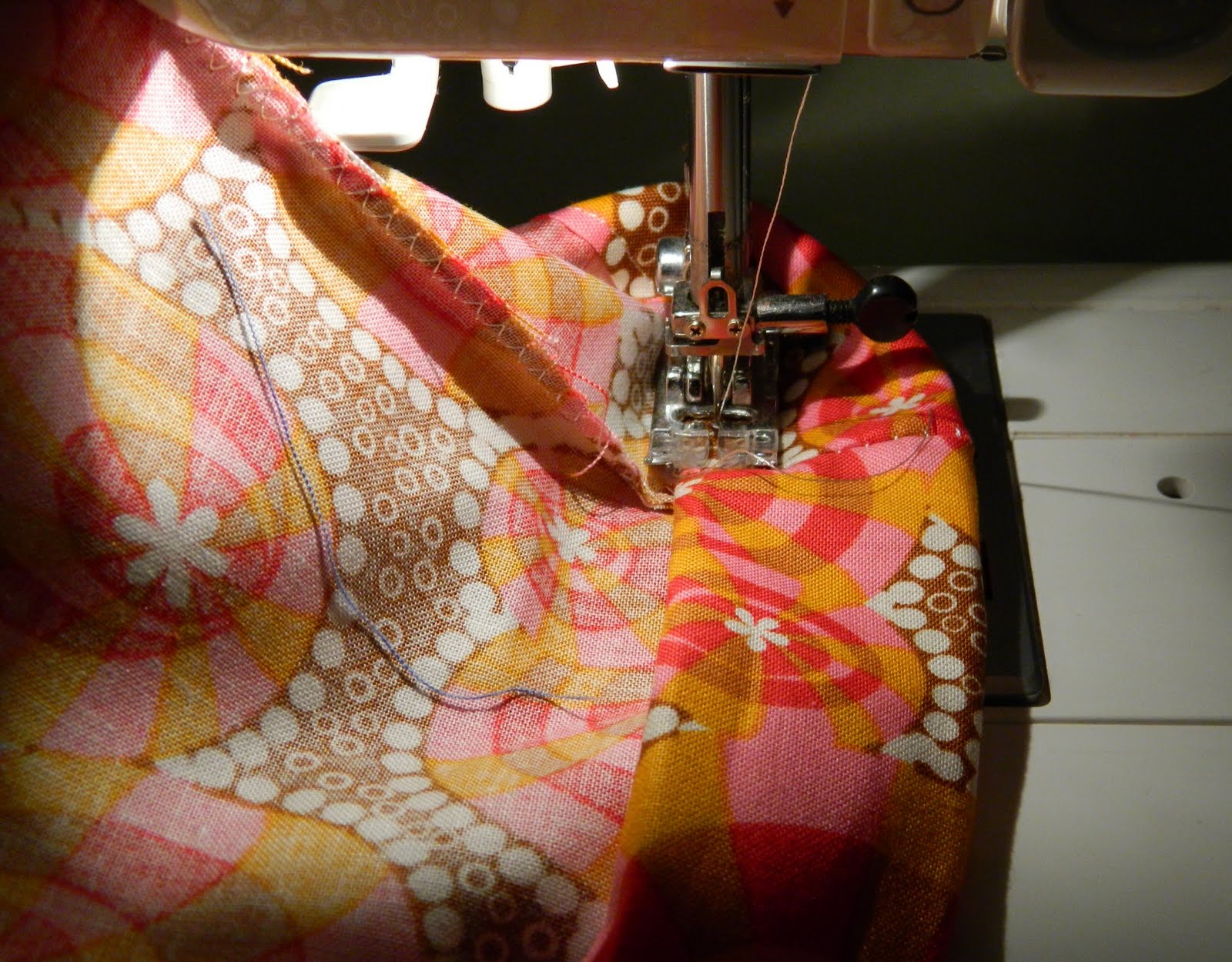 Stitch in place, but leave about 1″ open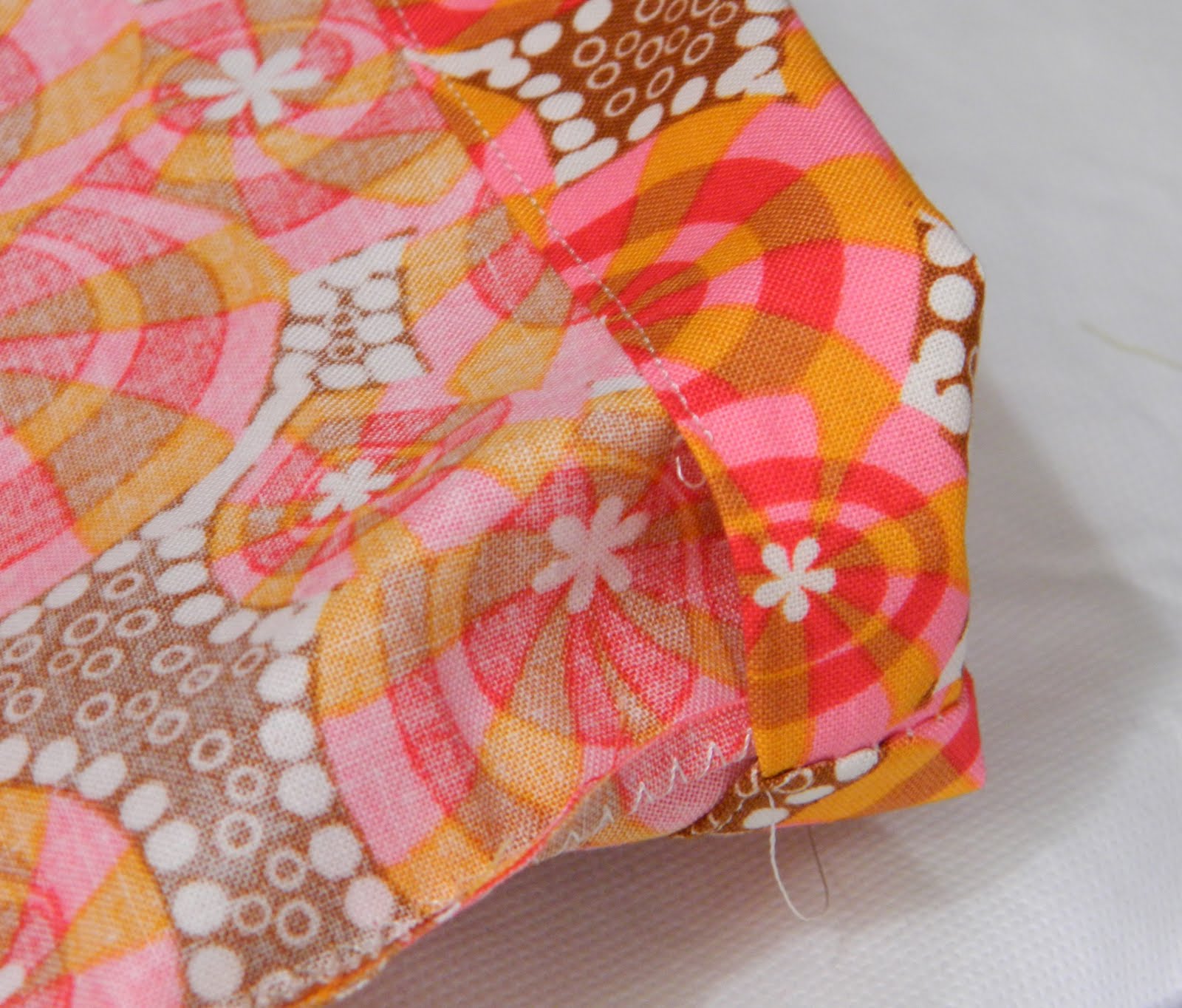 Fasten a safety pin to a piece of ribbon and feed it through the casing.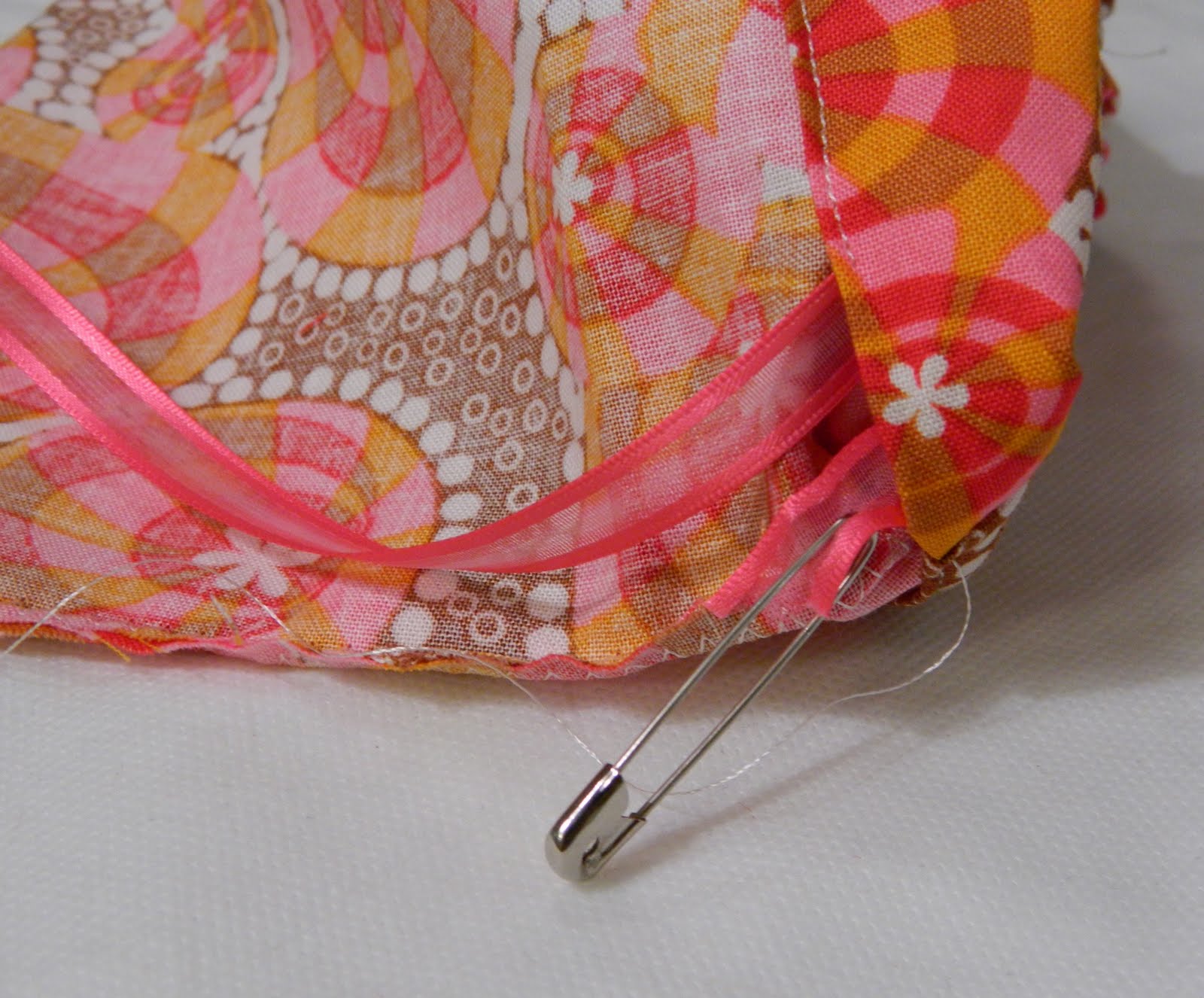 Step 5:  Rip a few of the zigzag stitches out and feed the ribbon through to the front of the bag, then stitch up the opening.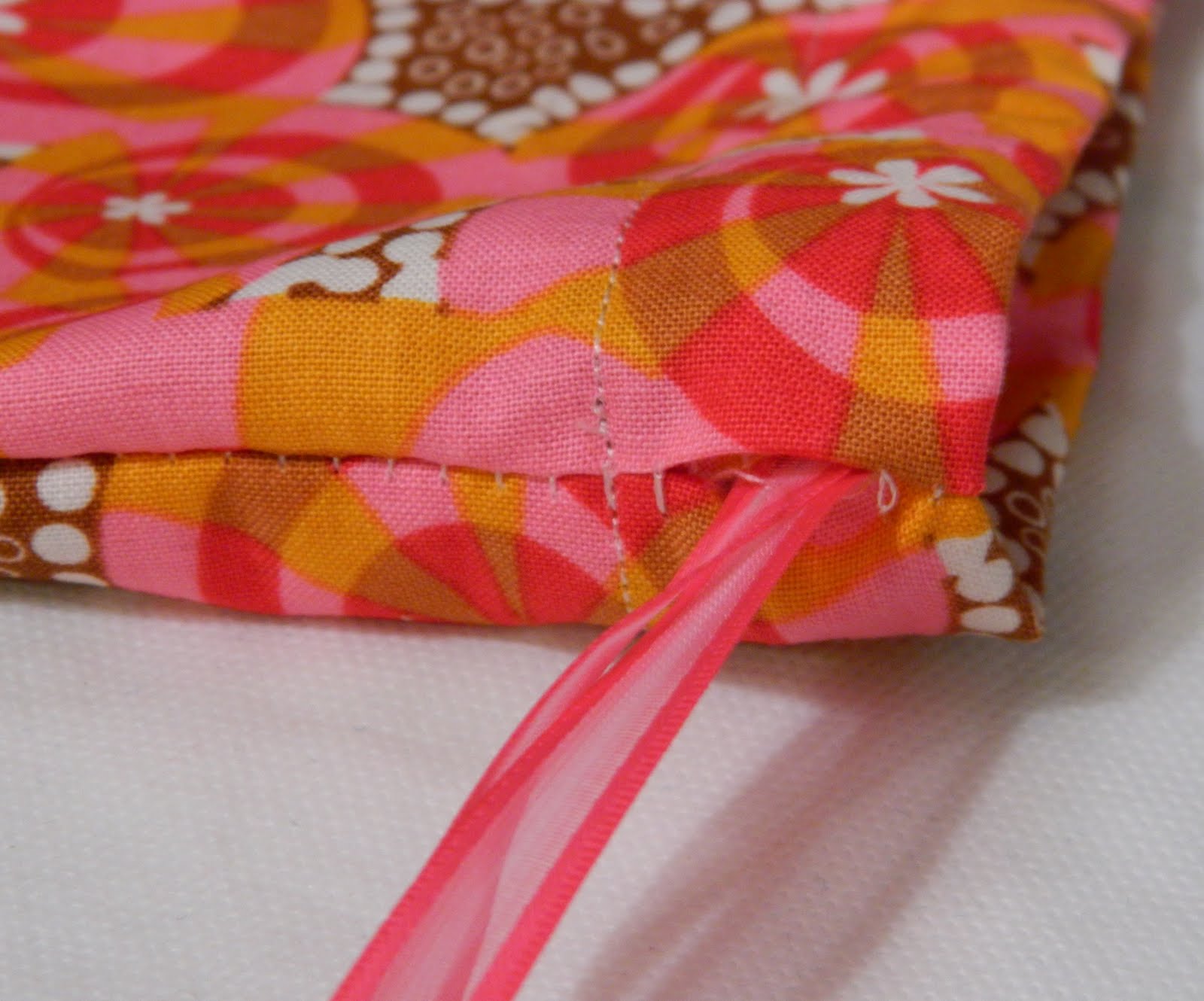 That's it!
Make some cute animals!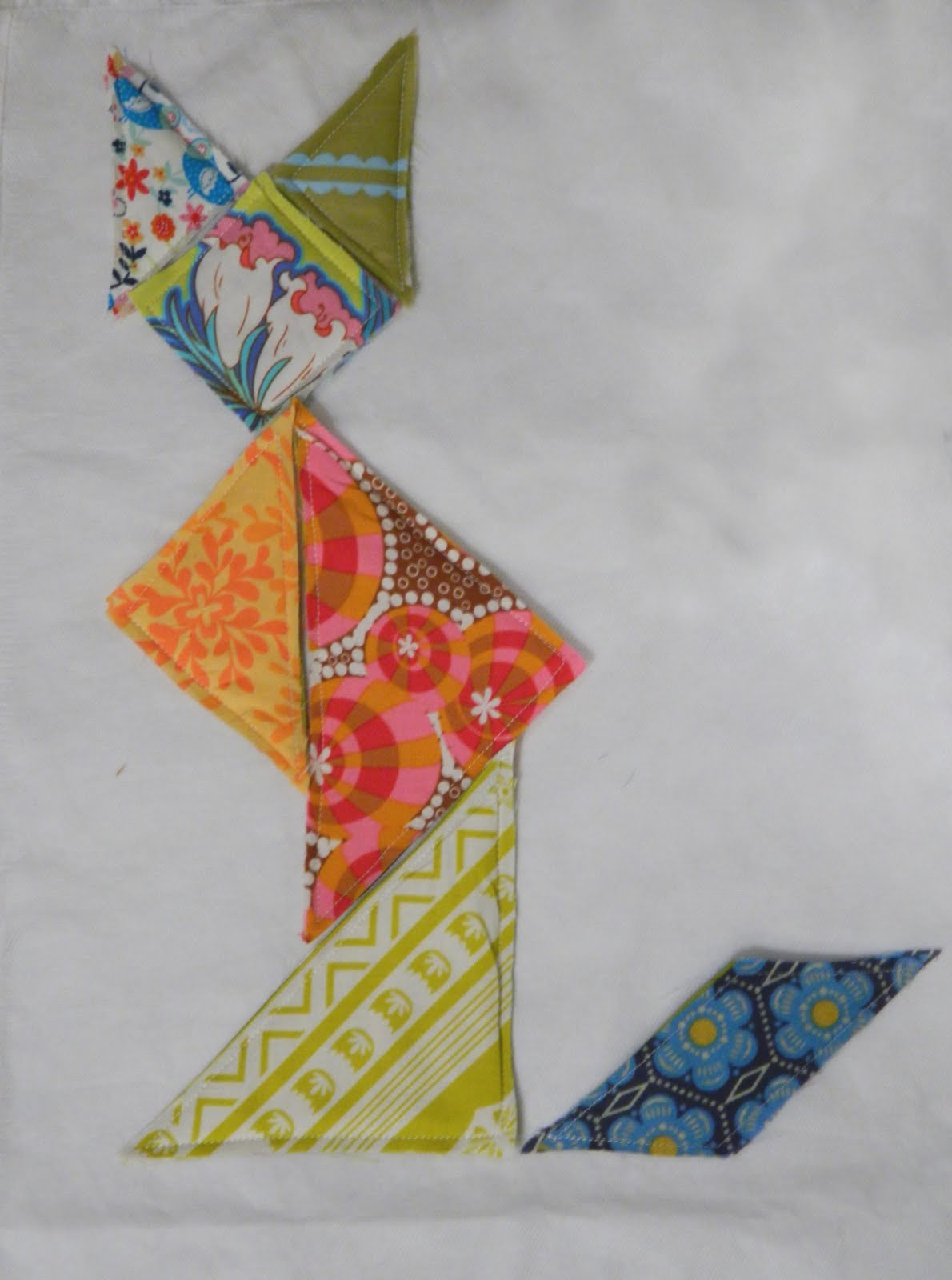 You can find more fun things to make here.
Enjoy your day!
xoxo
jessica