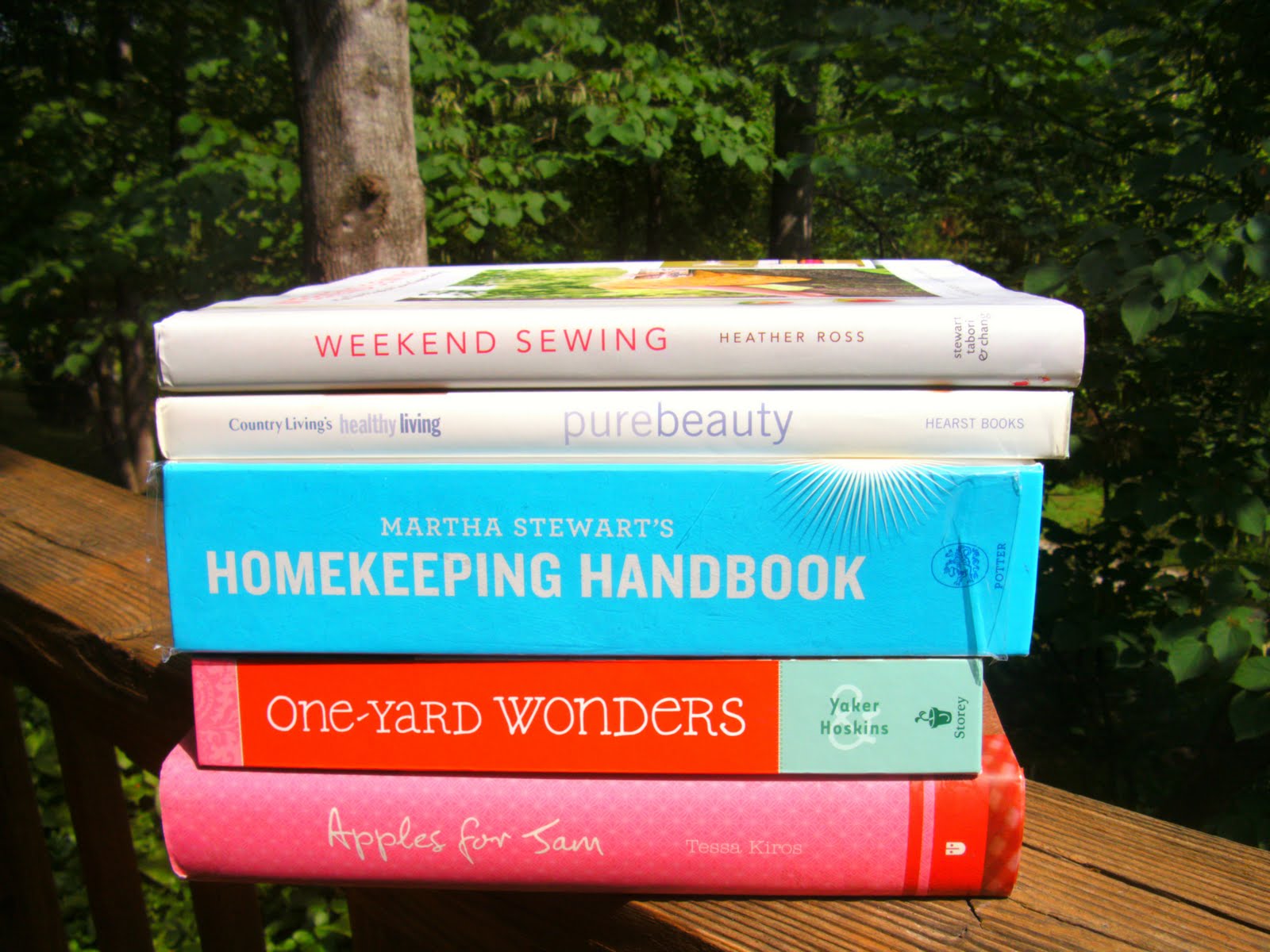 Hello!  I hope you had a lovely holiday weekend.  We certainly did 😉  This week I am going to be sharing some projects and recipes that I have been making lately – they are from some books that I have acquired recently.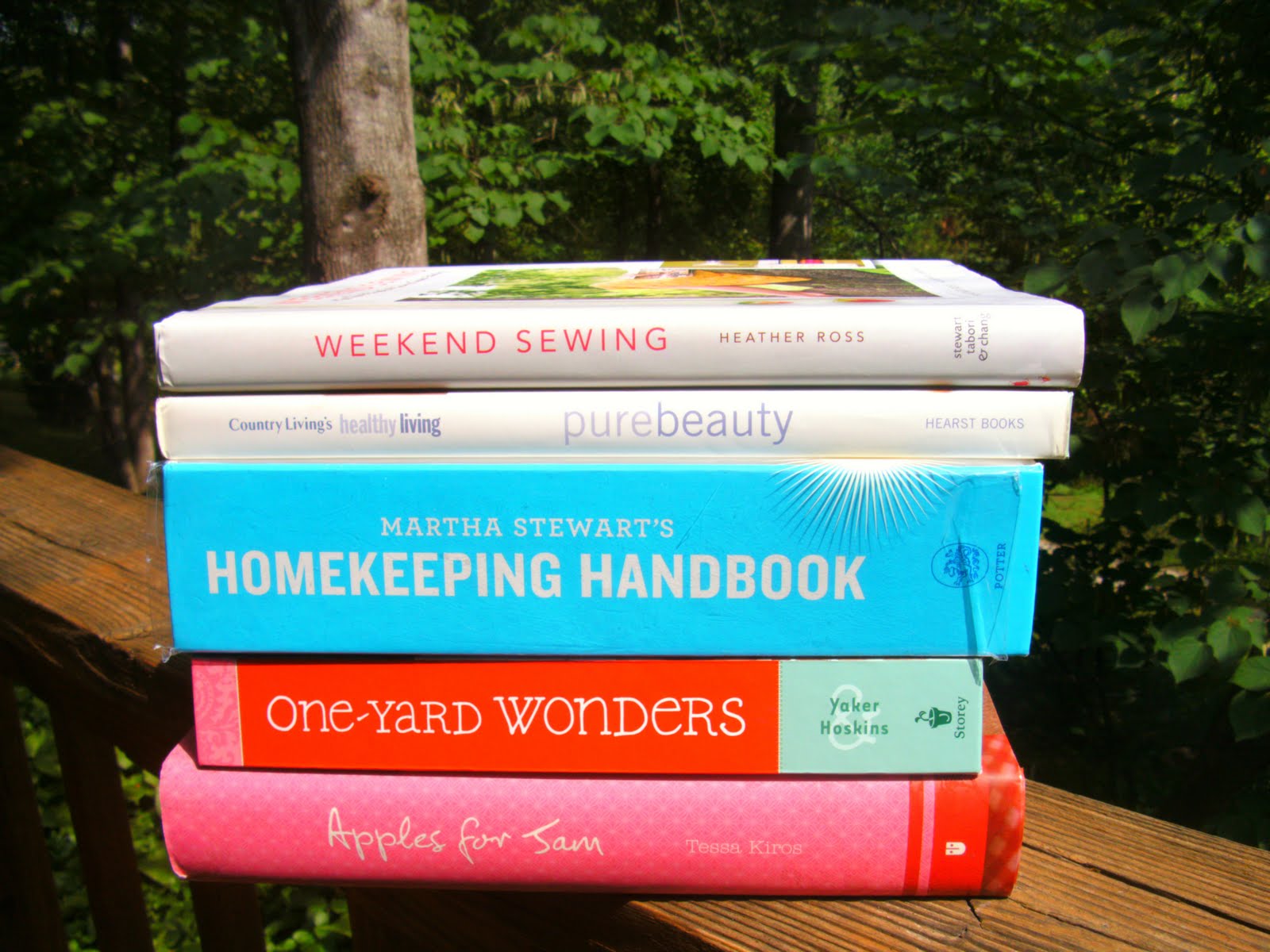 Today I will begin with:


I don't know how you feel about Martha – I think she has some really nice ideas and good methods…sometimes she takes it too far in her quest for "perfection".  We don't have to be perfect friends, we simply have to do our best.  Anyway, this book is a nice one to have on hand –  it has answers to practically any question you could ask about housekeeping.
Since I just moved, I decided to consult Martha on her Laundry Room setup.
This was my laundry room before: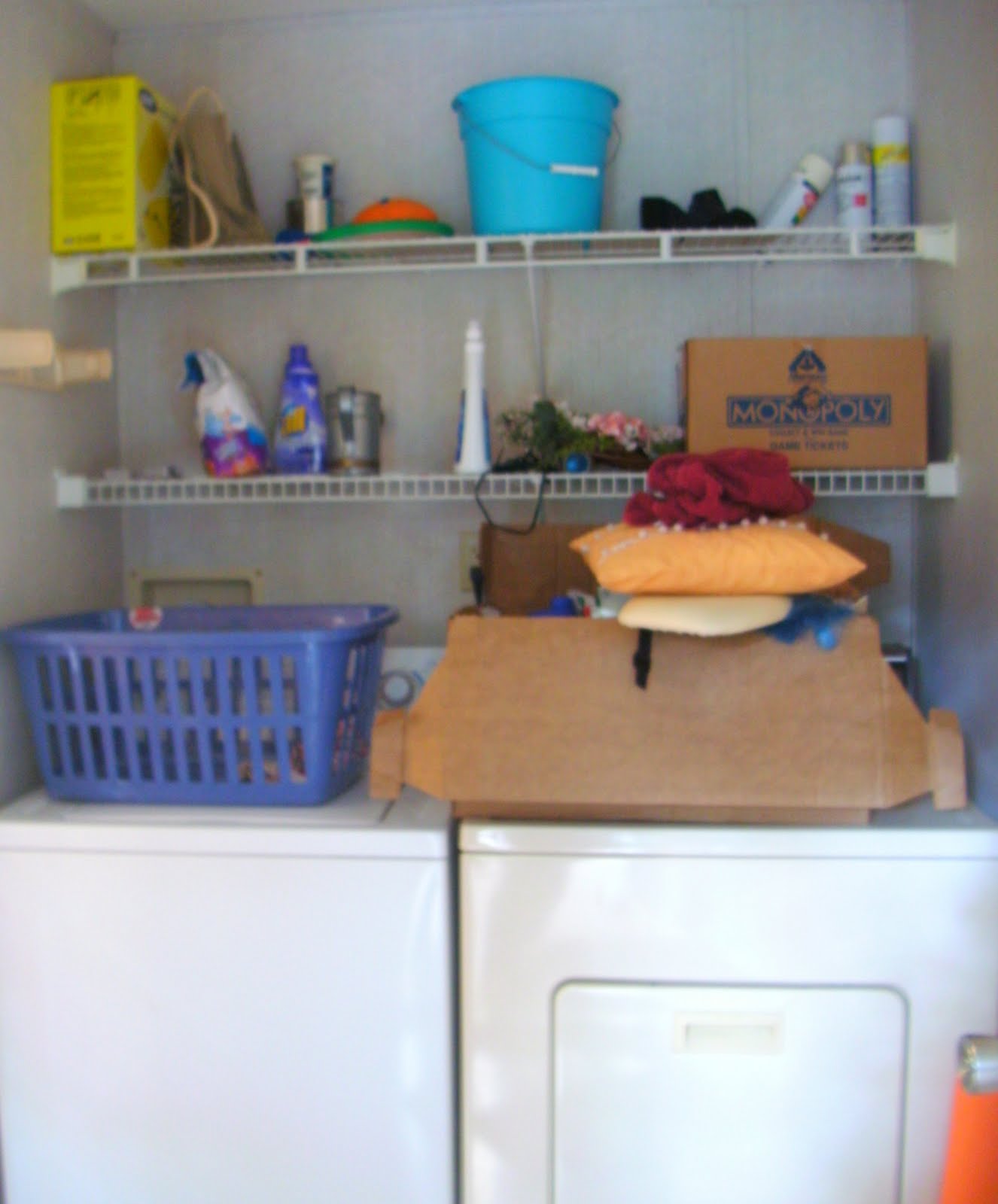 This is my laundry room now: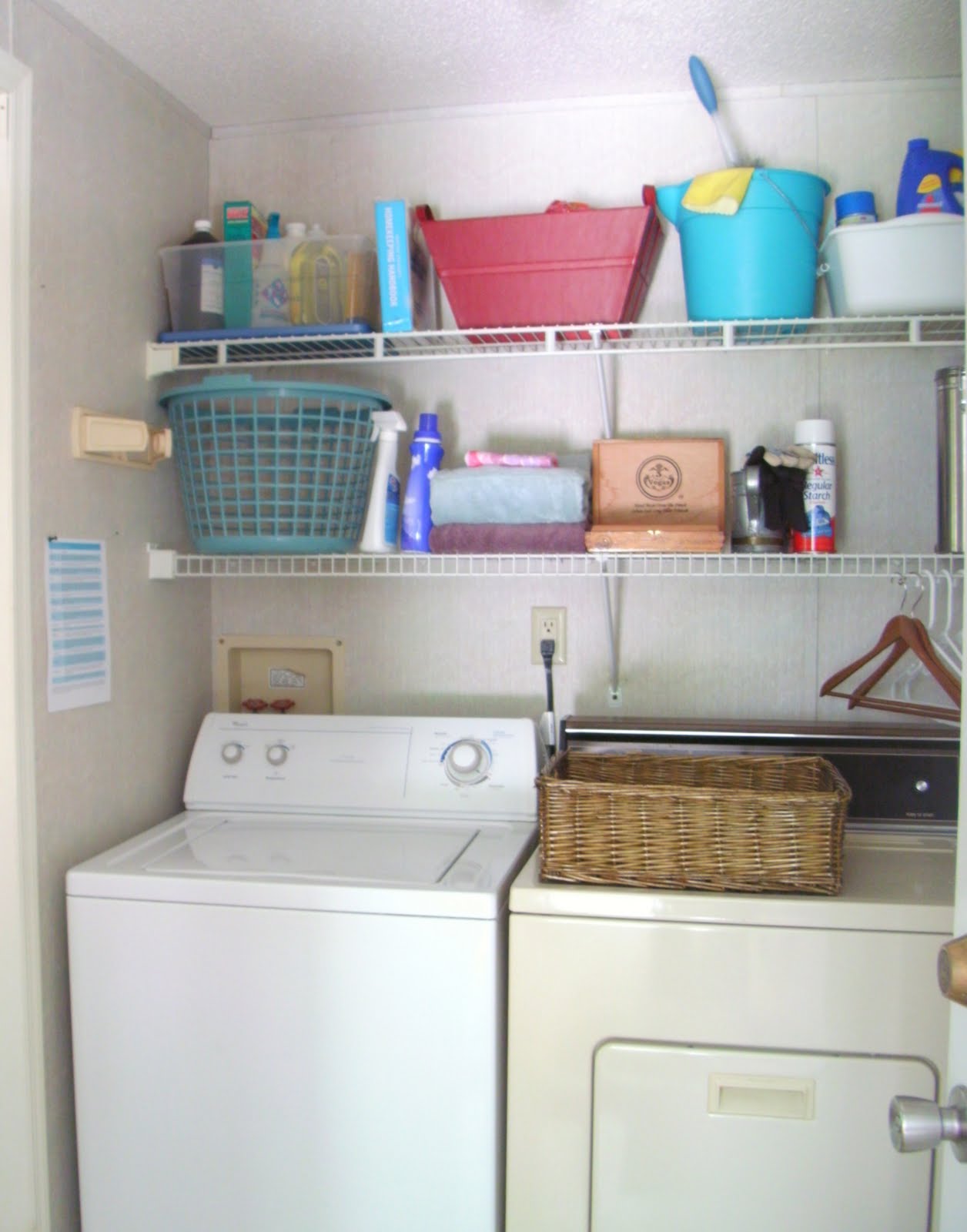 Also if you go here, you can download this nifty little stain removal reference chart
to hang in your Laundry Room.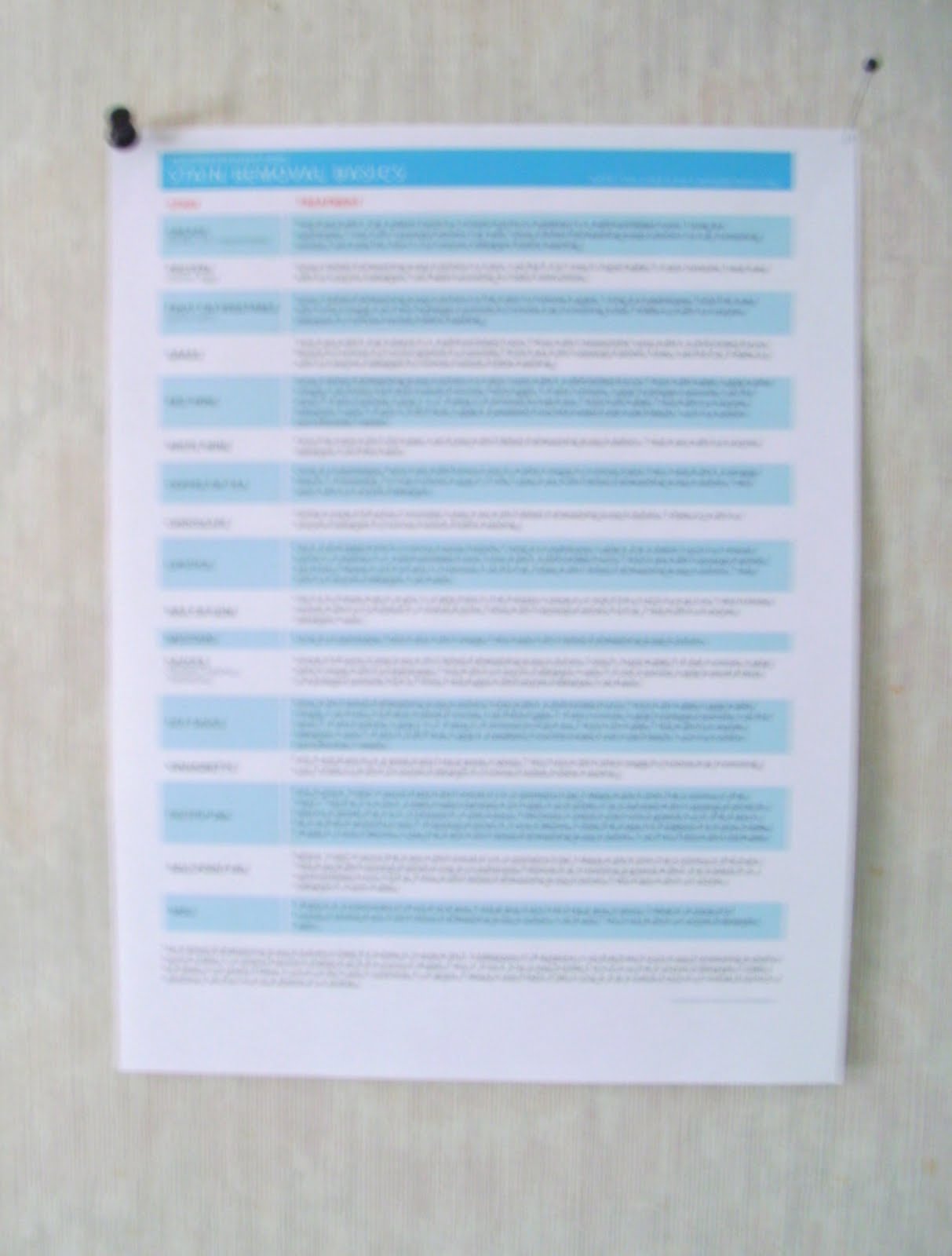 Have fun organizing!